Please
don't send payments until you get the invoice
, thanks.
ONE CHARACTER

$40 USD
Examples: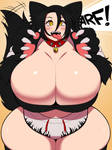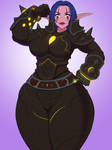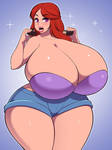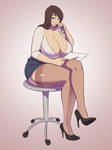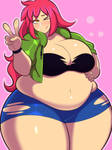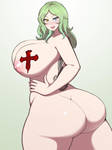 TWO CHARACTERS

$70 USD
Examples: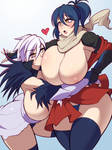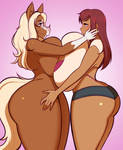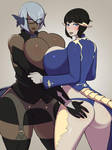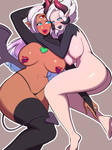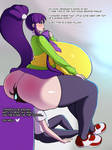 ANIMATIONS

$depending of complexity
Examples:
Commission PROCESS:
1.
Send me a note with details of your commission, including references and your Paypal e-mail.
2.
If I can do your commission I will send you back an invoice through Paypal.
3.
After you pay I can start working on your commission, please have patience

4.
You will receive in your inbox a JPG/GIF image in full color and high res, plus my sincerely gratitude

TERMS AND CONDITIONS (If you send the payment you're agree to these conditions):
1. No private images. I will submit all commissions to DA, Tumblr or/and Pixiv in low resolution.

2.
I can send you one sketch for your approbation if needed and then the final artwork.