Journal Entry:
Thu Feb 10, 2011, 9:22 AM
IMPORTANT:
I charge
by the hour at a rate of 25€ (~30$ check google for current rate) per hour
, meaning the price depends on how many hours you want me to spend on your piece. I can give you a rough estimate of how long it will take when you first send me your pitch, and we figure out a price that we are both happy with.
I do not charge for the initial sketch, but I work on pre-payment only.
If you do not like these terms, then I'm sorry, but that is how I work

I need to make a living!



What I will draw:
- all kinds of animals (felines/canines/equines/dragons...etc)
and creatures, feral or anthro
- humans, general humanoids
- backgrounds or simple frames/brush stuff
What I won't draw:
- anything related to racism,
pedophilia or fetishs
- manga style
- robots, cars, futuristic stuff
Rough Time Estimates
Lineart Commission (detailed):
1 hour
Examples: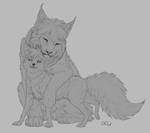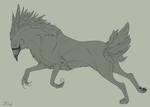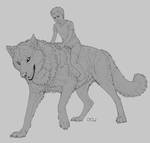 ------------------
Character Icon (eye or head):
2 hours
Example: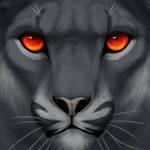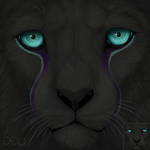 ------------------
Character Bust - Speed Painting
3-4 hours
Example: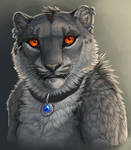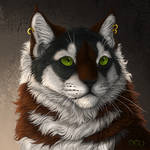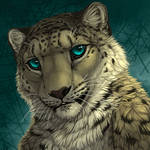 ------------------
Character Picture - Flat Color:
2-3 hours
Examples: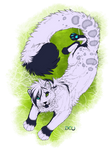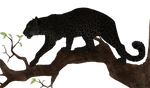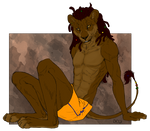 ------------------
Character Picture - semi-realistic Shading:
5-6 hours
Examples: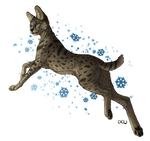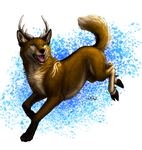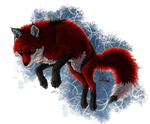 ------------------
Character Picture - Lineless, semi-realistic:
6-8 hours
Examples: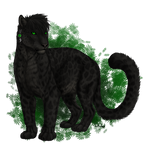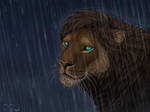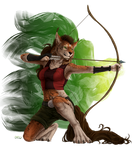 ------------------
Character Picture - Full Illustration
10-18 hours
Examples: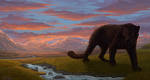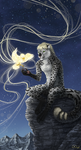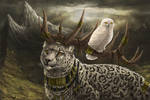 ------------------
Point Commissions
I
DO NOT
accept point commissions. (Or any other internet currency)
If you want to know the prices in $ or any other currency please google "currency converter" and look what it tells you. Paypal converts the currencies for free and without fees if you send it in Euro currency!
Commission Process:
You send me a note, containing your wish to commission me and description of character and setting you want. The more detailed description the better.
I will then tell you whether I will or won't accept the commission and negotiate the price, should I accept.
You pay in advance, so my work won't be for nothing, should you change your mind.
If a price is set and paid, I start up a sketch and send the WIP to you asap.
You can tell me, what you like and don't like about it. Do not hold back on criticism, please. I want you to like the end product!
I will update you on the process and send you the finished picture in big solution (the PSD too, if you want it) as well as upload a smaller version here on deviantArt, unless you don't want me to.
I do not give set dates as to when I will finish the painting, since I like to take my time instead of being forced to rush. I do accept reasonable deadlines if there's a specific date that the picture has to be finished (e.g. as a birthday present).
Payment:

(for German people bank transfer is okay too)
- none -