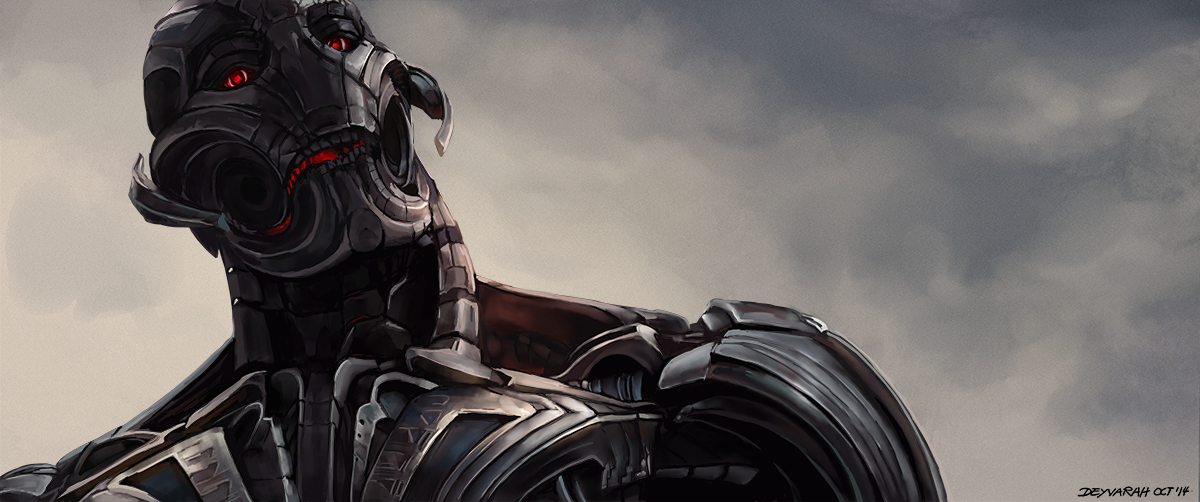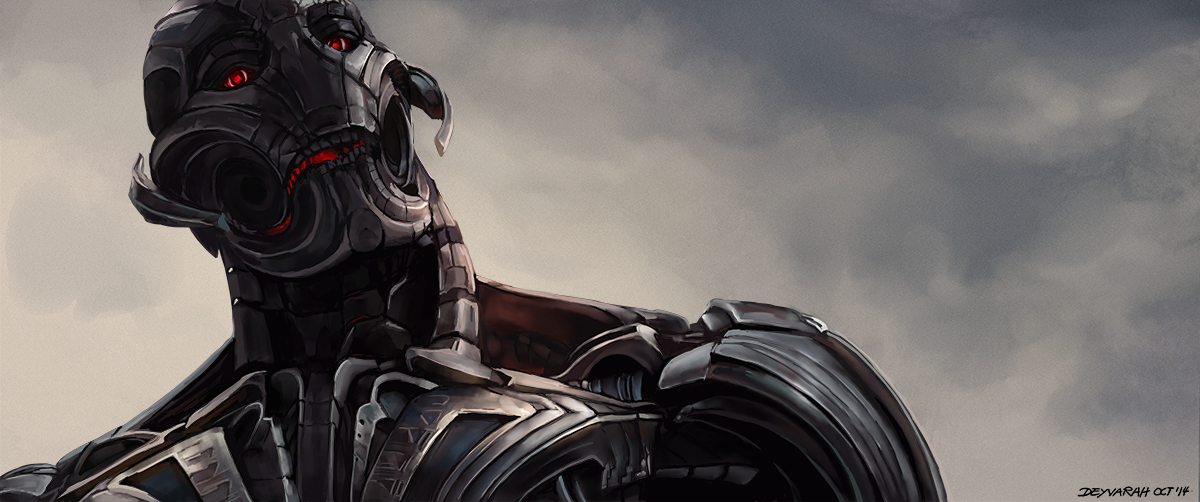 Watch
"I had strings
But now I'm free
Now there are
No strings on me"
- Ultron
Marvel's Avengers 2 : Age of Ultron Trailer
(also Disney's Pinoccio)
James Spaderrrrr, ugh. That trailer, and specifically that line gave me mega chills when I watched it, so naturally I felt like drawing something. Decided to do a study from a screenshot taken from the trailer.
Hope you like it :3