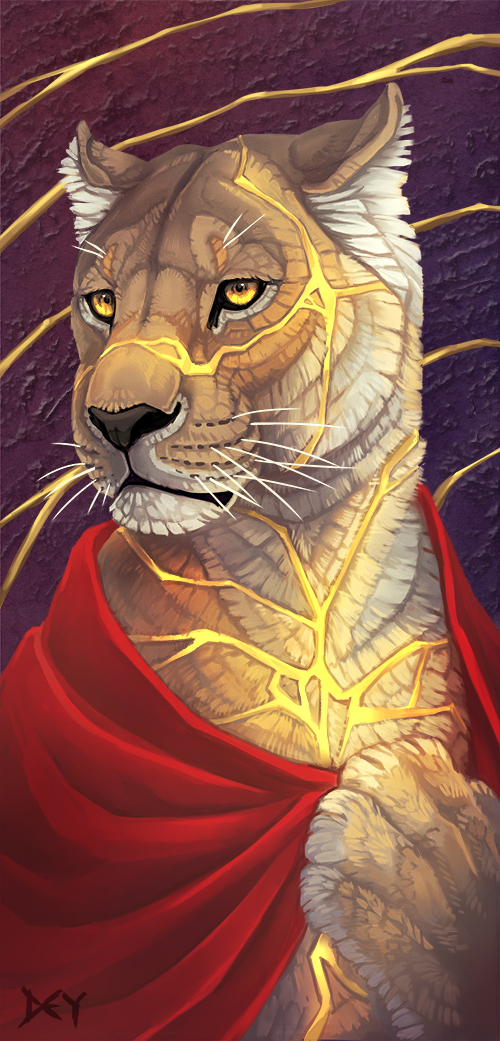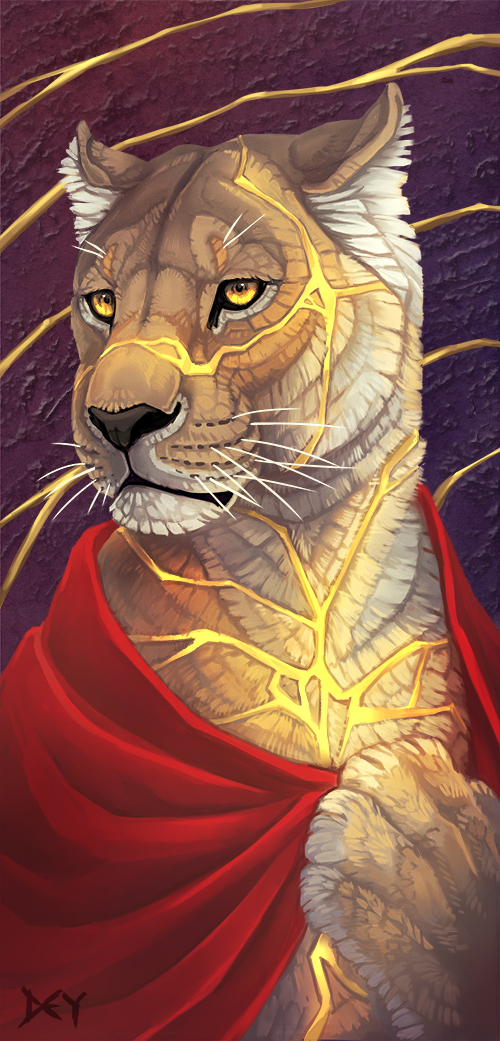 "
kintsugi
- To repair with gold; The art of repairing metal with gold or silver lacquer and understanding that the piece is more beautiful for having been broken."
</span>
I've wanted to make a piece with this theme for ages, and now that I had to quickly create a bookmark, this came to mind.
I tried a different style here, hope you like it!