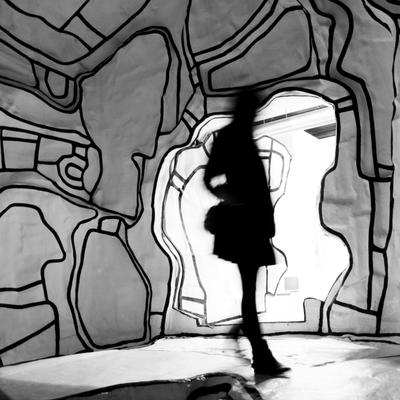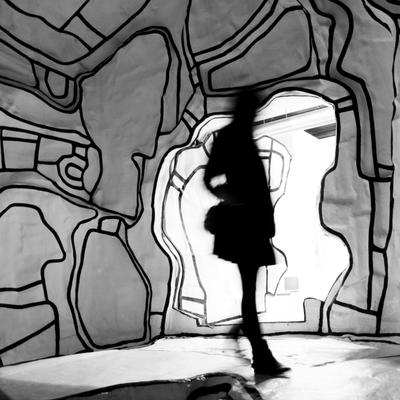 Watch
Location : Jardin d'hiver, Jean Dubuffet. Centre Pompidou. Paris.
_____________________________________
Featured
One Picture A day
by

=
CBJJBC
Journal
by

=
AndromedaII
Best of May 2009
by

*
fineart-photography
May 2009
by

*
SquareBySquare
Journal
by

*
xavierrey

_____________________________________
© COPYRIGHT BRICE TROPHARDY

The work contained in my gallery is copyrighted ©Brice Trophardy 2005-2009. All rights reserved.
My work may not be reproduced, copied, edited, published, transmitted or uploaded in any way without my written permission. My work does not belong to the public domain.
FAQ #8: What does deviantART consider to be Art Theft?
I really like how you've captured the interaction between the person and the sculpture. I had a moment of deja vu when I saw this because I've been in that room

At the time I was impressed by the artist's vision in creating an unusual space that invites interaction from the museum-goers, so I think it's wonderful how you've captured that overlap of people within the sculpture. The motion blur also lend itself well to the act of passing through the space, plus the solid black of the figure in the middle of the doorway adds to the sculpture beyond simply documenting a piece of artwork, which can be a fine line to walk. The shapes of the silhouette seem to mirror the curves of the walls and especially the cutout of the doorway, creating a sort of conversation between the figure's body and the existing work of art.
The Artist thought this was FAIR
4 out of 5 deviants thought this was fair.