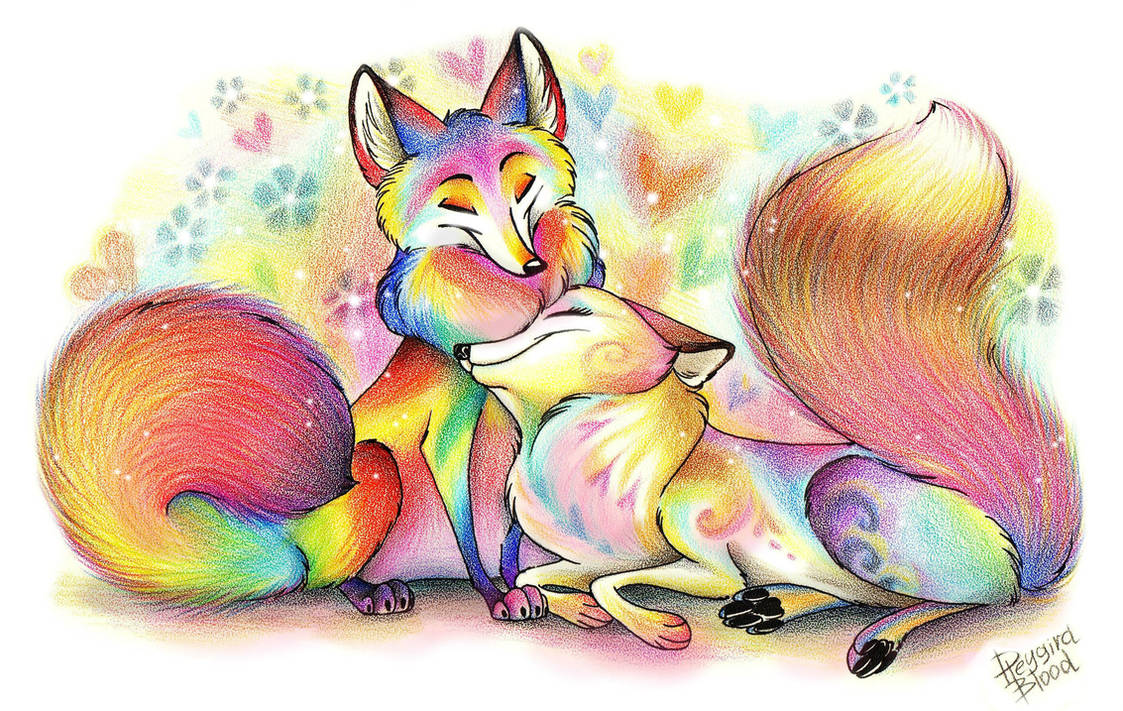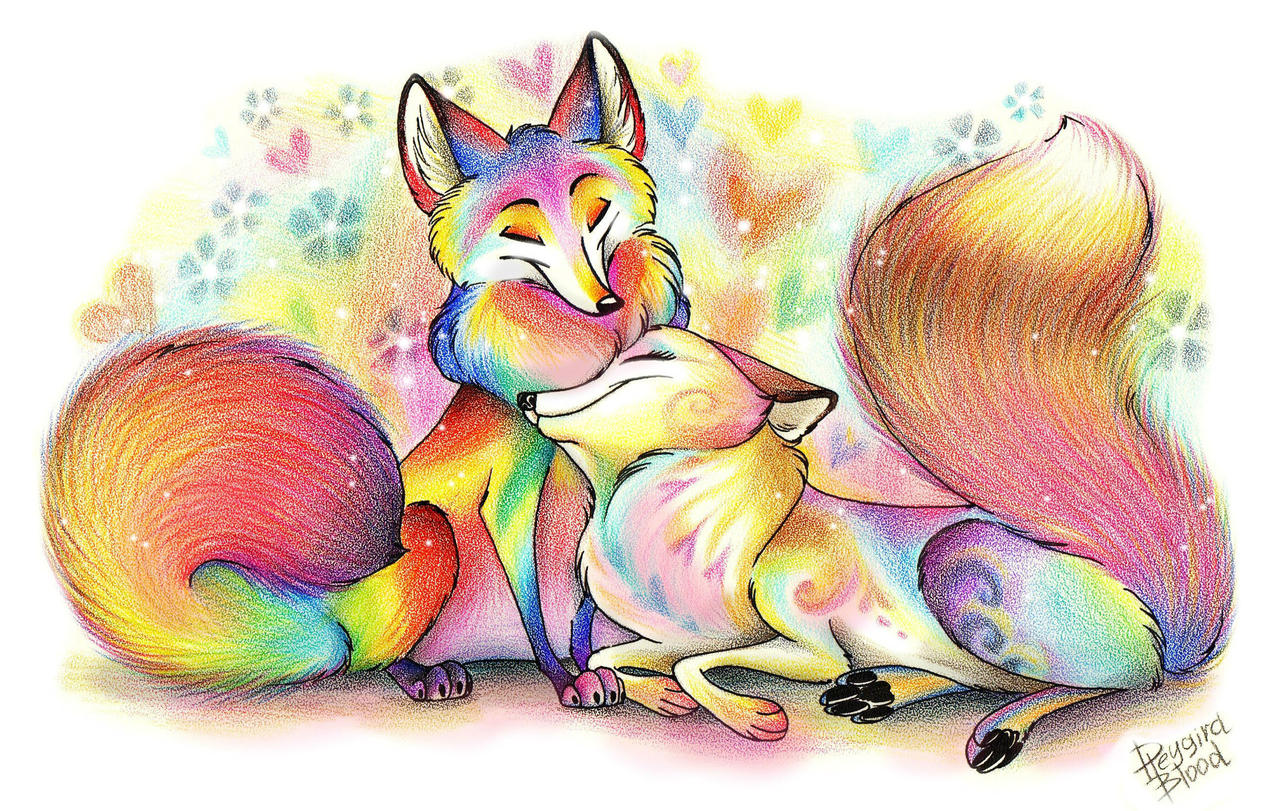 Watch

какие классные разноцветные лисички!)
Reply

Oh my gosh. This look so amazing and colorful.




Reply

Oh my God, this is amazing!! I love how vibrant and awesome it is!!
Reply

This is JUST BEAUTIFUL!! I love the bright colors and texture of the fur.
Reply

This fox art looks cute for couples.
Reply

So this is what love and happiness looks like if it were colors.

Reply

Reply