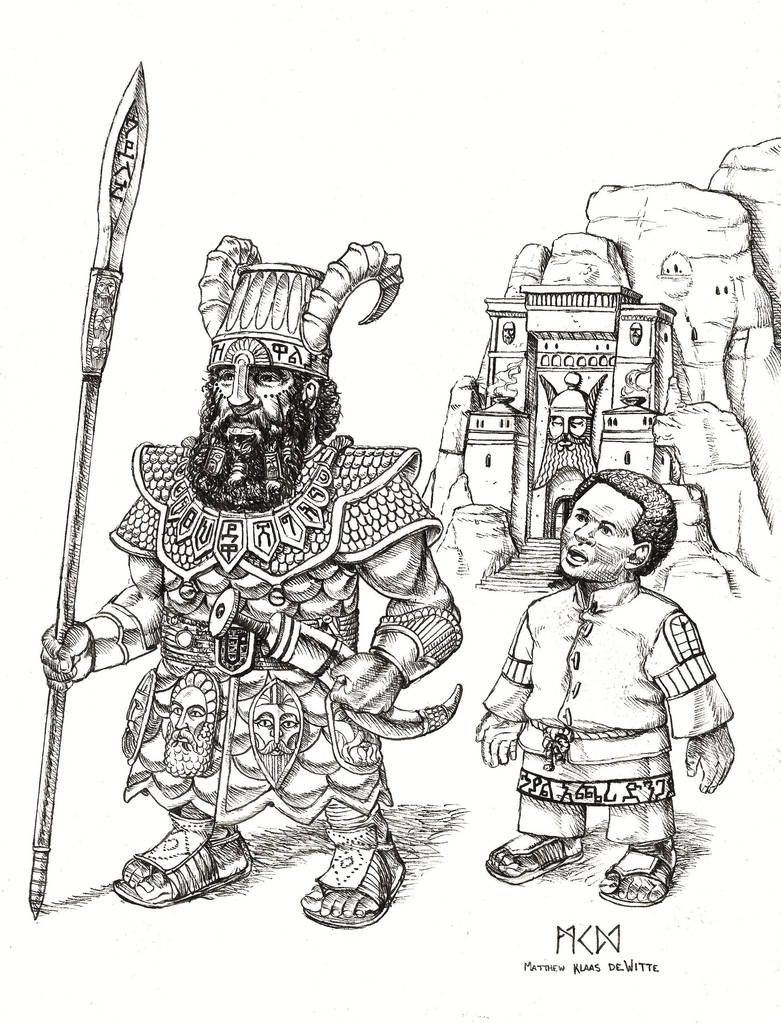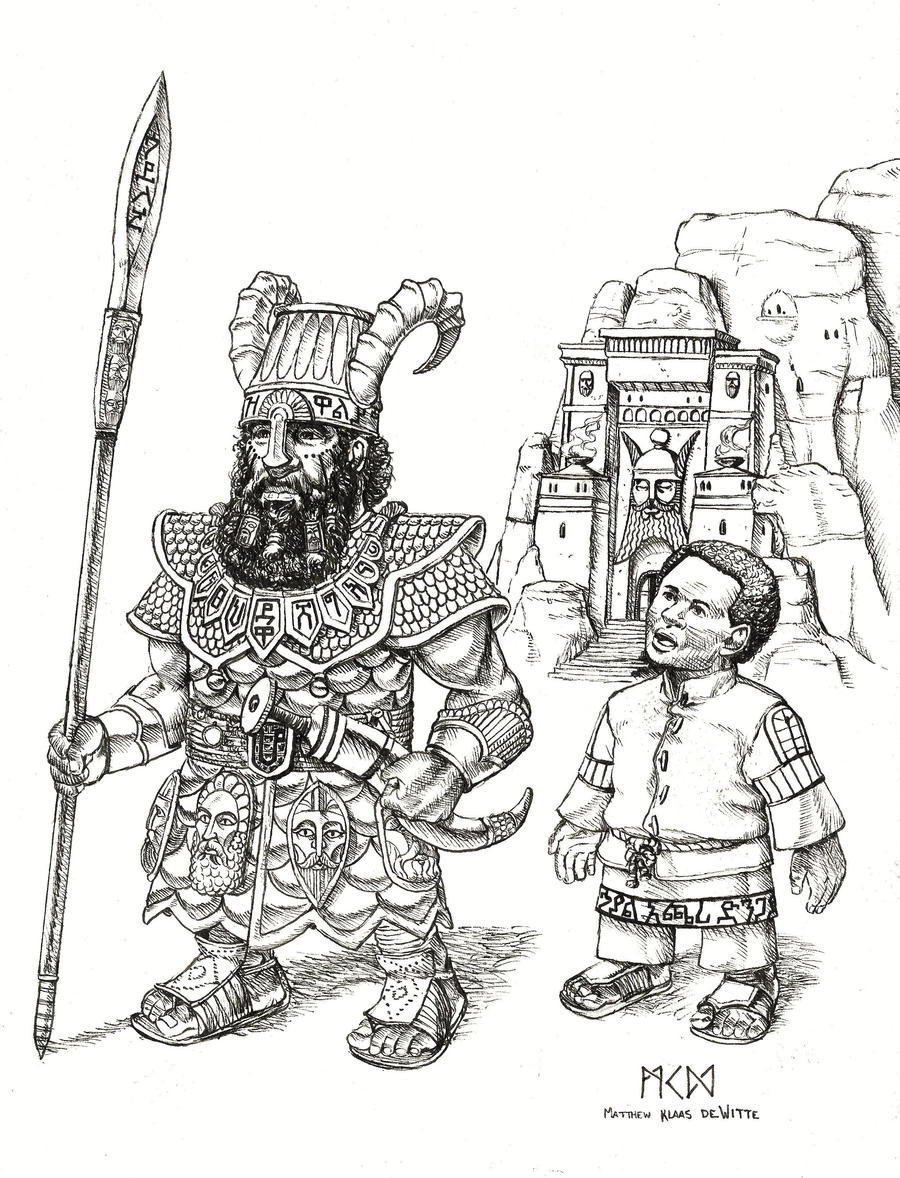 Commission for

Ethiopian style dwarfs of the ninth age tabletop game fantasy universe
www.the-ninth-age.com/?s=34017…
Ethiopian Dwarf discussion:
www.the-ninth-age.com/index.ph…

Most Excellent dwerrows, my good Master de Witte! (I wonder if they're been to visit Gondar?).

Reply

Reply

Thanks a lot for that great artwork! I particularly like the Ge'ez-inspired runes, ancestor faces and the entire shoulder section. Overall solid concept!
Reply

I love it I love it I love it I love it !!!!
Reply