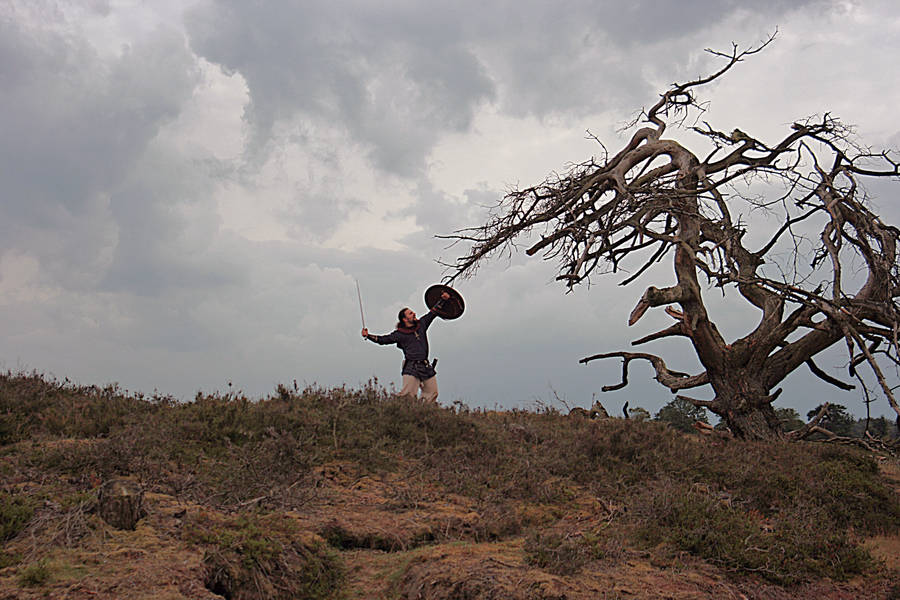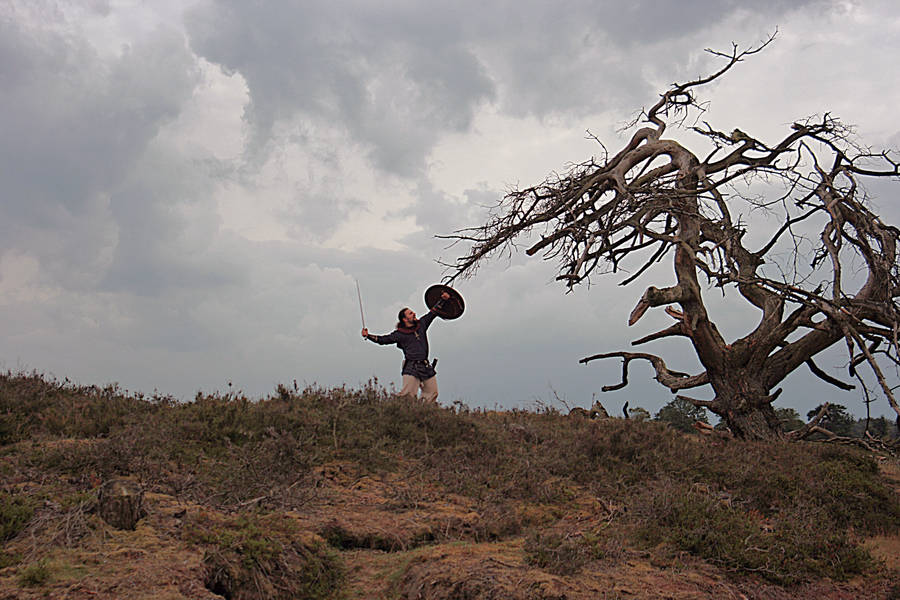 Watch
Lo and behold, there it was.....a grotesk tree, a true ent in all its hideous monstrosity. It dominated the land, like an armada of dark thunderclouds bedecks the land. Its branches like tentacles greedily groping, its bark adorned with ugly ornaments of pure pestilence and...
That's quite enough of that. Better leave this sort of stuff to Ursula le Guin or Tanith Lee..
Oh, err....here's a warrior to fight the bloody thing. Great.


Actually that comment wasn't a bad beginning.

Reply

Thank you! I think it's cheap...I mean; just take a bit from Tolkien and compare.

Reply

Everyone has to start somewhere.

Reply

That's right! I did write a few stories, but I'll work on re-telling some Greek, Celtic and Germanic myths, fairy-tales and legends for my children now.
Reply

Now that is something I'd love to read. I have a Grand Daughter. She's three and I'm always looking for stories and the like that will hold her attention but I got the feeling that is still a few years away.

Most of my own stories are too scary to read to children.
Reply

Love the creepy ol' tree.
Kinda looks like a hydra attacking your warrior there.
Reply