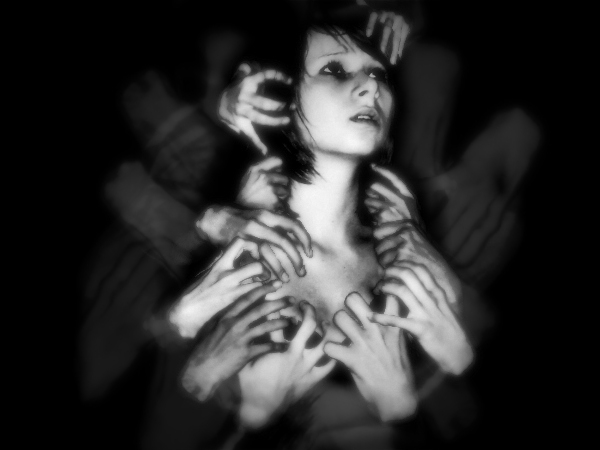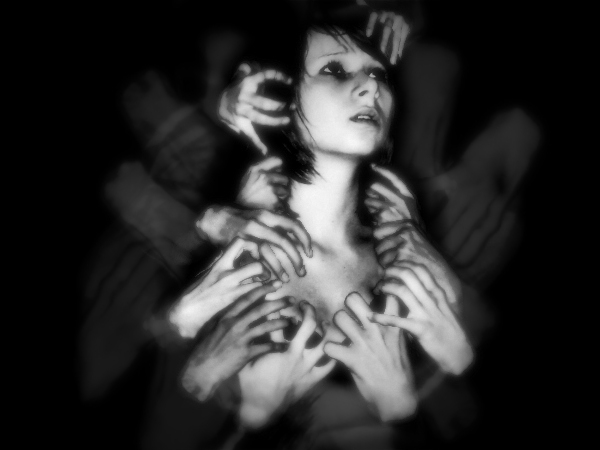 Watch
Eyes open who sees, understands
How mercilessly time passes
How the hand turns continuously
It never stands still.

You don't know what you want
You don't know where you stand
Don't know where you come from
Or where you are going
You don't know what is driving you
Or what remains for you at the end
Why are you so pale, so cold, so heartless?
You don't know what you're doing
Or what you believe in
Tell me why and whether you still need me
If it simply doesn't fit anymore
If you really still only hate me..

Why are you still here...?