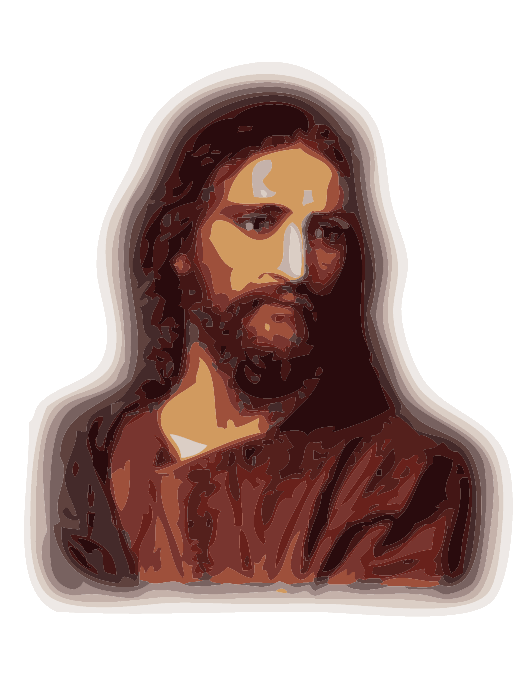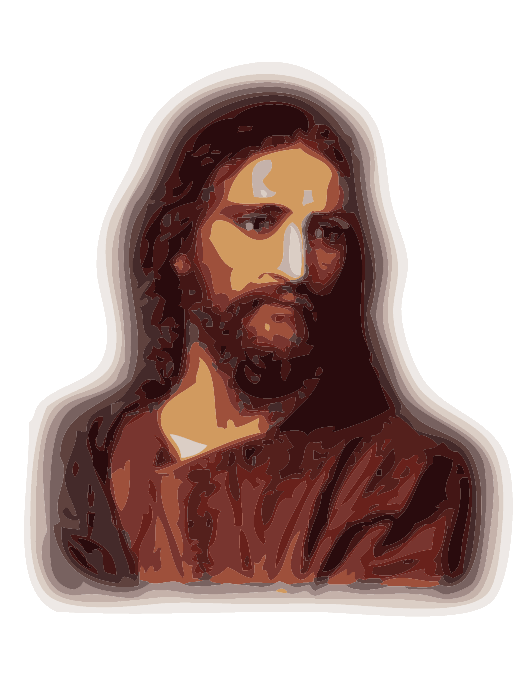 Watch
Made in respect to our lord and savor.

The soft-focus and halo effects look really holy, and the use of few colors makes it almost like a stained glass rendition. (In fact, I'll bet you could make an actual stained glass work based on that design, and it'd be really cool.)

BTW, I can't click on your face, since all I see on the deviation page in is a blank screen. I have to click "download". I think you'd get more of a response if you uploaded the image as a png or jpg instead.
Reply