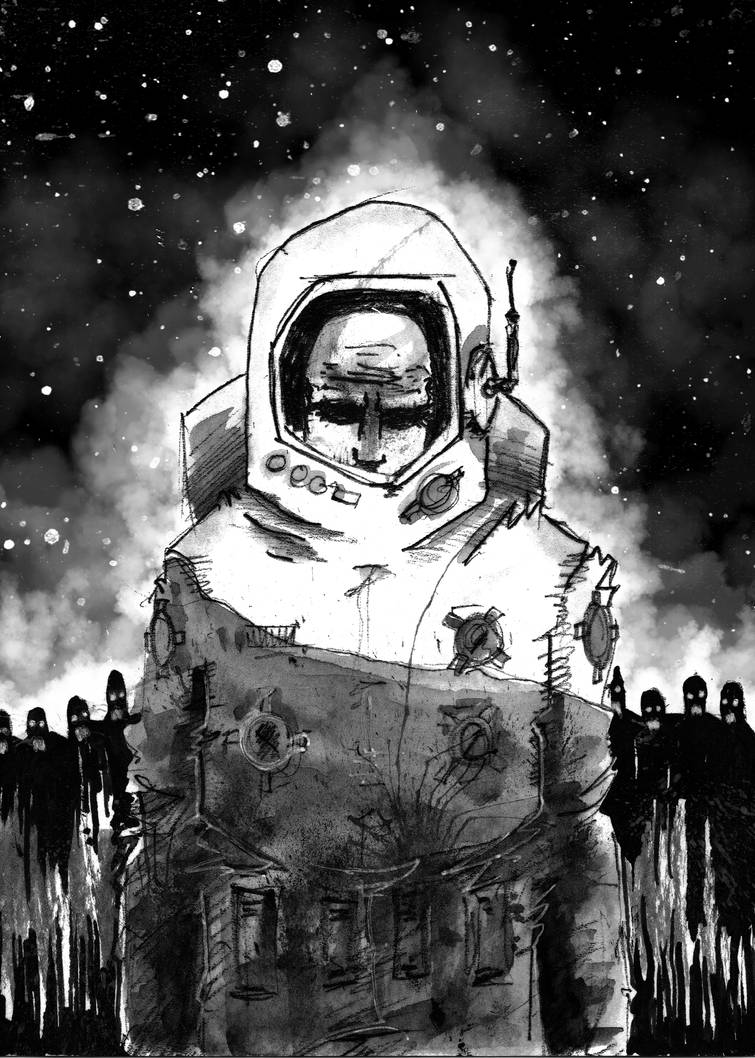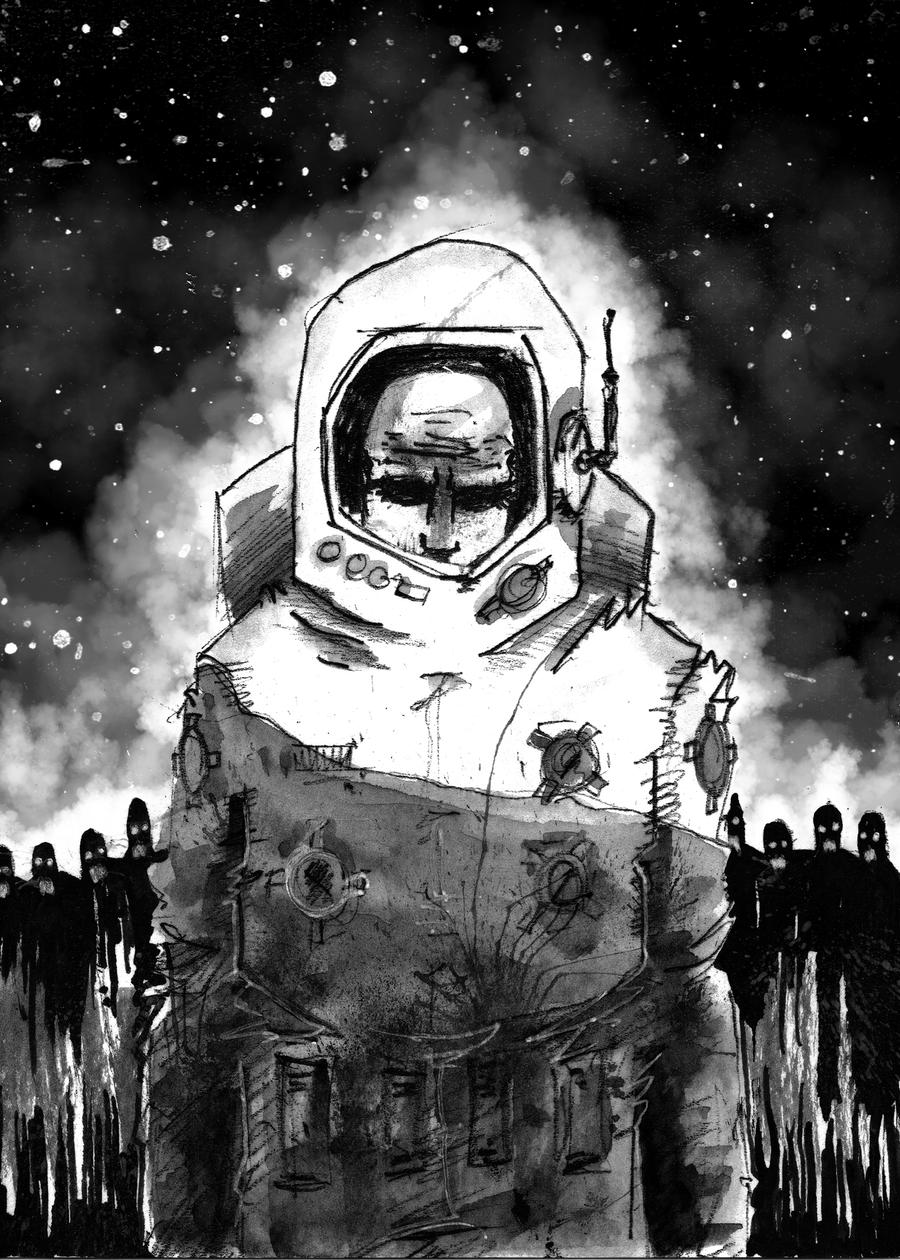 Watch

A really interesting concept. I love the lighting, and the application of watercolor and ink are really nice.
Reply

nice detail

Reply

Everything is watercolor O.O? The smoke lines behind him are so smooth I thought it must've been digital. Very nice

.
Reply

I really like your style, it never disappoints!
Reply