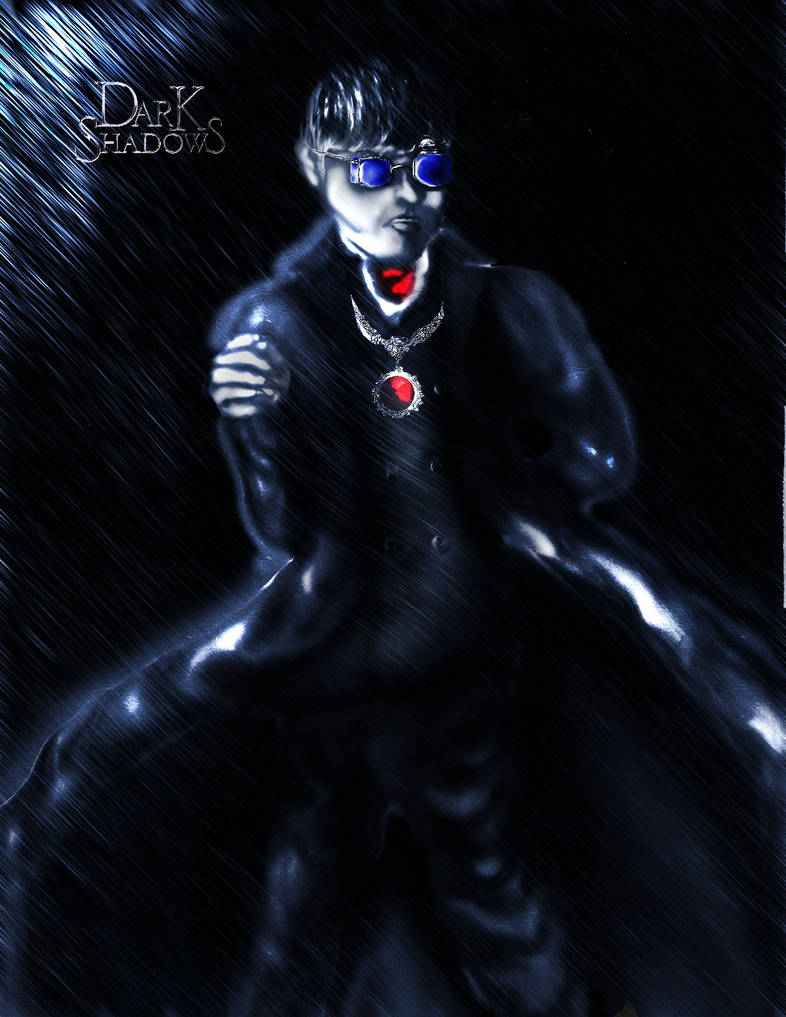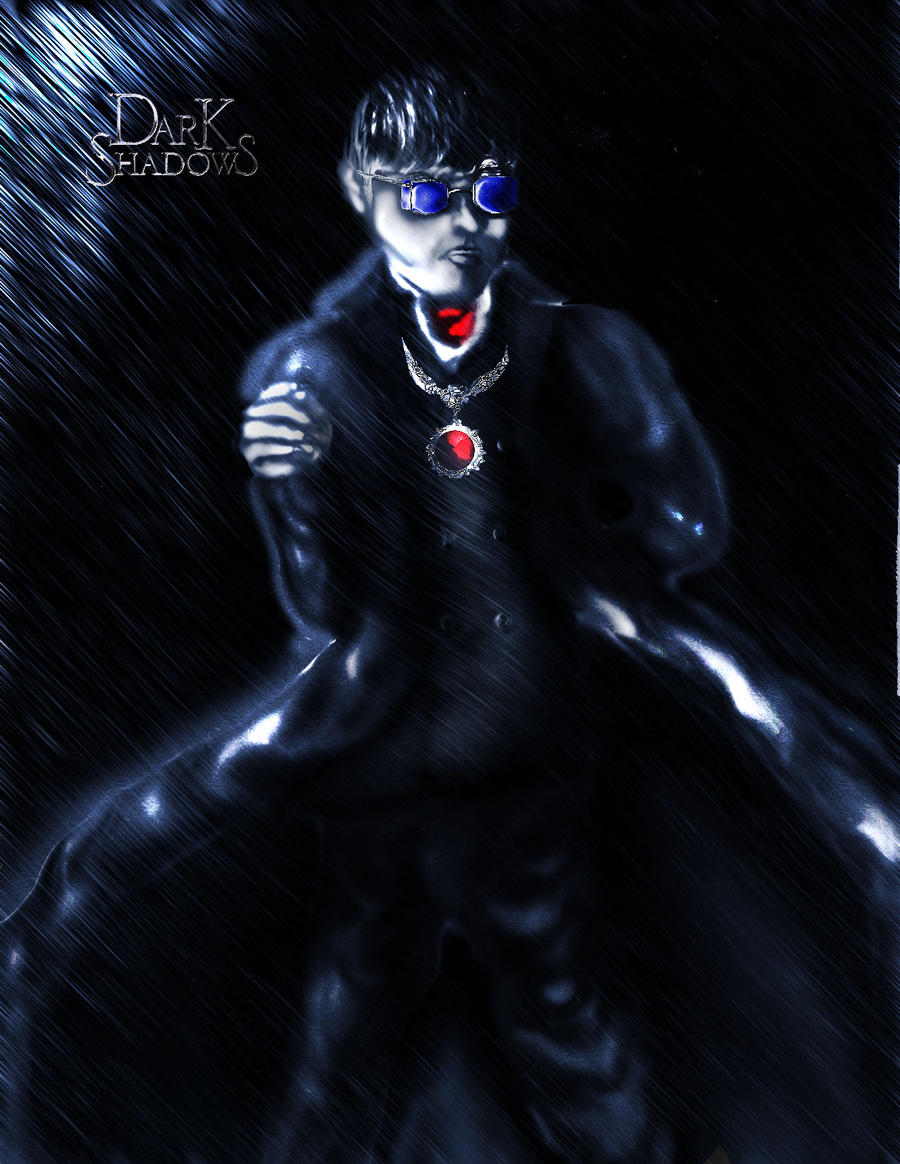 Watch
i am very happy about how this came out....i have been working on it for about 2 weeks.
i would have finished earlier if totally had my mind set to this, and taking it seriously...
please give me some helpful comments, i'll need them...
Drawn with:
pencil and paper

Colored with:
Photoshop cs4 and a mouse...
a FREAKING MOUSE!!!!!
i need to win so i can get me a wacom...because this mouse is ridiculous...

Reply

Wow with a mouse? You're gonna love using a tablet! Nicely done! Did you submit it in time before the deadline?
Reply

are you going to enter the dodge dart contest??
Reply

lol...thanx...and yes i did...i submited in around 9:00 or 10:30...and i plan on buying a wacom if i get in 1, 2, or 3 place...
Reply