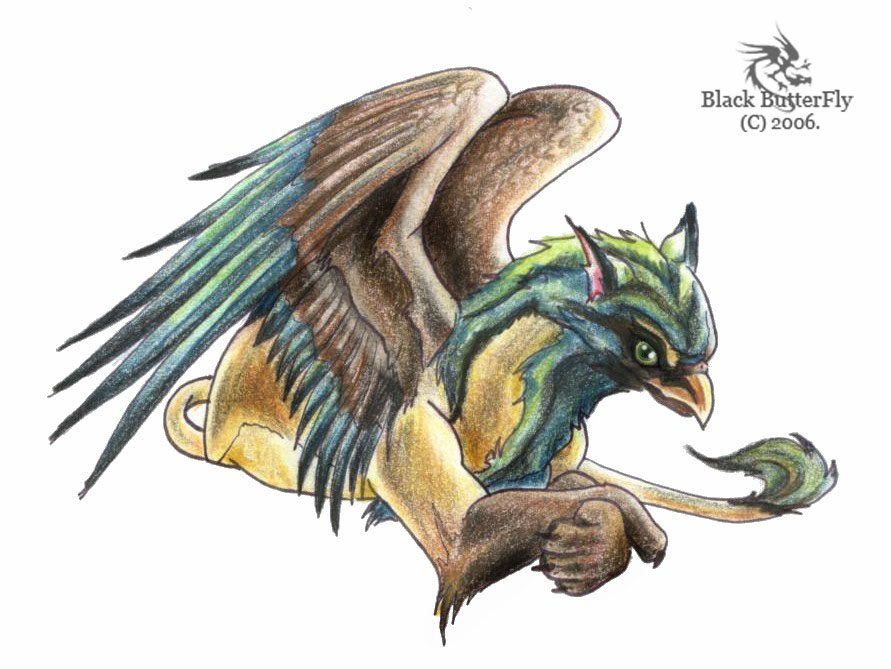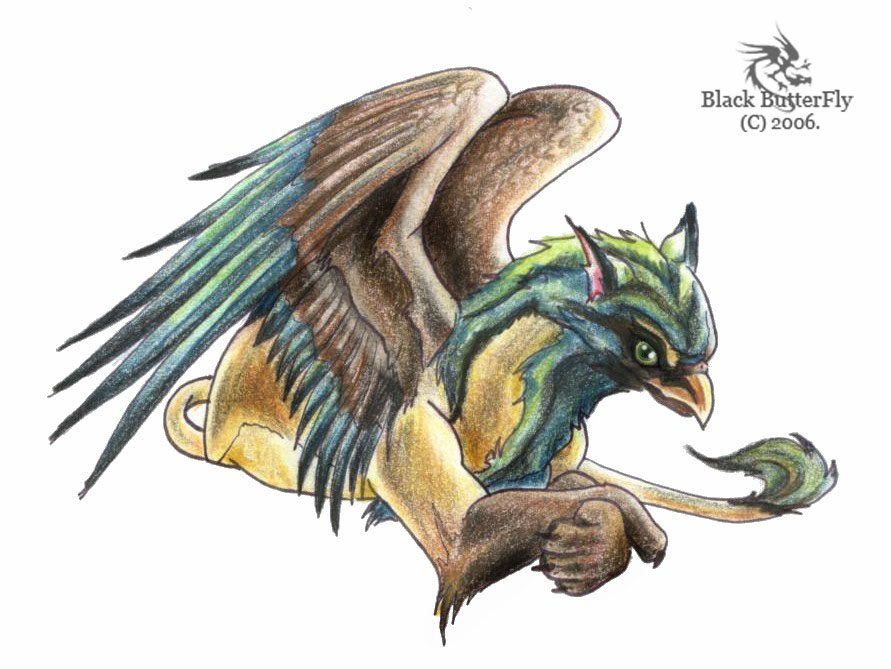 Watch
The Opinicus of "My Realm Bannaer"

...

Opinicuses are similar to GRYPHINS but the front paws are lion instead of eagle.
The ONLY parts remaining eagle are the wings and head.

Ahhh...an opinicus is the griffin that I like best with those lion's forelimbs. So soft and huggable he looks...and nice colouring!
Reply

Nice!

Like the colors.
I think he look at me O.o XD
Reply

wow sooooo awsome I wanna HUG IT! X3


Reply

Go on.. LoL you wont do it...


Reply

sweet griffin mang!

Reply

Yay!

THANKYOU
*whispers* ...it'a an OPINICUS....
THANKS for the choice-ness comment!
Reply

np

Reply


LoL you Avatar is cute!
Reply

yea...i know!

.... u like One Piece?
Reply

I didn'e at First, but now i'm HOOKED,
LoL no pun intended...
Reply