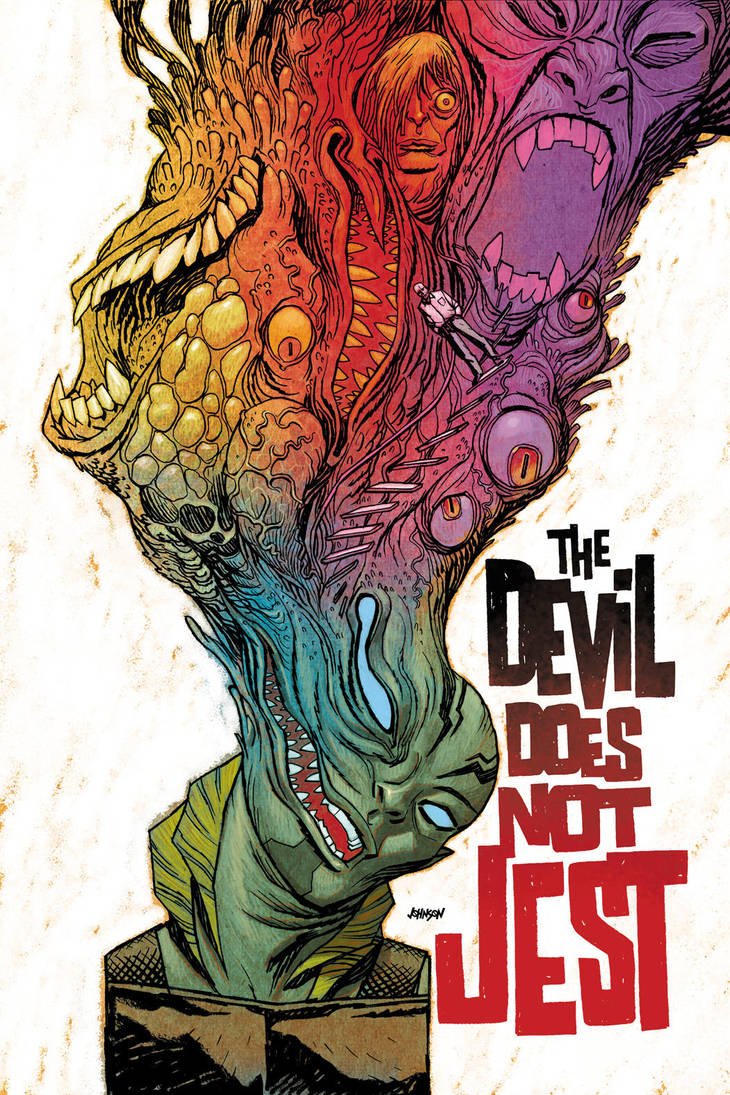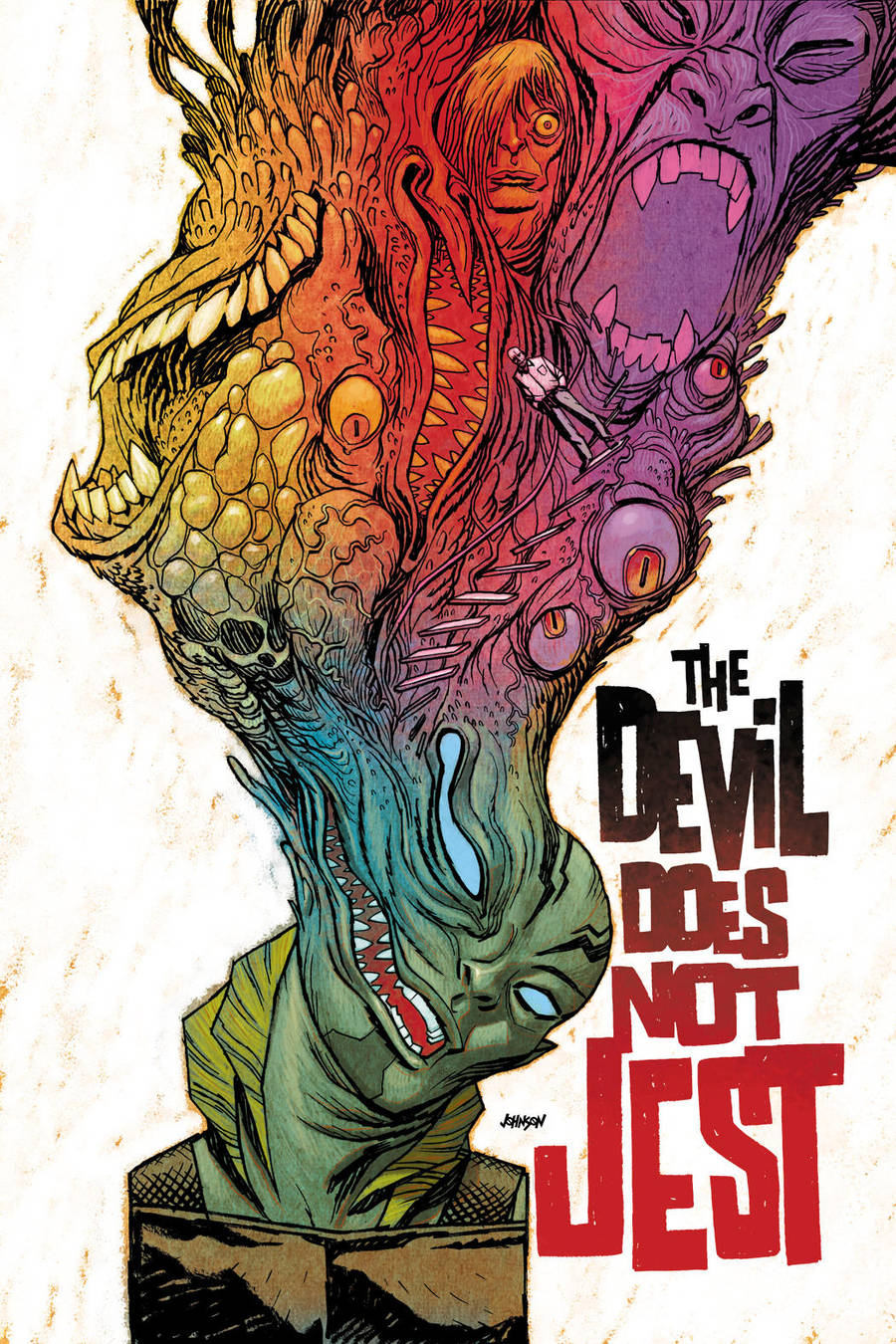 Watch
Well, I can finally post this after sitting on it for a while. Its issue two of a two parter. Personally, it's one of my favorite covers I've done in a long time. Why? It's probably because it's different from most of my work. And I really had fun rendering it.
But maybe you won't agree. Who knows, I guess time will tell.

I also have to thanks Mignola for letting me play in his sandbox.

Pen and ink on board, colored in photoshop.