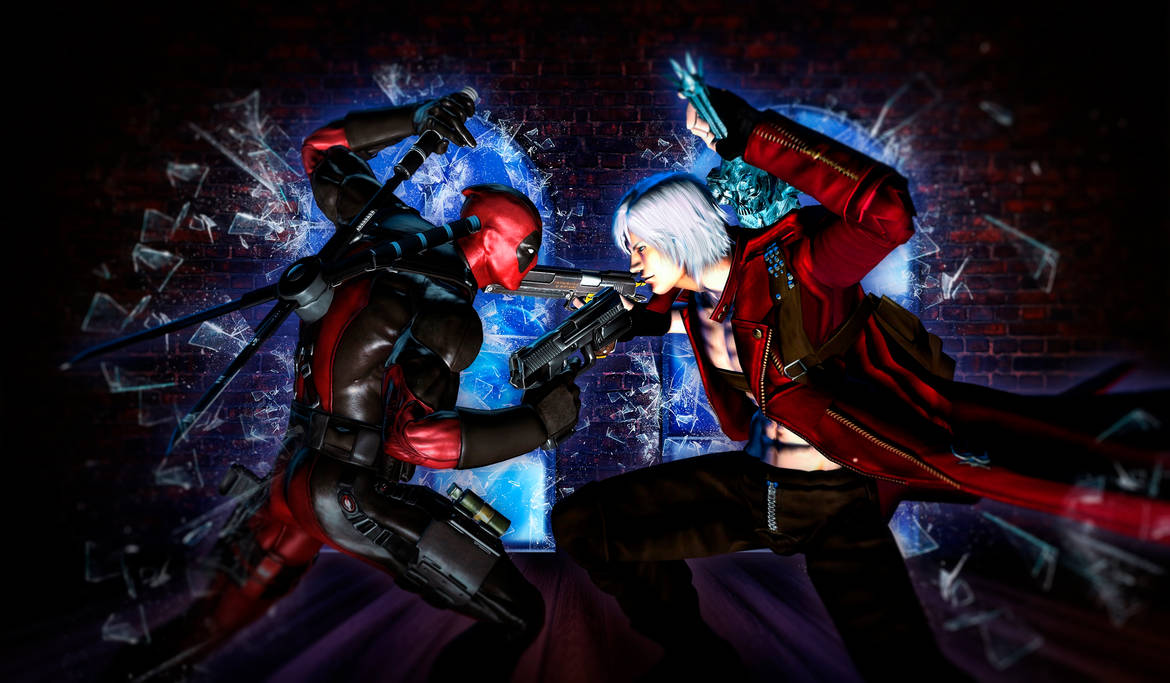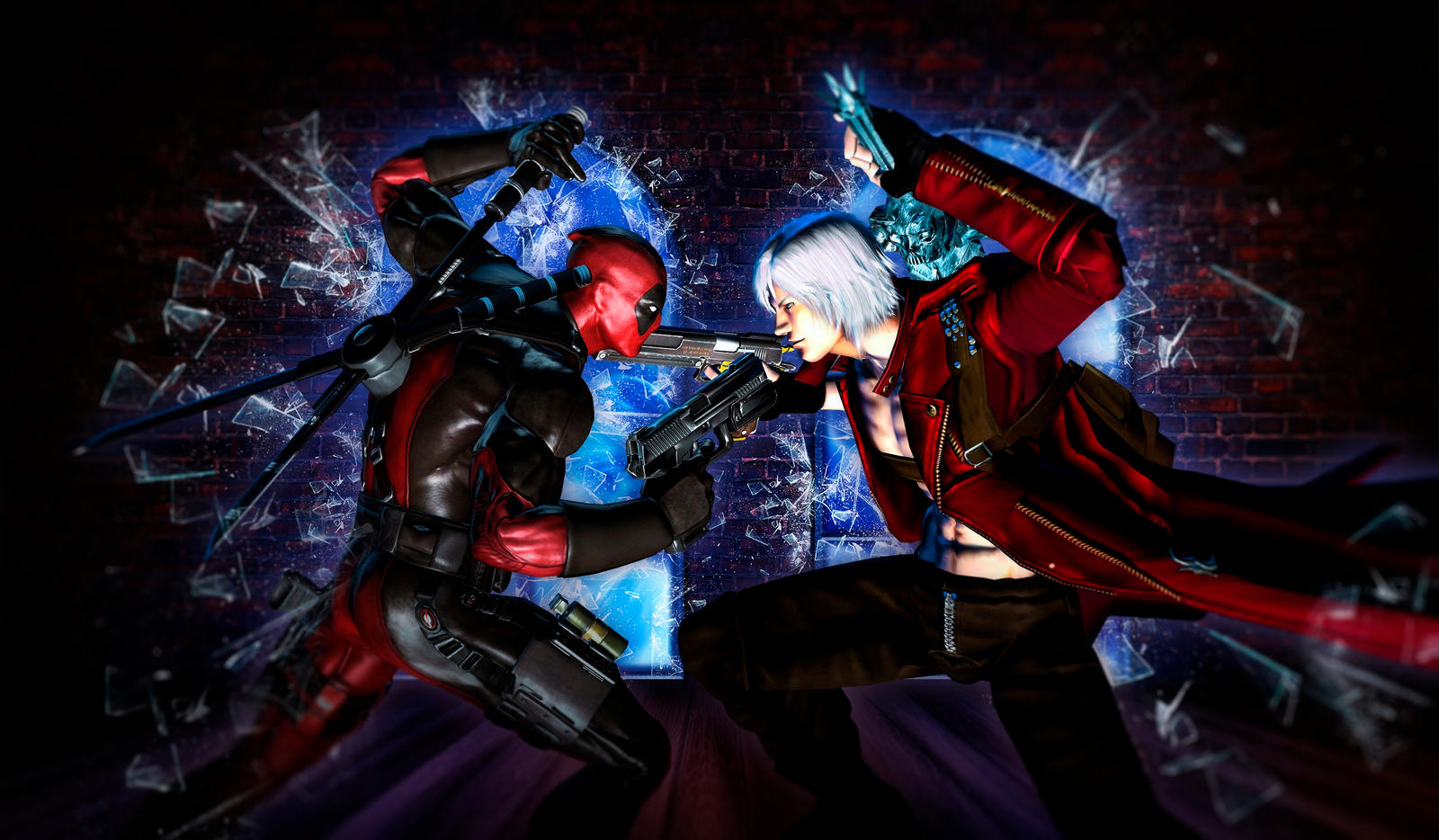 Watch
That took a while to finish. Background made by me with using some stock i found in google, broken window as well.
Deadpool versus Dante
Ultimate Marvel vs Capcom 3
Photoshop CS6, Posing studio
by KaZ

I have one word........AWESOME!!
Reply

they both cant die by their weapons so it would never end XD
Reply

Yep! i was just inspired by the trailer of UMvsC3 where they fighting to each other

Reply

They're so much alike; they'd fight for awhile, chill out with some pizza and brewskies, check out some ladies, and then go back to fighting.
The cycle would never end.

Reply

Well they have same interests and hobbies, but Deadpool is totally crazy (according to game), Dante is too calm if to take an example from DMC4 version Dante

Reply

BANG! BANG! BANG! BANG! BANG! BANG!
Reply

Reply

Not to mention: Magic! (Dante) Vs. Mutation! (Deadpool)
Reply

Right. Thanks!

I will try to do the same with Vergil and Dante
Reply

I will cheer for Deadpool) Amazing work!
Reply

Who do you think would win?
Reply