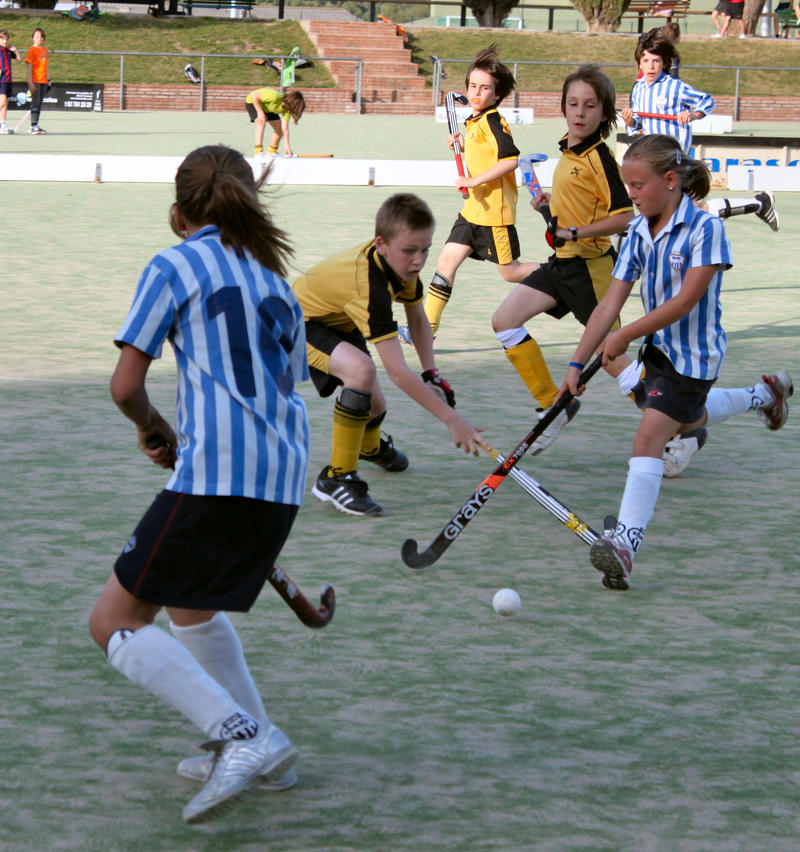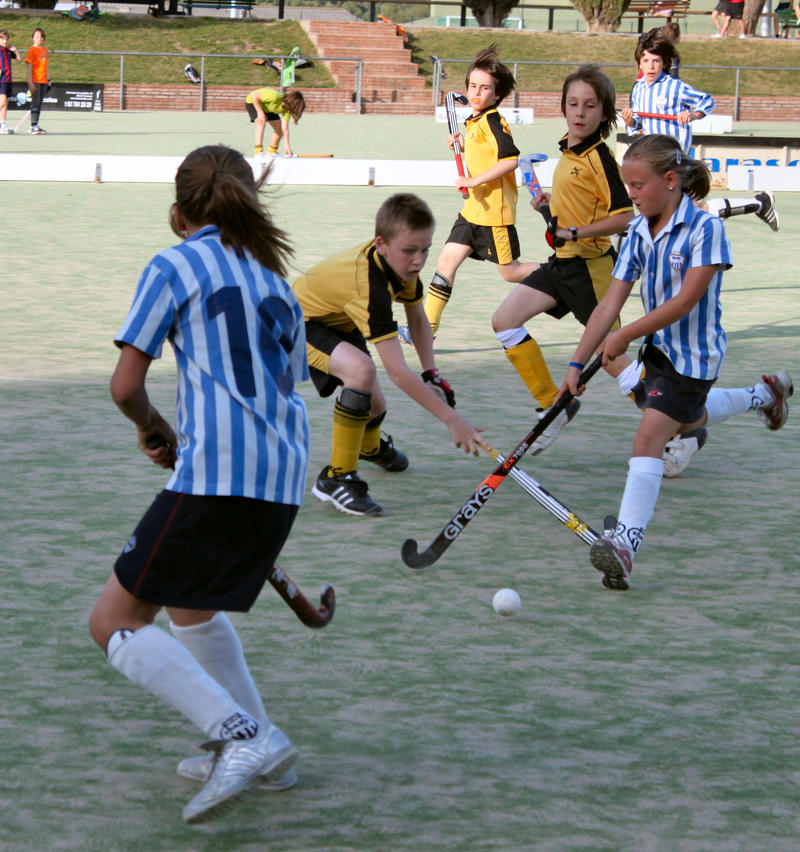 Images from a hockey field match:
Club Egara (WB) Vs ATHC (BY)
Score: Club Egara 8 - ATHC 3
Benjamin category - 8/9 years old
Club Egara Coaches: Mr. Puig & Me

This year we win the catalonian field hockey league with my kids!! I'm very proud of this boys and girls.


Be respectful with the kids; Don't take the image for commercial use.