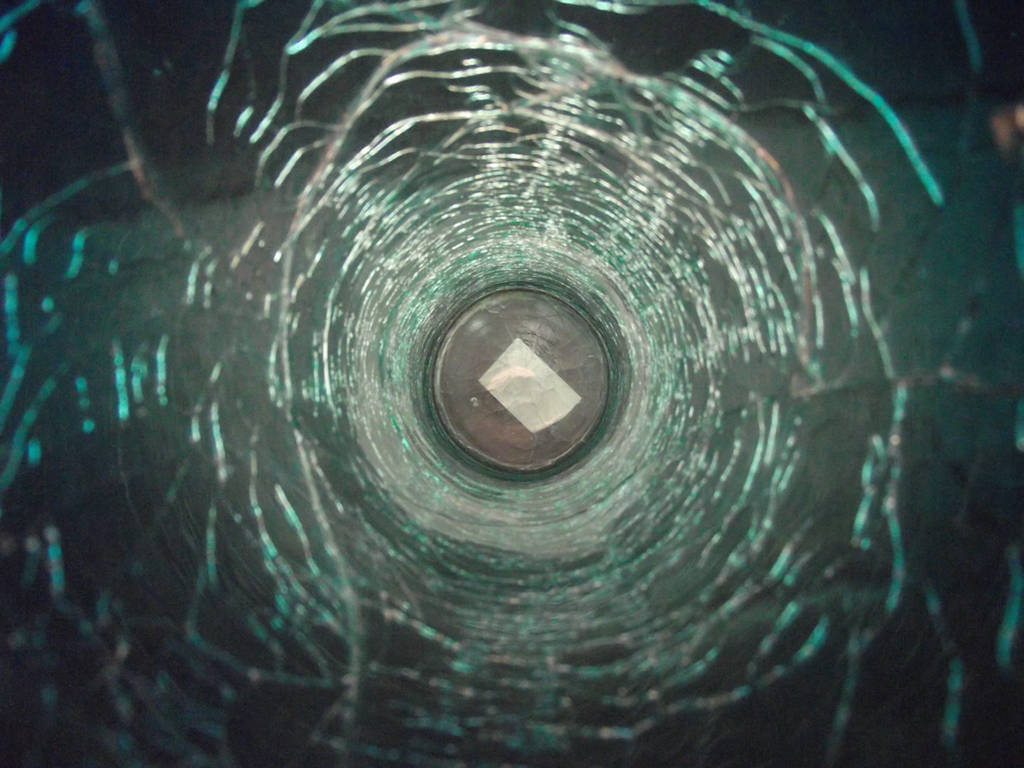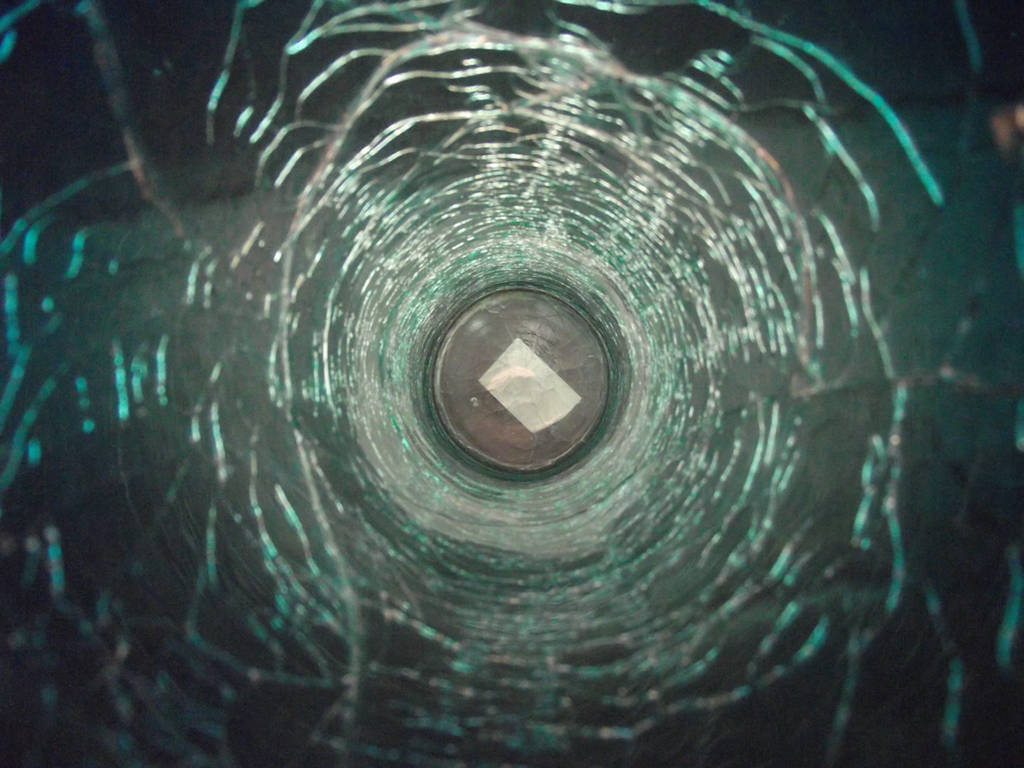 Watch
When I saw this vase, I knew I could get some interesting images with it.
Photo taken down the inside, as though it were a tunnel

Terms of use
Link back to this image in your description
Comment below with a link to your work so I can check it out


Reply

Reply

Reply


very nice idea!

Reply

Reply

Wow, this is great. I can already see myself using it.
Reply