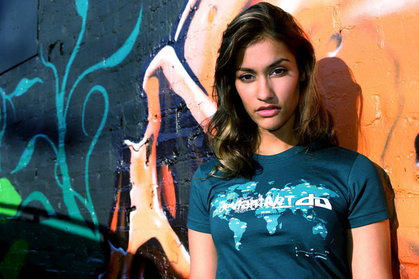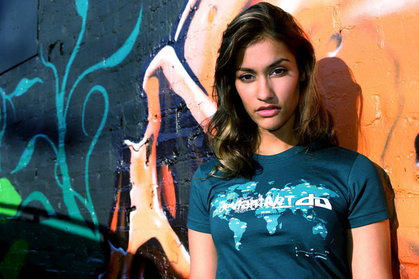 Watch
Was $20, NOW $15!
deviantWORLD by ~x-camila
deviantWORLD was one of the winning designs from the deviantWEAR One Week Design Jam competition. Its solid message, well executed design and great colors combine to produce something any deviant would be proud to wear. Together we are the largest community of artists in the world and this stunning design works perfectly as a
deviantWEAR
shirt.
Available in both Men's (Unisex) and Women's sizes.
Men's (Unisex) Sizing Here
Women's Sizing Here