FOLDER INFO:

This is more or less guides to what should be in what folder. It does not show ALL the possibilities. I spend hours sorting submissions because some just don't look before submitting…

Featured: We put the best of the best in this.

Animated Vixens: For example the art is listed as:
Digital Art > Animation >
Flash > Animations >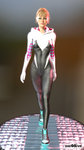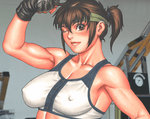 In this folder, we keep your animations. They have to showcase a vixen in all her glory! Animations that don't agree with the group's purpose won't be accepted.

Digital – Digital Art – 3 Dimensional Art: For example the art is listed as:
Digital Art > 3- Dimensional Art>
Fan Art > Digital Art>3-Dimensional Art>
Cartoons & Comics > Digital Media>Cartoons>3-Dimensional
Cartoons & Comics > Digital Media>Comics>3-Dimensional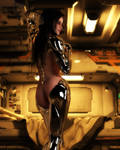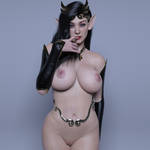 We reserve this folder for is for art rendered using a program like DAZ or POSER, etc.

Photography: For example the art is listed as:
Photography>
Digital Art > Photomanipulation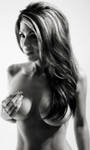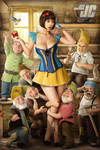 Traditional – Traditional Art: For example the art is listed as:
Traditional Art>Paintings>
Traditional Art>Drawings>
Fan Art > Traditional Art>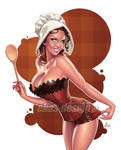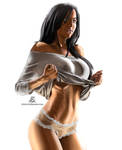 Drawings, Paintings Sketches

Traditional to Digital: For example the art is listed as:
Digital Art > Drawings & Paintings>
Digital Art > Vector>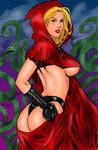 Digital Archive 01 - 03: and Photography I and II Folders too full to hold new submission but still worth looking at!

Mammoth Mammories:
Women with super-sized and unnatural breasts are generally not welcome because breasts larger than the head are just too unnatural...

Examples are: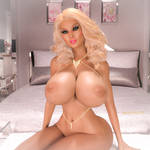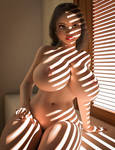 Contest Folders: Check our journal for current contests to enter.


WE WILL NOT ACCEPT:
* Images that depict under-age females in ANY state of undress. If they LOOK under 18, then they ARE under 18. There is no proof of age we can ask for or will check. Sorry but there is a limit of what we will support.
* Just MALE characters.
* Images that are degrading or offensive to women in any way.
* We will not accept LITTLE PONY renders.