My cauldron is overflowing with excitement!  It's time to announce the winners!!
Please congratulate

Quaenam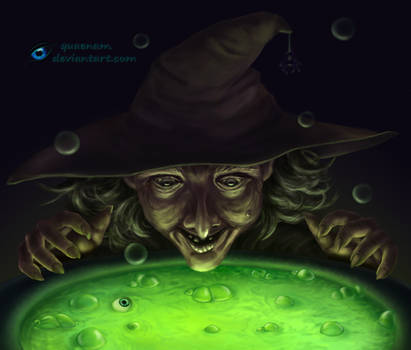 AND

Vilenchik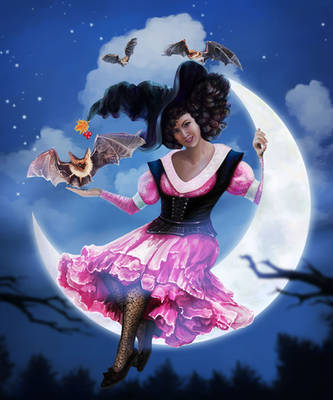 Congratulations to the winners and thank you to everyone who participated.  

Happy Halloween everyone!  



Boo!  












Welcome to our 43rd challenge!
It's that time of year again...summer heat has passed and the leaves have begun to turn. All Hallow's Eve approaches and that means it's time for spooky challenges!
This time our theme is...
Witches
Tis the season for horror but feel free to interpret this themes at will. Take this Halloweenish theme and get creative, scare the pants off me or make me laugh, but most importantly...have FUN creating and celebrating this fantastic time of year, AND there's prizes!
Bloodcurdling Prizes!
Two winners will take home 200 points each.
Very Ominous rules
Every member can submit one entry.
The deadline for this challenge is October 29, 2018.
New works only please- nothing created prior to October 10th.
Please mention this contest in your description.
To enter, please leave a comment in this blog with a link to your creation.















Let your creative spirit loose and HAVE FUN!
We are seeking out more prizes for our winners. Please note us if you can help. Thank you everyone. Now go create something spooky!