Journal Entry:
Tue May 23, 2017, 3:16 PM
Hello everyone! Please join me in congratulating the BEST of Challenge #33- The theme:  
Eyes.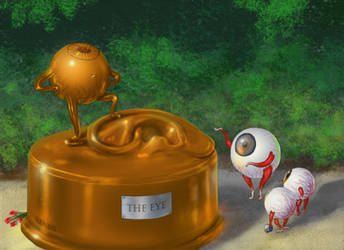 by  

xenbis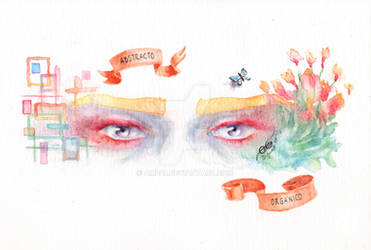 by  

Ami-29
OH EM GEE there are so many fantastic pieces created for this challenge. THANK YOU everyone who participated.  Much love and stay tuned for more.  Soon to come is a new challenge form- a face  off challenge.  SOON.  

***************************************************************************************
Hello everyone and welcome to our 33rd challenge!  
Next up is a theme that was popular in a recent poll.
Eyes
These challenges are all about inspiring our members to create art. In that spirit we ask that you only submit NEW works created just for this challenge.  ALL MEDIUMS be accepted - draw an eye, paint eye, write a poem inspired by eyes, whatever you want! Go crazy, get creative!
Here's how it will work:
-leave us a comment in this journal with a link to your creation.
-mention this challenge in the description of your deviation.
-please stick with the theme of
eyes.
-the deadline is June 7th, 2017.
We will pick two deviations to be featured in our 'Best Of' folder.
These will be featured by

 along with 75 points each!
Any questions? Interested in donating prizes? (we could use them!) Comment here or note the group.
Get Inspired. Create. Have fun!