In honor of PRIDE Month, our 49th challenge is for you to SHOW YOUR PRIDE
And we are so
PROUD
to announce the BEST of our challenge!
Please take a moment to congratulate these fantastically talented artists! The BEST are...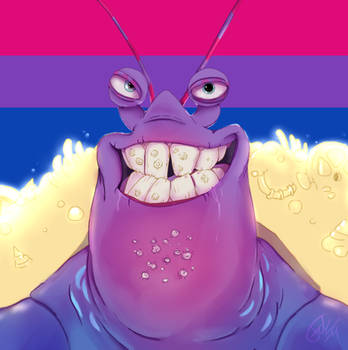 by

TheFredricus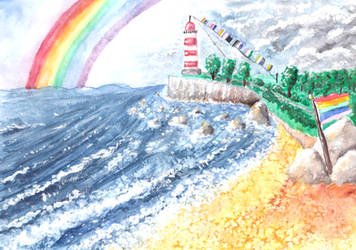 by

ArianeTatsu
Thank you to everyone who particpated and showing us your
PRIDE!






We challenge you to create something that represents your PRIDE. Any medium.




SHOW US YOUR PRIDE




AND have FUN creating and celebrating PRIDE MONTH!!!
Here are the rules:
-leave us a comment here with a link to your creation.
-mention this challenge in the description of your deviation.
-please stick with the theme of PRIDE please.  
-the deadline is July 2nd, 2019.
We will pick two deviations to be featured in our 'Best Of' folder along with 50 points each!
Any question? Interested in donating prizes? Comment here or note the group.  
Get inspired!  Create.  Have fun!