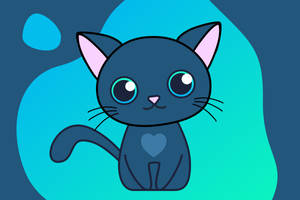 Support Kitty Pack
This tier is for supporters who just want to help out while gaining some benefits!
---
Suggested Premium Downloads

Description



Basic bundle - Nitrux
(extra package for Nitrux).
---

Icons are Licensed under the Creative Commons Attribution-NonCommercial-NoDerivatives International 4.0 License.

Please read the README Inside for more information.

---
What's included:
*
Nitrux-Dark
(light toolbar and tray icons to use with dark themes)
* 4 new folder variants that replace default Nitrux folder icons (Frappe, Blue, elements and Menta)
Recommendations:
This package contains
Nitrux-Dark
which is the icon theme variant of Nitrux that you would use with dark themes along with other folder color variations.
The folders included on these bundles replace those of Nitrux, simply select them from the icon selection area of your desktop environment.
Image size
1024x1024px 133.15 KB