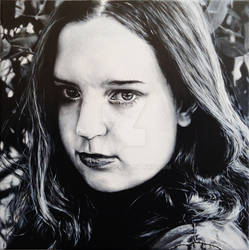 My Sister.
Gotham. Selina Kyle (Camren Bicondova)
Eve
FIREFLY Jewel Staite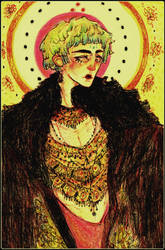 130615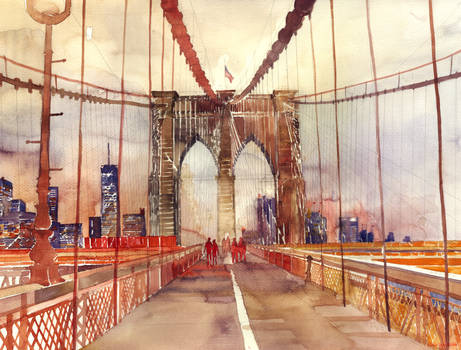 Evening in NYC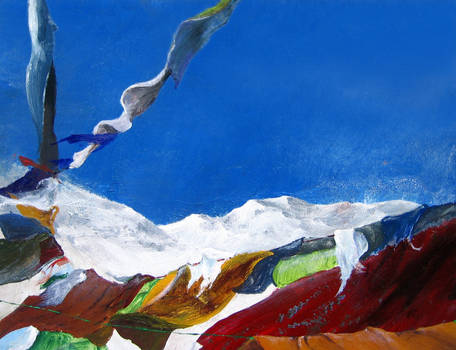 Tibetan laundry in Himalayas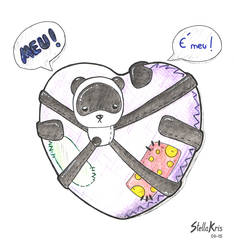 Mine!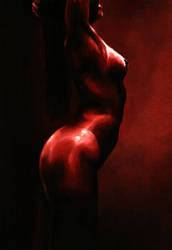 Mature content
Scarlet Serenade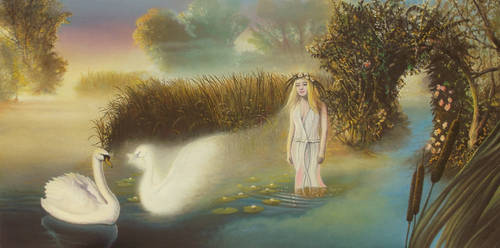 Lord of the Reedy River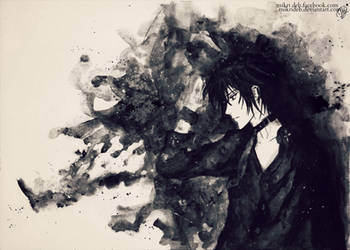 Don't you know you've got your daddy's eyes?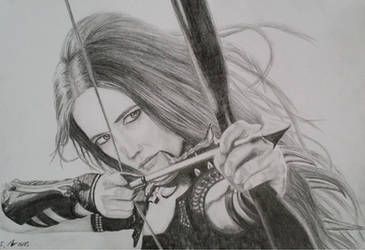 Artemisia aka Eva Green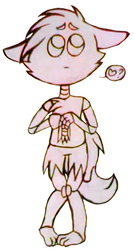 [SKETCH TRADE] Foxy -Love Me ?-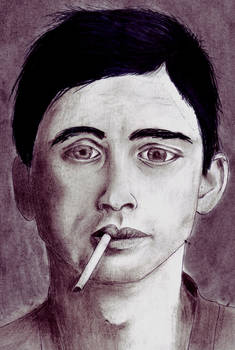 - 14 -
: Commission - Arty and Thistle :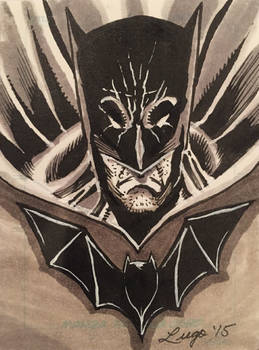 Batman Sketch Card 2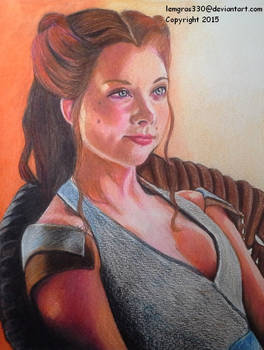 Natalie Dormer as Margaery Tyrell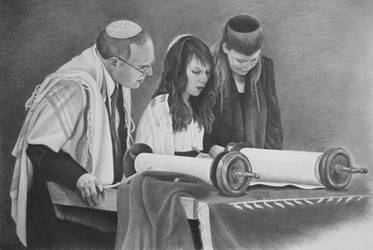 Bat Mitzvah
Romance at Dusk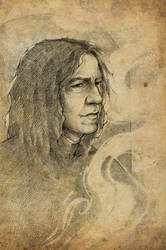 Memories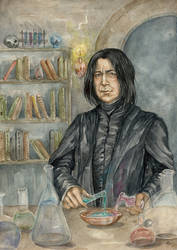 10 points from Gryffindor!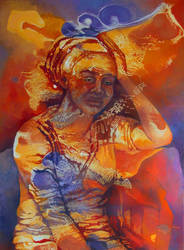 Memory of the Lost Nguni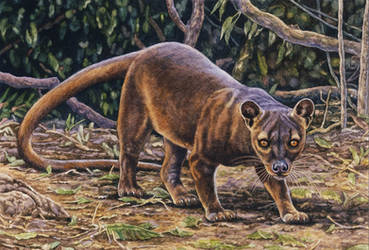 Fossa
: Kiriban prize - Julie :