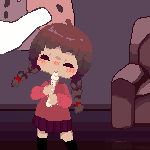 Play a song!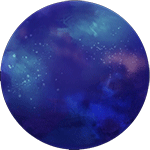 midnight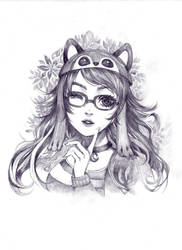 [COMMISSION] CUTE GIRL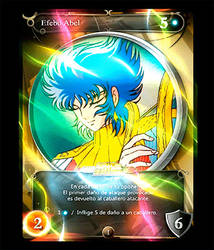 Saint Seiya HOC - Efebo Abel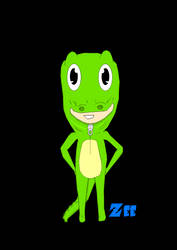 CrocoZee roll

New Avatar GIF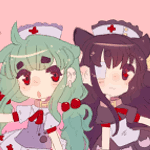 Hey!

Plant Divider F2U
Star Wars - No One's Ever Really Gone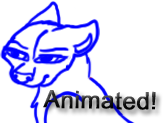 Animated Grumpy Feline YCH (Auction) Closed
Winter Dream - animated Snowfall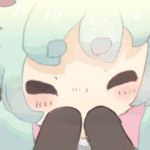 Kiss!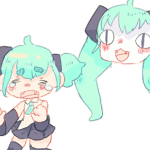 C O M E O V E R H E R E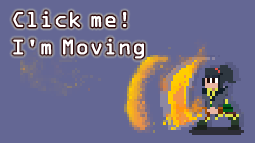 Paladins_Zhin ( Animated )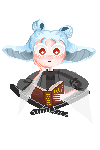 Balltre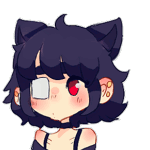 Head pet
Cups of two bros
01:25
BAD YODA - The Last Jedi Trailer Reaction Preview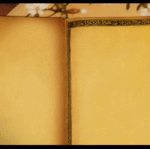 Story: MemoryTrees (Forget-Me-Not)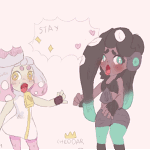 Stay off the hook!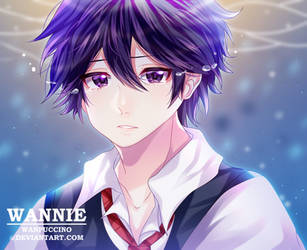 Love and Lies
The Unwanted House Guest Gif! :3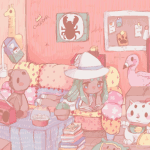 Lazy day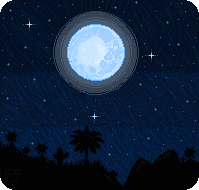 Moon Scene F2U