BEST OF FILM & ANIMATION 2008
The film team was blessed with forward thinking from the wonderful
Kaotika
in developing this new trend in annual news articles for the community. The best of 2008, the GM's for film & animation have included what they believe to be the best of the films posted in 2008 for you to enjoy.


Best Films 2008 – Selection by


This collection of my favorite "best of" encompasses more of the film side than animation, simply because with 3 other dedicated GMs for animation, I lean toward viewing more of this side of film. The thing I find outstanding about these works are their all around grab you, catch you and keep your interest elements. Each are unique of course but all have gorgeous cinematography and the artists obviously put a lot of work into the production of these pieces. All of these works can be found in my personal favorite film collection.
:thumb105144505: Parks on fire by
scottpagano
:thumb102134463: In2ition by
vayabobo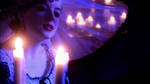 Pretty Girls by
Zenfilm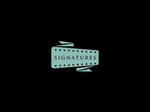 Fairy Catcher by
kealanorourke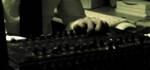 Incubus drone by
aXien


Best Films 2008 – Selection by


All the selected films have something in common, a similar factor; the power of making a connection with the spectator through the emotions and simplicity. It not easy to capture someone's attention and these artists have created a awesome and original "language" to communicate and express their visions of the world. A group of very talented minds...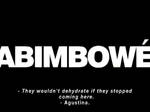 by
polpope
:thumb95571497: by
iposiniditos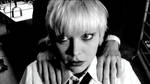 by
yanjin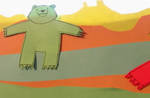 by
eatcakedrinkblood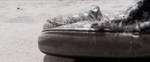 by
woobiee


Best Films 2008 – Selection by


These filmmakers are all very talented, each film being one which you just want to watch to the very end. They easily keep an audience's attention, and I am very proud to have them on dA. They vary in style, storytelling, narrative, and cinematography, but each one has something that will leave you breathless (either from captivation or from laughter!). Regardless of your personal tastes or preferences, there's just something about these films that really makes them stand out. These are my film picks for best of 2008, each a personal favorite that has reignited my love of film yet again. These can all be found in my favorites film collection.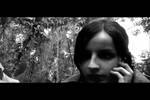 by
julium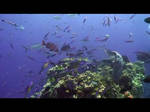 by
furryboy80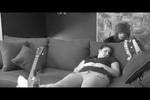 by
Villain-Vision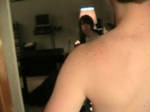 by
SirLongSocks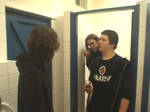 by
Jack-KN-Photography
:thumb67237931:

Best Animations 2008 – Selection by 2008 by


These are my favourite films of 2008. Thanks to all the wonderful animators that have taken the time to be a part of deviantARTFilm with us.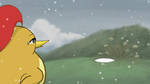 by
Plushpenguin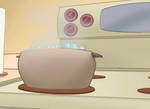 by
Papayaman
by
esserawks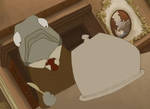 by
TortueTruc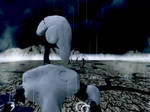 by
FilipWalgraef


Best Animations 2008 – Selection by


I chose five of the most outstanding animations I saw in 2008. Of course, there are a lot more that are also very good, but I had to make a choice, and this was a difficult task! They all caught my eyes with there professional or new look. The colours are all beautiful, the animation very good, fluid, and nice renders.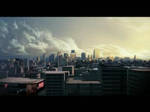 by
nancy0039
by
Juubee
by
esserawks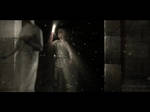 by
Psotek
:thumb98005483: by
Julianimator
:thumb67592051:

Best Animations 2008 – Selection by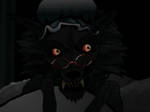 by
J-Button
One of the first applications I processed as a GM for Animation and I thought this film had a great sense of direction. Nice camera moves and amazing atmosphere.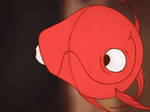 by
Black85
The reaction of the characters and the animation is smooth and fluid. It has a very professional feel.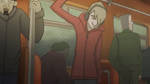 by
JonasDeRo
Another great one for atmosphere. Very moody and very professional.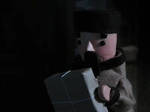 by
boum
One of the first films I saw in my watch and I remember being very excited and I wasn't disappointed. It's a very well set film, with great emotion and attention to detail.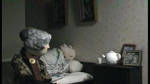 by
yizhao
A sad story with great timing, great set and nice attention to details. I especially like the very end scene, how it fades off as deaths hand rises. One of my favourites.

Thank you all for a most awesome kick ass year of film and animation participation and support! We look forward to rocking your world in 2009 with new films, film makers, events and more, all from your dA Film HQ
deviantartfilm
!


Roxy and the dA Film Team