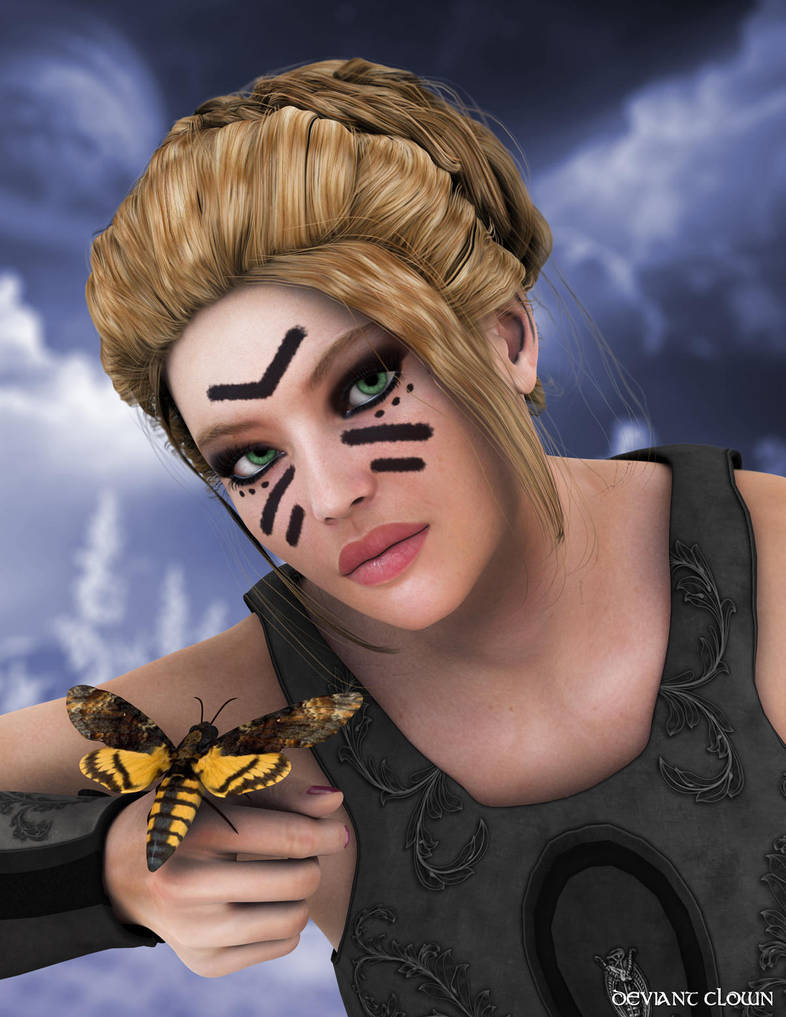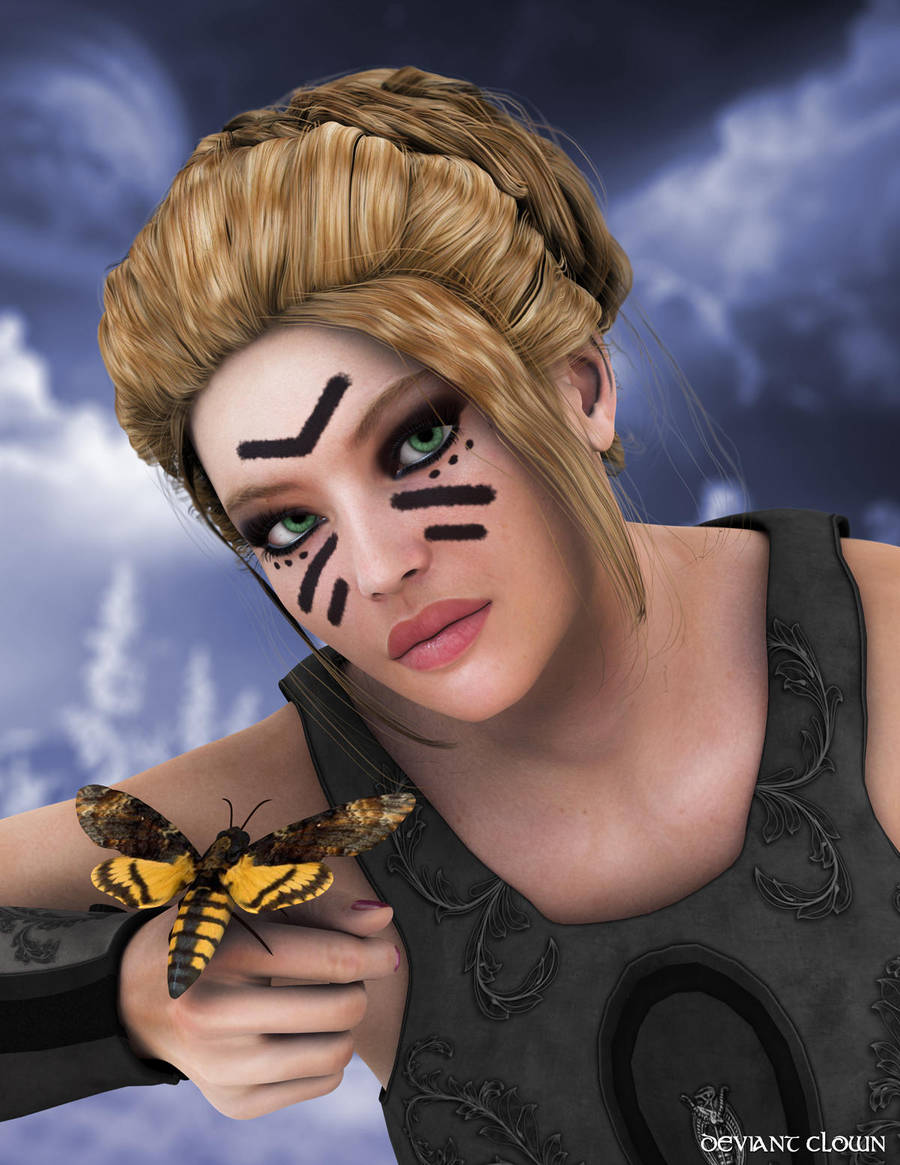 Watch
Another Guild Wars 2-inspired render of my Norn character from the game beta. I was thinking about capturing a "moment-within-a-moment" type scene of a battle-weary warrior, reflecting on nature. (which seemed like a very "Norn" thing to do). Although to be honest, the initial inspiration was just a desire to make the texture for the face tattoo, which turned out well. Rendered in Daz Studio with some post-work in Photoshop.
Credits:
Hair:
[link]
Clothing:
[link]
Background:
[link]
Moth was a freebie from Most-Digital Creations:
[link]
Norn is © ArenaNet / Guild Wars 2
Enjoy!