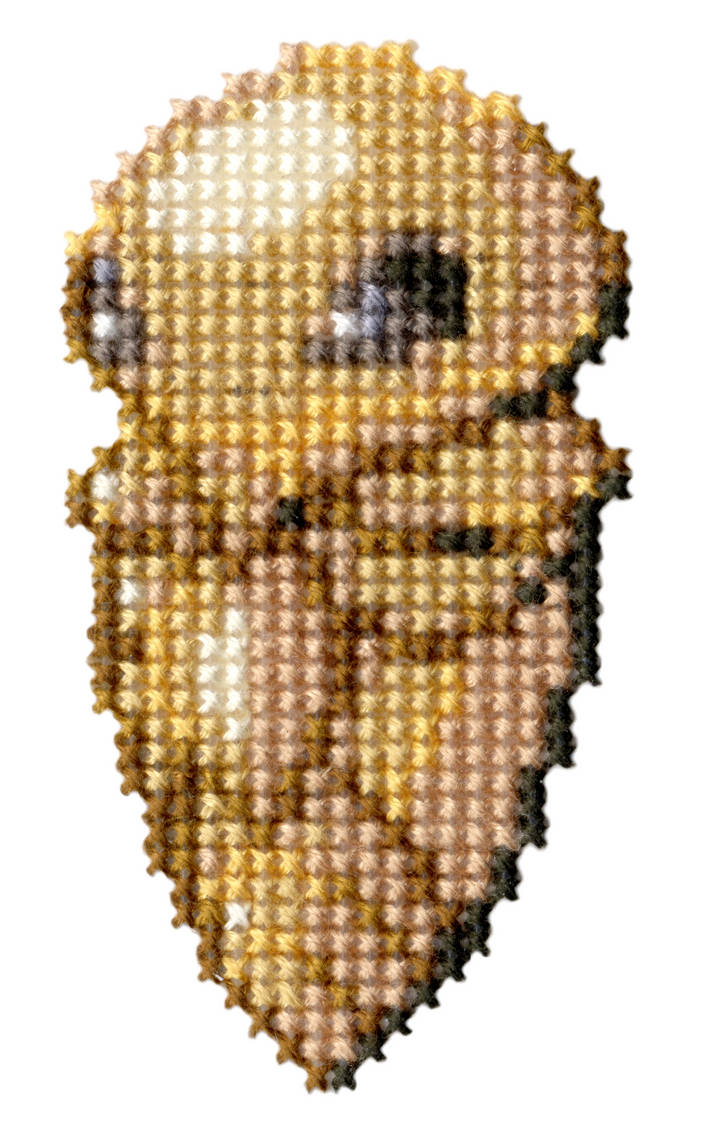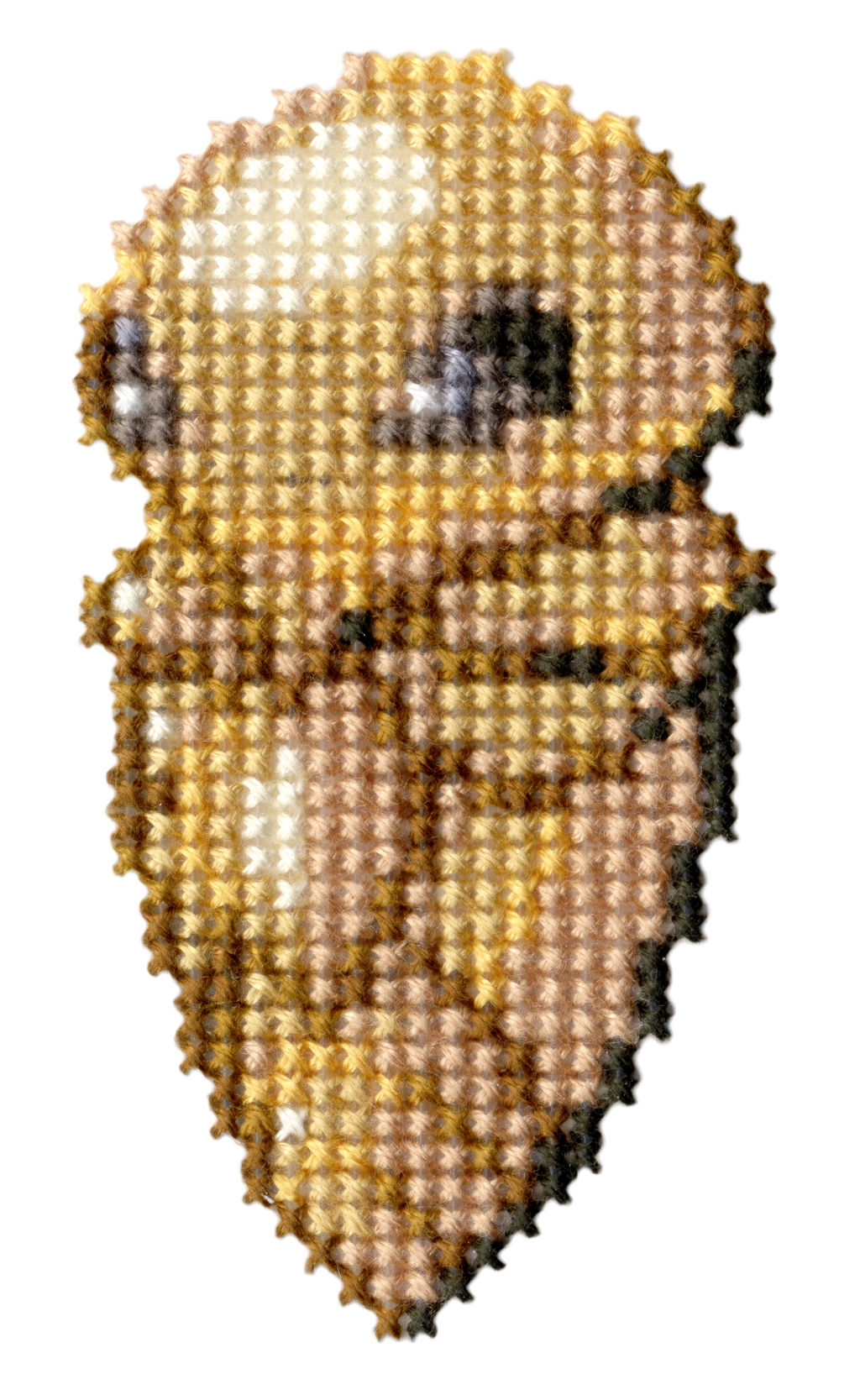 Watch
Species: Cocoon Pokemon
Type: Bug/Poison
Ability: Shed Skin
Height: 2' / 0.6m
Weight: 22Ibs / 10kg
Diamond/Pearl/Platinum Sprite
Kakuna is an insect-like Pokémon with an appearance similar to that of a yellow chrysalis. As a chrysalis, the interior of Kakuna's very hard shell is unseen, with no limbs or other features being shown. Only Kakuna's eyes, jet black in color, are visible from the shell, which are somewhat large in proportion to its body. In Pokémon Red and Blue Versions, Kakuna had arm-like limbs, which were never seen afterwards.
This Pokémon is in a temporary stage while making its body, and either leans against stout trees or hangs from branches, remaining virtually immobile. However, on the inside, it is extremely busy as it prepares for its coming evolution. This is evident from how hot the shell becomes to the touch. From this form, it will grow into an adult. As its body becomes softer, the external shell hardens. While awaiting evolution, it hides from predators under leaves and in nooks of branches. Almost incapable of moving, when threatened this Pokémon can harden its shell to protect itself from predators, and may stick out its stinger and poison its enemy.
pokemon.wikia.com/wiki/Kakuna
Pattern made by

and can be found here:
www.birdiestitching.com/?s=kak…
Pokemon belongs to Nintendo
If you like Pokemon, check out some of my other sprites:

COOONCOOOOOOOOOOOOOOOOOOON
love it!! so neat!
Reply

i raised one of these just so i could have Beedrill and i loved him so he was awesome! ! !
so kuodoes for making a Beedrill patch.
Reply

Thanks

I was more of a Butterfree lover, but I thought Beedrill would be much cooler to stitch
Reply

Beedrill is a BA in my books & I thank you, you made my night with that.
Reply

Awww, that's lovely! Well done!
Reply

Kakuna.. we meet again..

Ps: This is awesome..
Reply

wow, are these cross-stitched or what?
Reply

And she defeated Brock. O_O
Reply

!!!!!!! MY SIS CAUGHT ONE OF THOSE IN POKEMON YESTERDAY. ONLINE. FULL VERSION.
Reply

That is so cool, did you weave that?
Reply