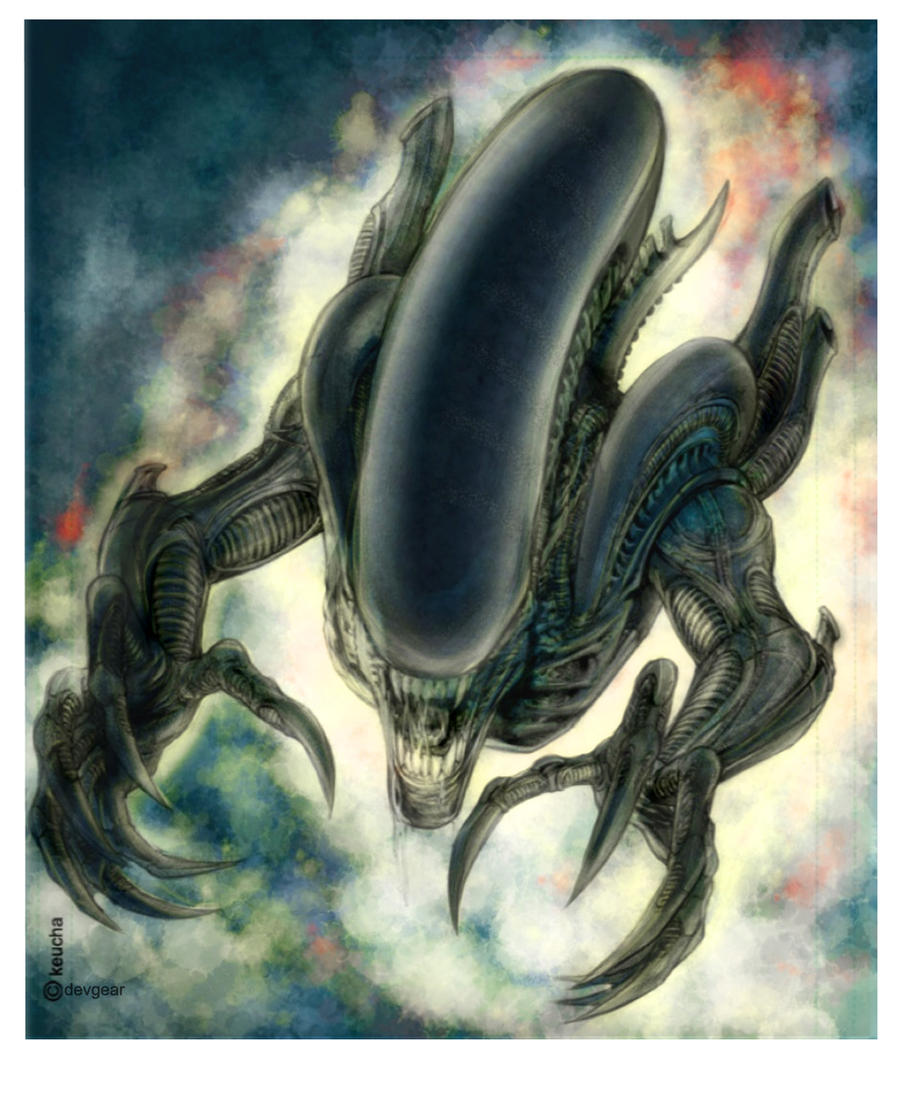 Watch

Keu drew this very cool Alien pic...
I've inked quite a few lines by Keu, so thought it might be fun to try and color one.
I've been going hard on my coloring

Made a few others, but wont post them. Also getting back on my inks again, but it seems ao alien to me....ahem...so decided to work on this tonight. Just for fun and practice!