Journal Features
Today is finally May 31. Now, it's time to feature some awesome professional art and designs. Many people have submitted their pieces, but only few people made it. Here are some top-notch works: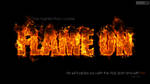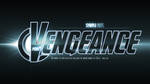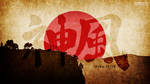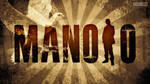 <da:thumb id="533605026"/>

<da:thumb id="507860648"/>
<da:thumb id="492520236"/>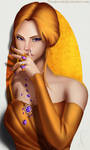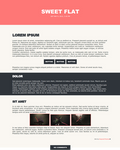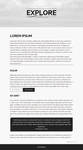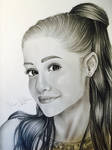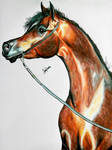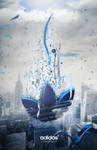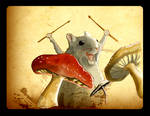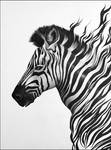 ---
On May 31, I will be featuring professional-quality art and design pieces. It can be anything--illustrations, paintings, web designs, magazine designs, logos... Anything! As long as it's professional-quality and I like it, I'll feature it on my journal.
Examples of what I'm looking for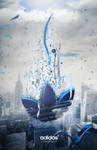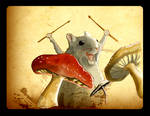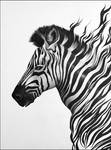 Note
Any graphic nude or sexual art will disqualify the artist's work from being featured.
---
Skin created by Deven Garber "Deven Design"
DeviantArt:
devendesign.deviantart.com
Behance Portfolio:
www.behance.net/Xcat2