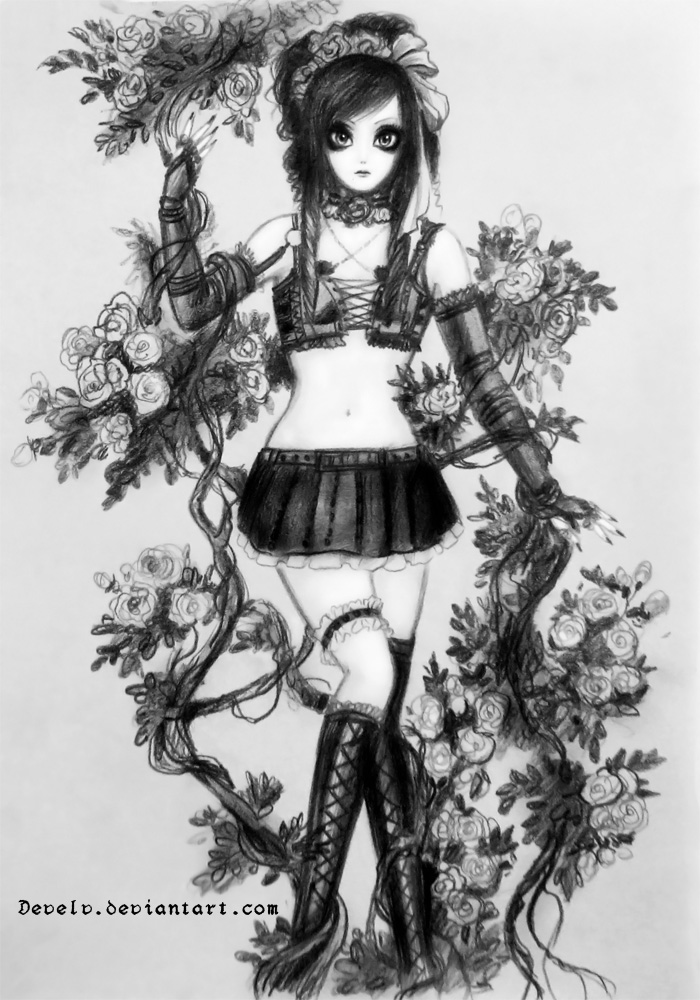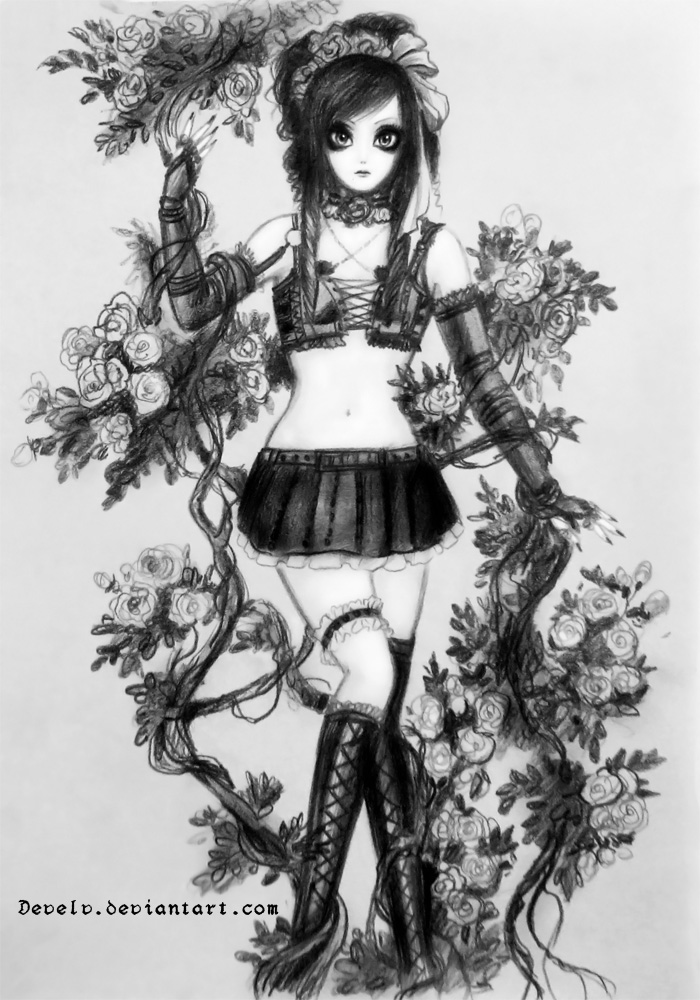 Ahh overall it's very good - the detail is wonderful as is the shading.
The legs seem off to me, mainly the curved leg as the thigh seems off with the knee/calf.
His hips seem a bit wide (or the curve too severe) but that seems to be reoccuring and unchanging with all of your art so at least it was a personal choice and not a one time mistake.
Good work all the same.
Reply

Hm, maybe legs look a bit weird, and seems like there is no bone in his left thigh.
And thank you for feedback, I appreciate it :>
Reply

Reply