COMMISSION INFORMATION AND RULES
---
Please read the rules first before commissioning me.
CURRENT STATUS: OPEN
Rules:
1)I accept Paypal and deviantART point payments. Points are to be paid via the commission widget only.
2)Information about what kind of commission you want to be sent by note.
3)Include in your note everything that I must notice. Samples/Story/references etc.
4)PAYMENT FIRST. I'll add you to the commissioner's list once you have paid.
5)A single commission usually takes me 3 days to complete. If it takes more time, I will inform you.
6) I only make the digital file. I don't print it anyway!
7) I will show you the sketch first on sta.sh. You can ask for maximum 2 changes, after that 5$ for every change.
8) See my commissioner's list to see how much time it would take to do yours.
--- I CAN DRAW ---

Original Characters; boys and girls.

fanart

Erotic/mature content (commission will be private)
--- I WILL NOT DRAW ---

Mecha

Realistic portraits or illustrations

Hate or religious content

fetishes
***Prices***
Conversion:1$=100

1)Full body:25$/2500

. Additional character :17$/1700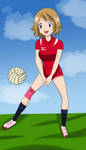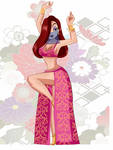 2)Half body:18$/1800

. Additional character :12$/1200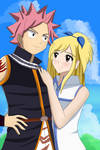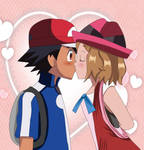 3)Bust up :13$/1300

. Additional character :9$/900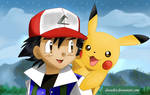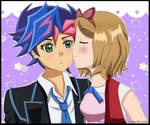 backgrounds:
1) abstract backgrounds : Free
2) Simple backgrounds : 5$/500

3) Nature/complex backgrounds :10$/1000

-15$/1500

I accept only 5 slots at a time and then accept the ones after the previous five are over.
Commissioners' list :-
1)
2)
3)
4)
5)
Custom box background by