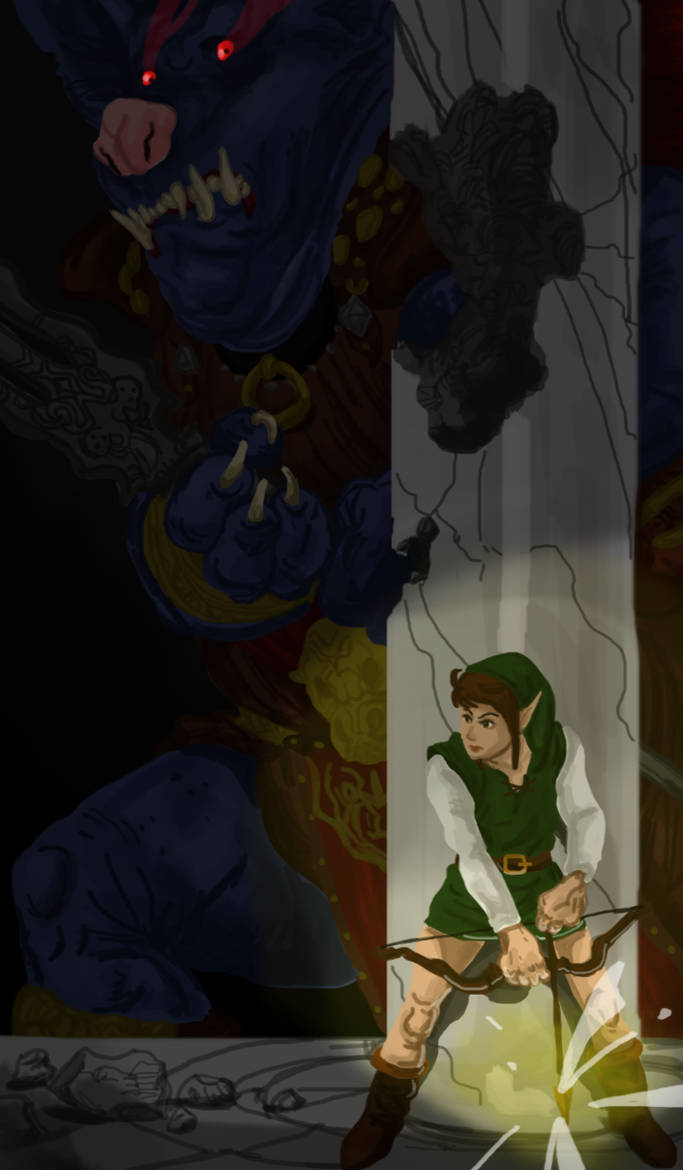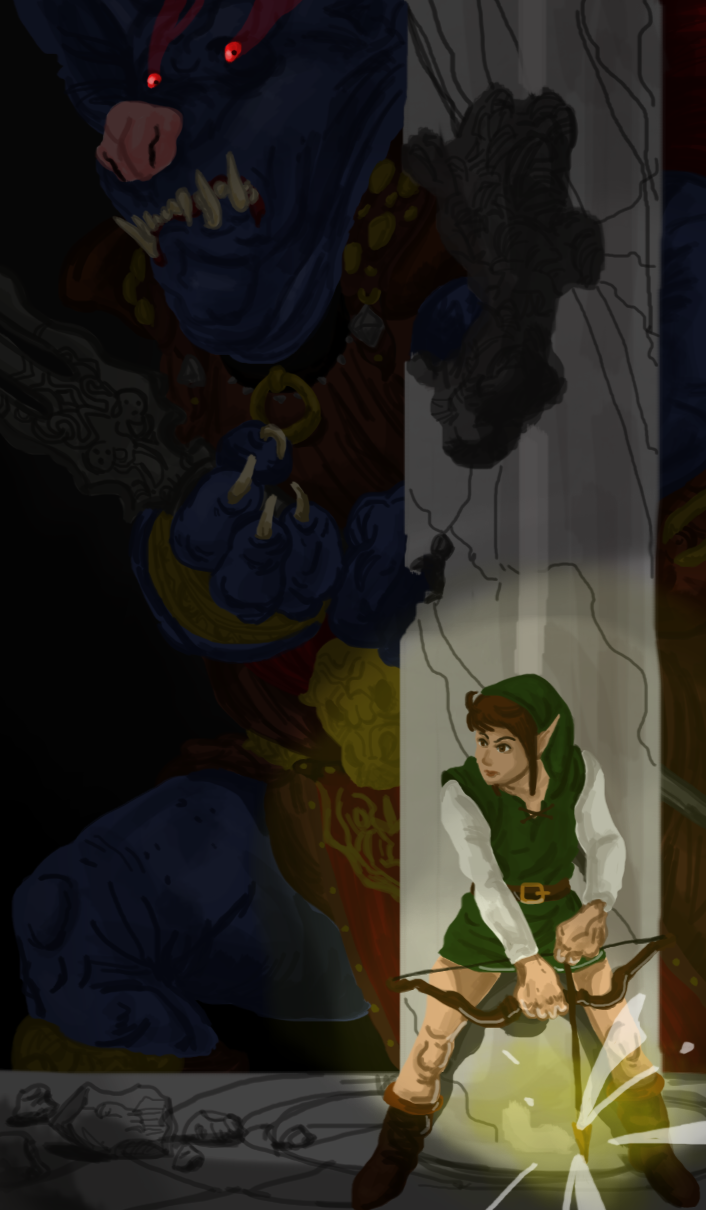 Watch

yes the light arrow !! ;D
Reply

Reply

Classic Link and Ganon with a new splash of paint. Brings back memories. I really do enjoy classic Nintendo designs. Excellent work, Deus.
Reply

The classic Nintendo Designs were really good. I would love to see more people drawing the classic Ganon.
Thank you.
Reply

Reply

Reply

Radness - this looks super ominous. Great work, hon!
Reply