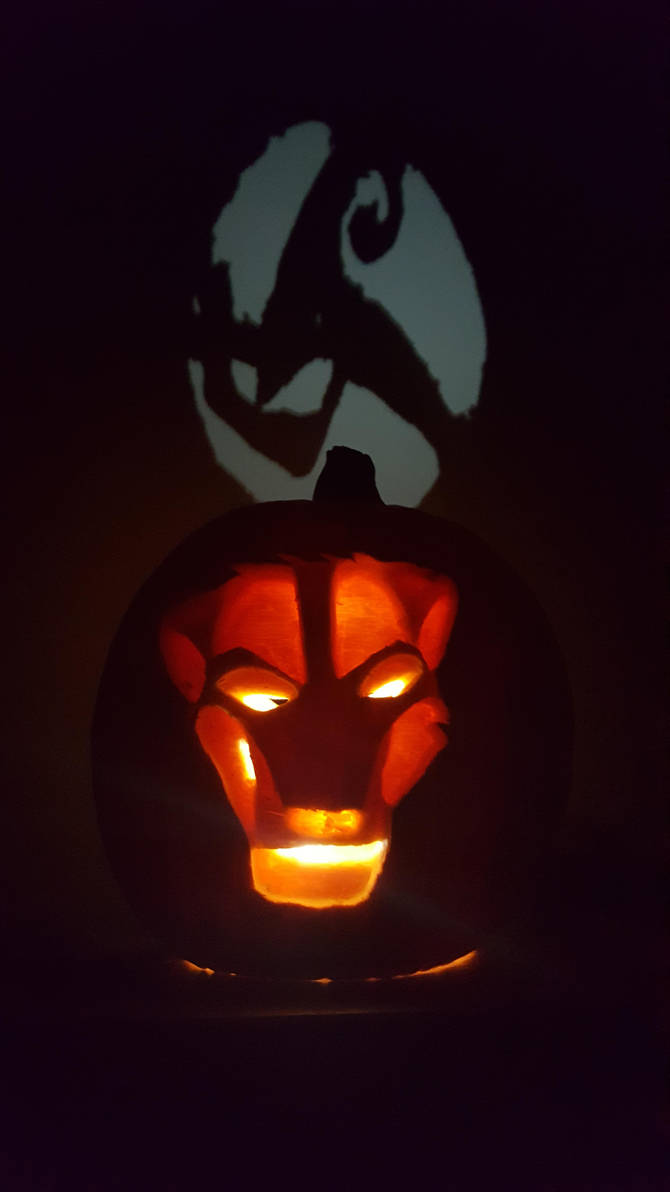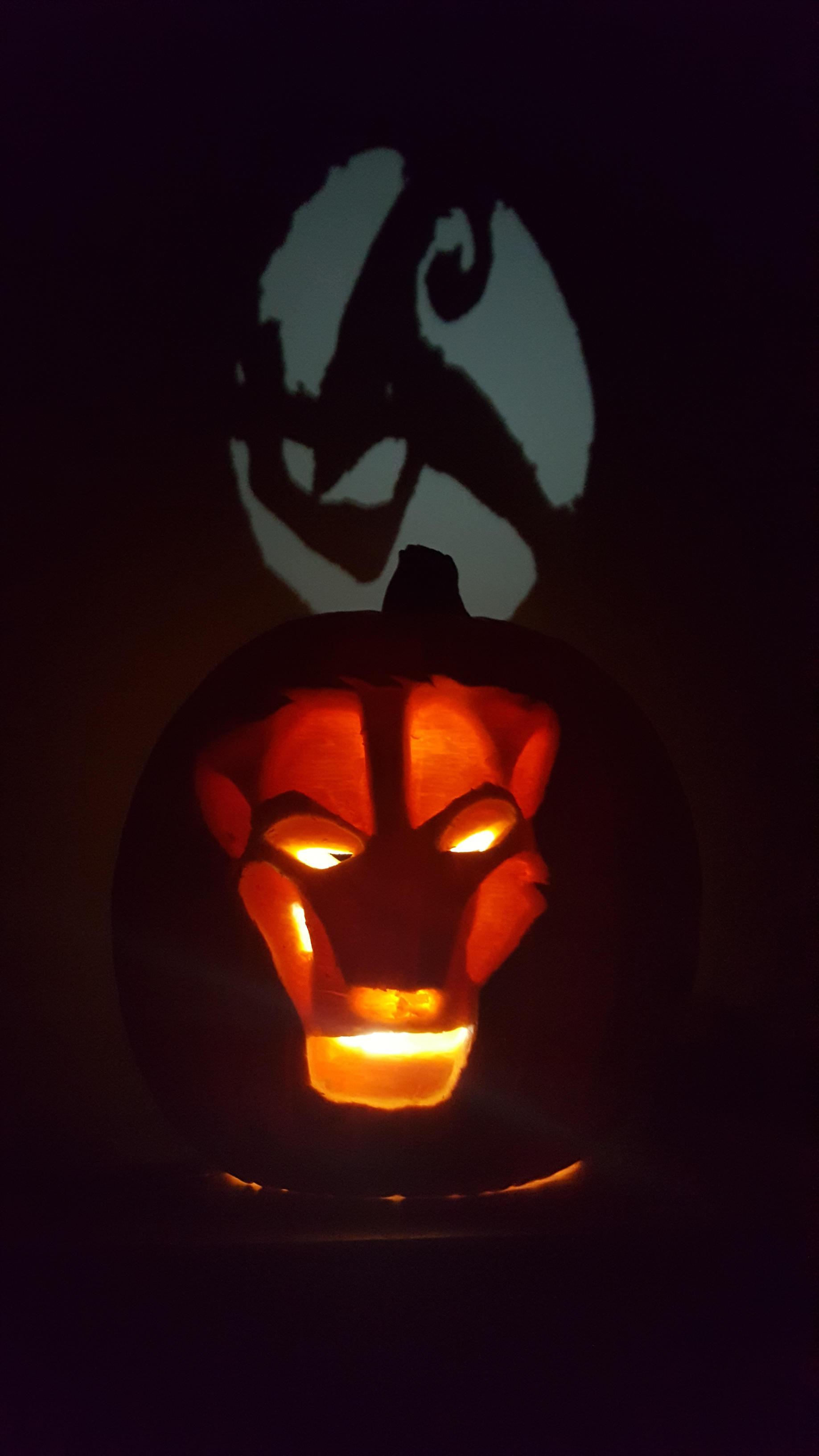 Watch
I have wanted to do something involving the Sandman for a long time and I thought this would be a fun way to include it. Had a lot of fun making this. I was really worried that the back would not properly project, but I'm pretty pleased with how it turned out.

Niiiice. Pumpkin carving is not easy. I like the partial carve to get the softer glow.
Reply

Nicely done, and a great double image at that. Although I kinda like some of your older ones a bit more.
Reply

I agree but I was having a hard time coming up with anything that really worked for me and I've wanted to do a projecting design like this just to see if I could for a long so I'm really happy that it worked out haha.
Reply

Well it worked out just fine. And you probably where rushed seeing how the contest is almost over.
Reply

haha yeah a bit. I was about 6 hours of work yesterday. Idk like I said there wasn't any idea that was just super jumping out at me so yeah. But still like I said happy that I was able to pull it off well enough for my own satisfaction.
Reply