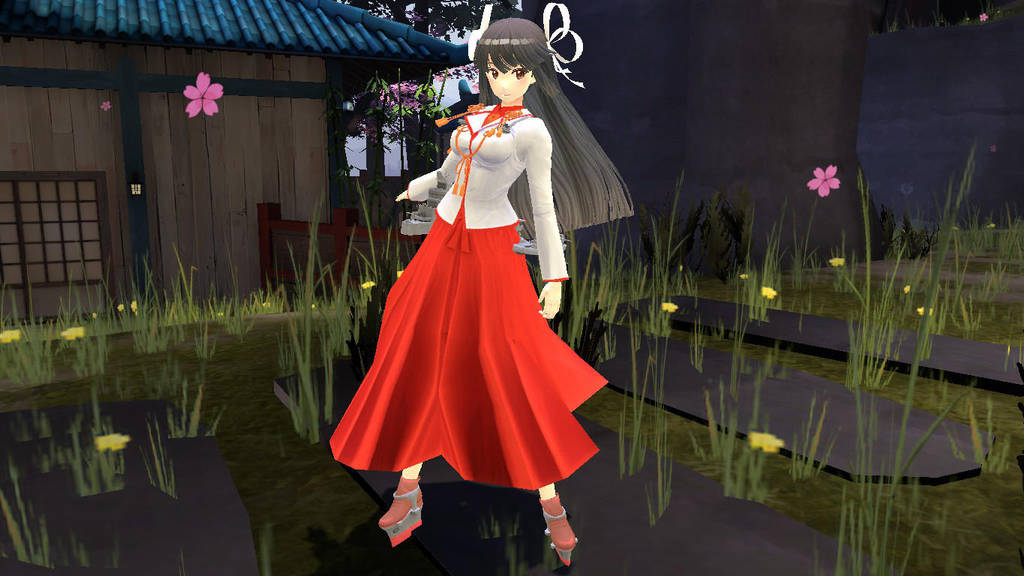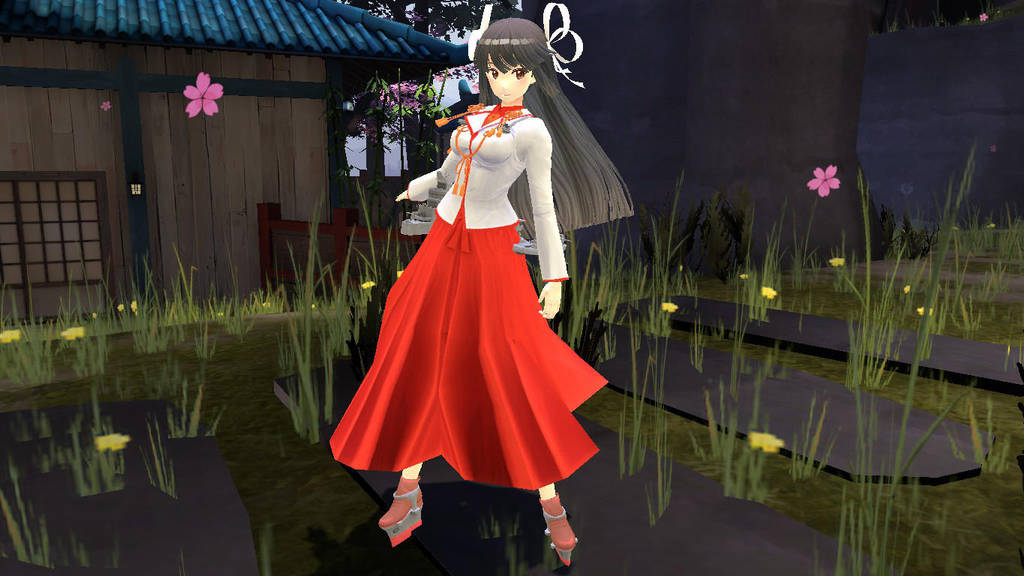 Hiyou Class Light Carrier for Garrysmod
MMD by Montecore (Melonbooks)
Thanks for 90k pageviews.
This is Montecore's Hiyou, ported to gmod by me.
What better way to celebrate July 4th, America Day, than with a Japanese Ship Girl.
>>>Read carefully: Its divided into 2 models:<<<
HiyouFull: full physics. Skirt has 10 points of contact, 8 front/back, 2 side
HiyouHalf: no dress physics, for overall easier posing (better for when wearing less clothing

)
Textures and mesh as unmodified as possible, i attempted to keep them faithful to original, within gmods restrictive limits
(That means, if you want a good looking pussy, edit the body texture yourself)
I heavily segmented the parts so that she can be used in a greater variety of situations through bodygroups
Notes:
18+
Added eye flexes.
Use EYESFIX flex to adjust depth as needed. (IMPORTANT!)
Front hair swooshiness adjustable in Face Poser
Added blush (in bodygroup), from another MMD model that was lying around.
There is some clipping at certain arm angles with arm and jacket.
oh yeah, have fun
www.mediafire.com/file/47m7yyc…

I'm wondering, are you willing to give the source smds or dmxs (my Crowbar is doing a shit job at getting the bones) under any condition (ie no redistribution, payments)?
Reply

there is something I like to mention is your models are so perfect, you really take care of everything in phsy, color, texture.. if you teach me how to do it, I'll be appreciated ♥
Reply

thanks for your amazing work.

Reply

thx

Reply

Wow nice release dude! And happy 4th of July Detreter!
Reply