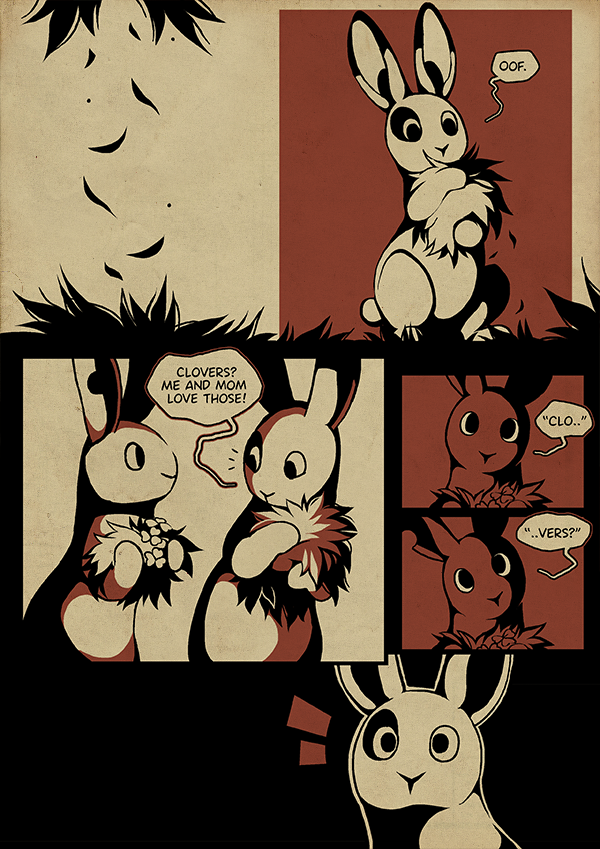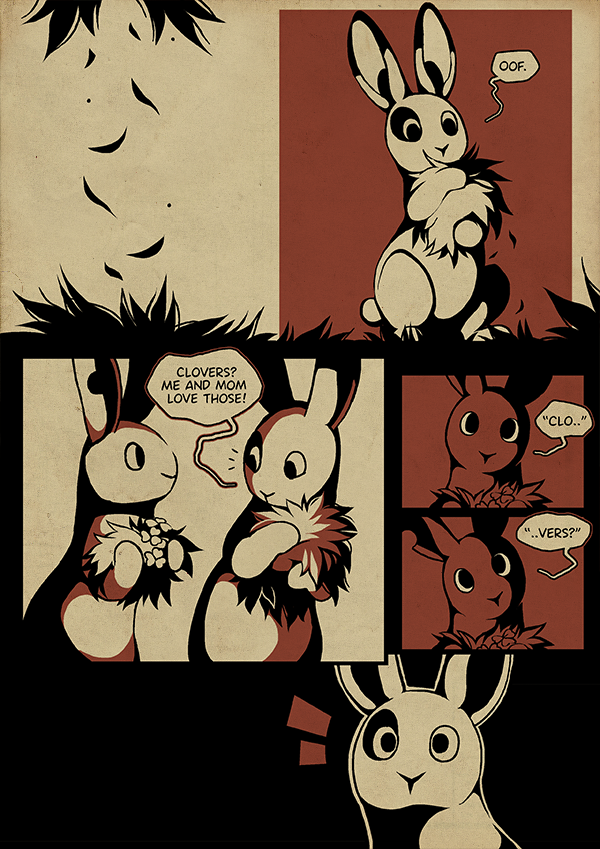 Watch

First page

My other comics

Detrah.fi
Clovers, man!
GUYS look what I made, here you are:
curiouscat.me/piipsu
You can anonymously ask stuff, so if you've ever wanted to say something to me, now is your chance! It doesn't have to be about this comic (but it can be, of course). My biggest fear is that its just going to sit empty forever, hah.
Alright, thanks guys for always being awesome! See you soon.