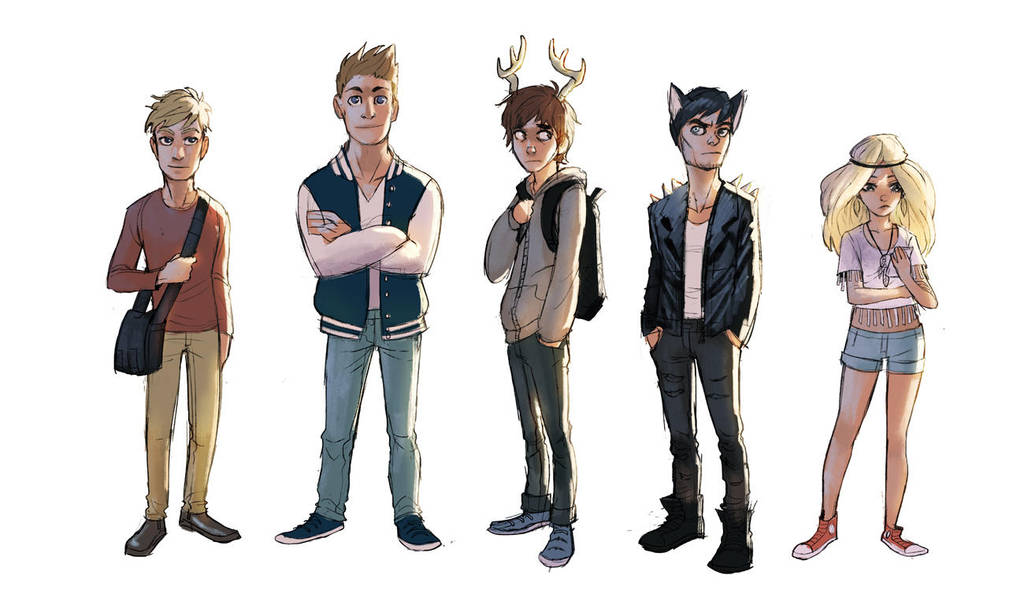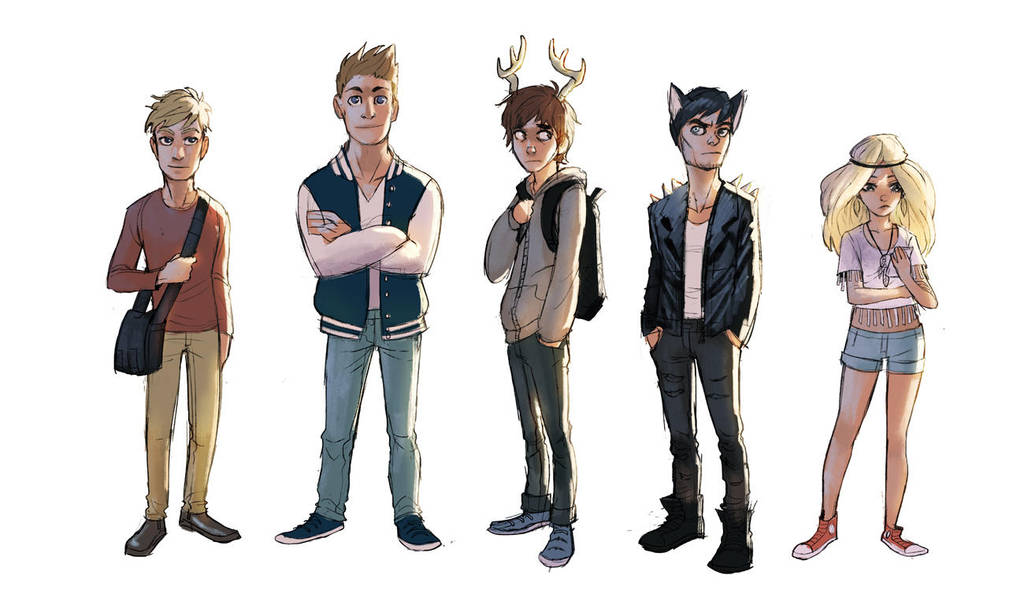 Watch
character for my "Teen deer" project for class.
Teen deer is the story of a small american city cursed by a native american tribe, as a result of this some teens start to take shape of the animals that most represent them. Every time they feel strong emotions their animal side takes over, creating problems in their teenage drama filled lives.
a short comic done for 24 hour comic day can be read here
detkef.deviantart.com/gallery/…
this was done months ago, I will post more teen deer stuff from this semester soon.