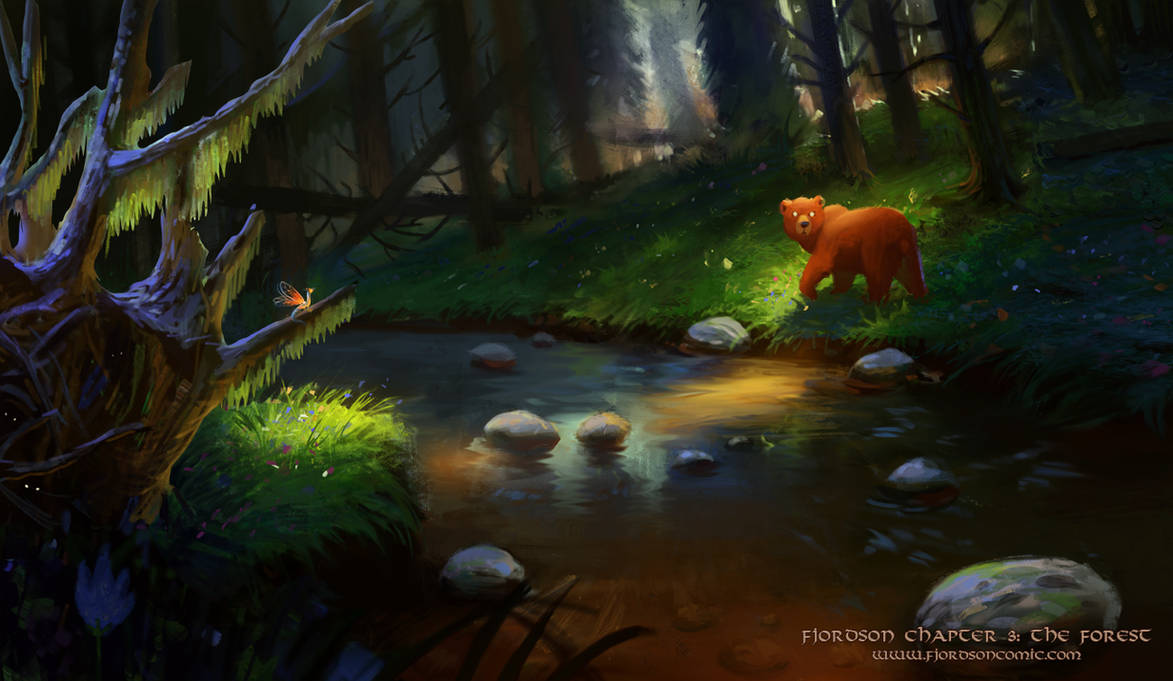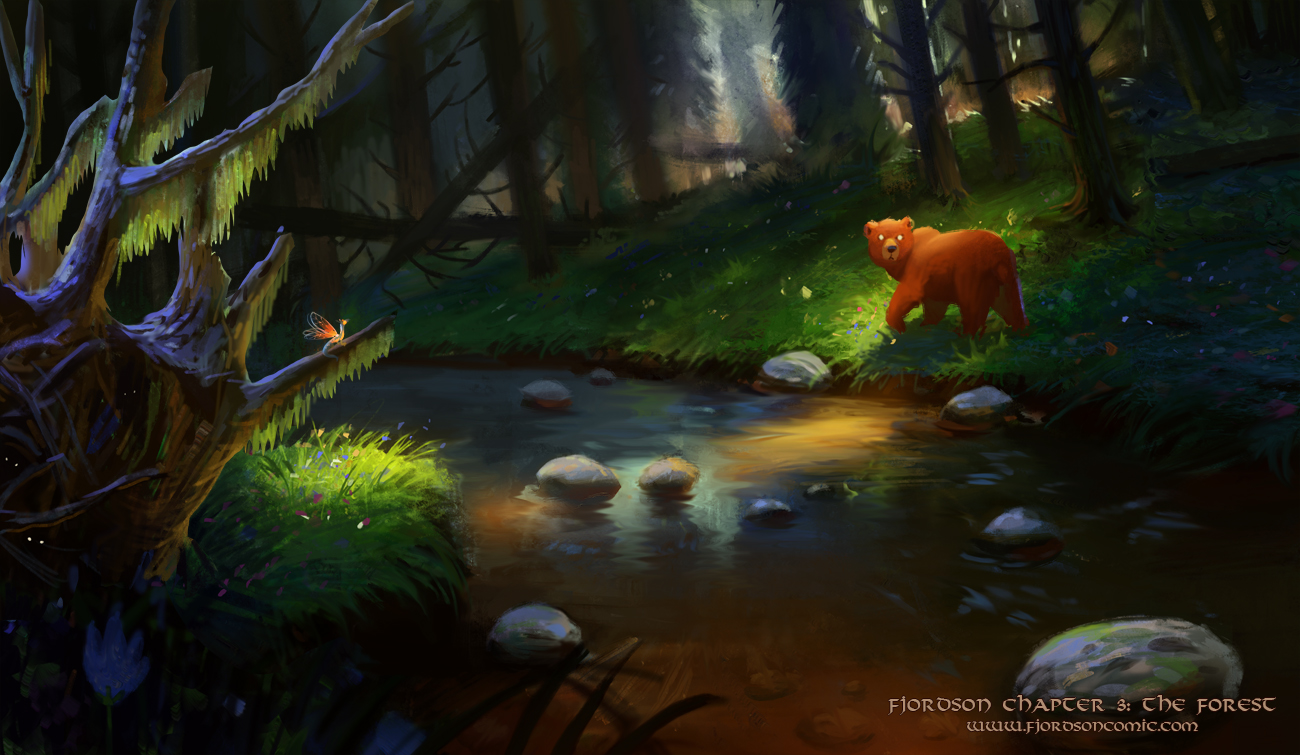 Watch
So I have decided now when the comic will start up again, which will be September 21th, and I will also be posting on a new update schedule.

The new schedule will be Monday, Wednesday and Friday, so one less page a week than my previous schedule, but I just started my 4th year at college and as you might imagine that's time consuming. But don't worry, so far I am positive I can keep up a 3 pages a week update schedule. I spend all my free time after homework drawing Fjordson, and it's currently my favorite thing to do!

I hope you are excited for the next chapter! It's gonna be great!

And if you have the opportunity, please Like Fjordson on facebook and follow the blog on Tumblr!

Oh also, I have the process for this picture, that will be uploaded soon!

Fjordson website