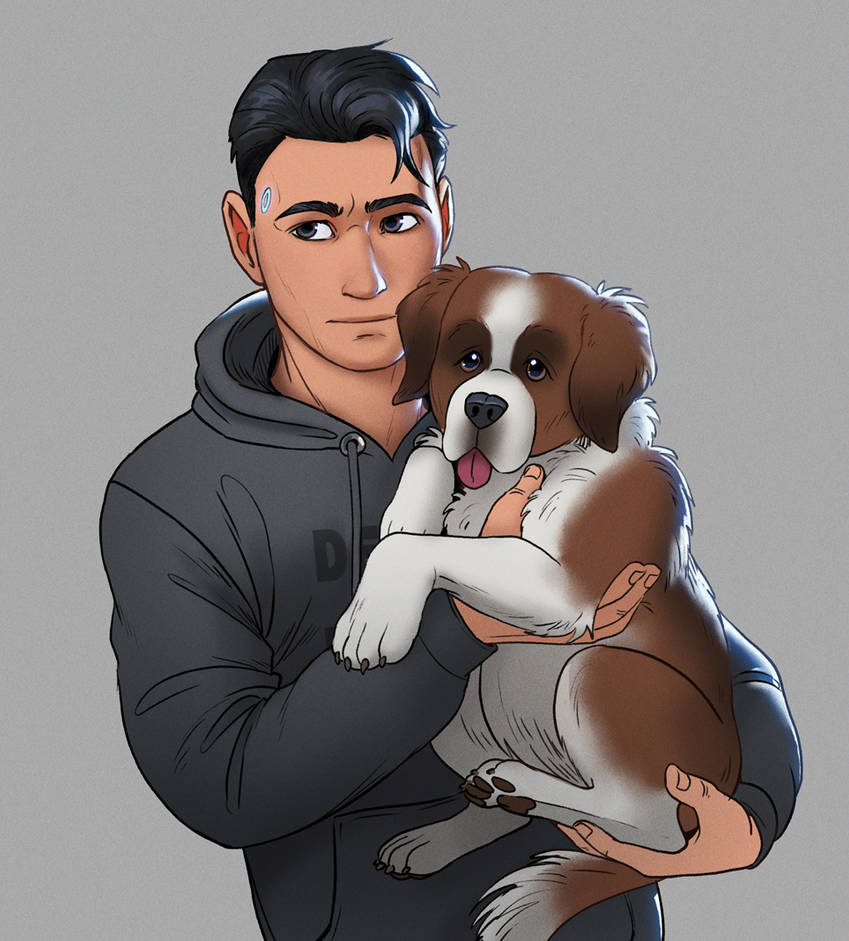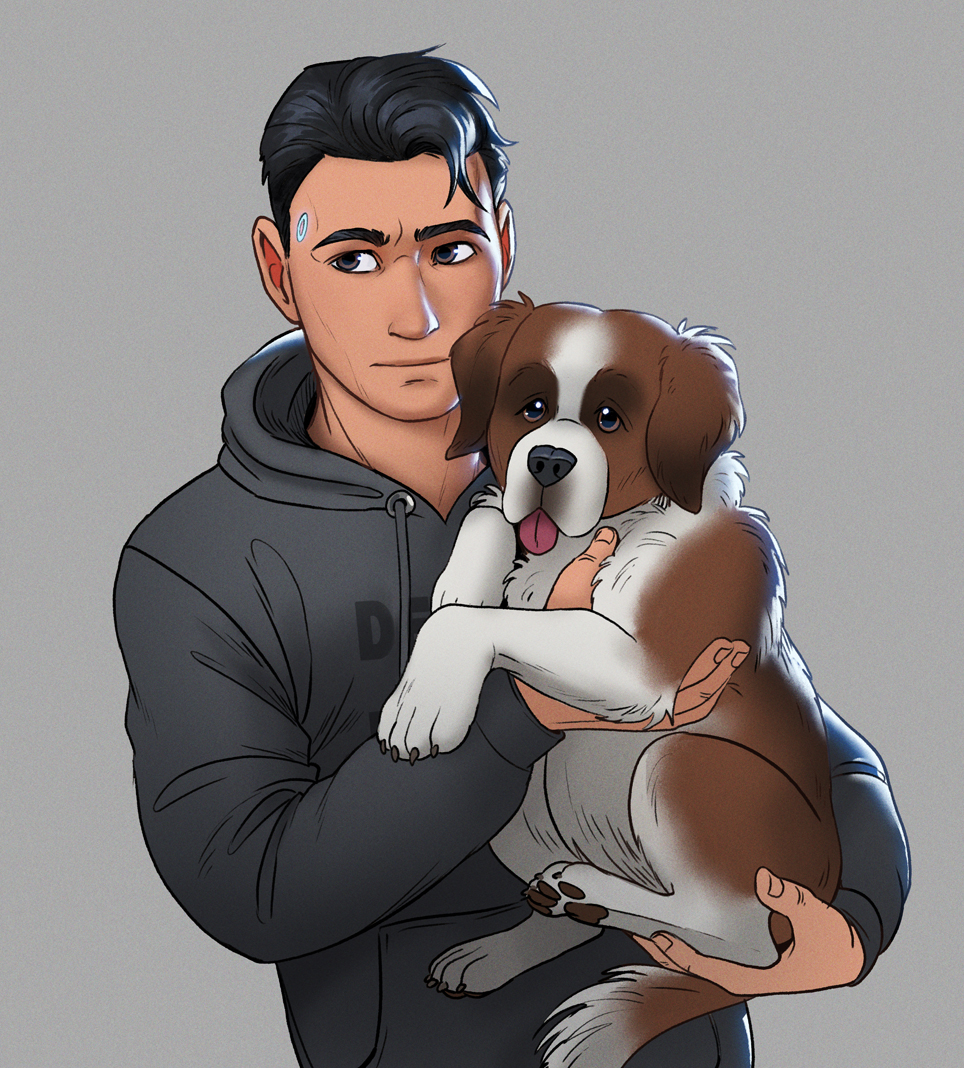 Watch
Yeah I din't think I'm done with Connor yet! I mean, Connor in casual clothing AND puppy??
For this image I have actually recorded the process and did a voiceover explaining how I made it, you can find this on my youtube channel:
Follow this for video tutorial!
I'm gonna do more vids, so subscribe if you wanna see more!