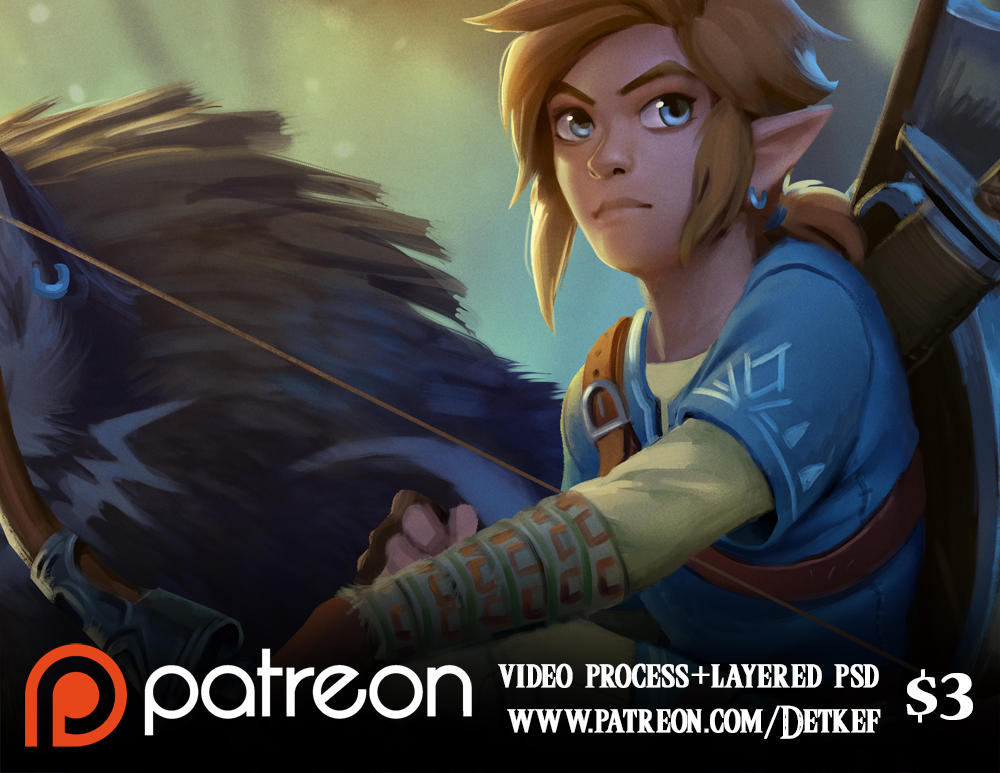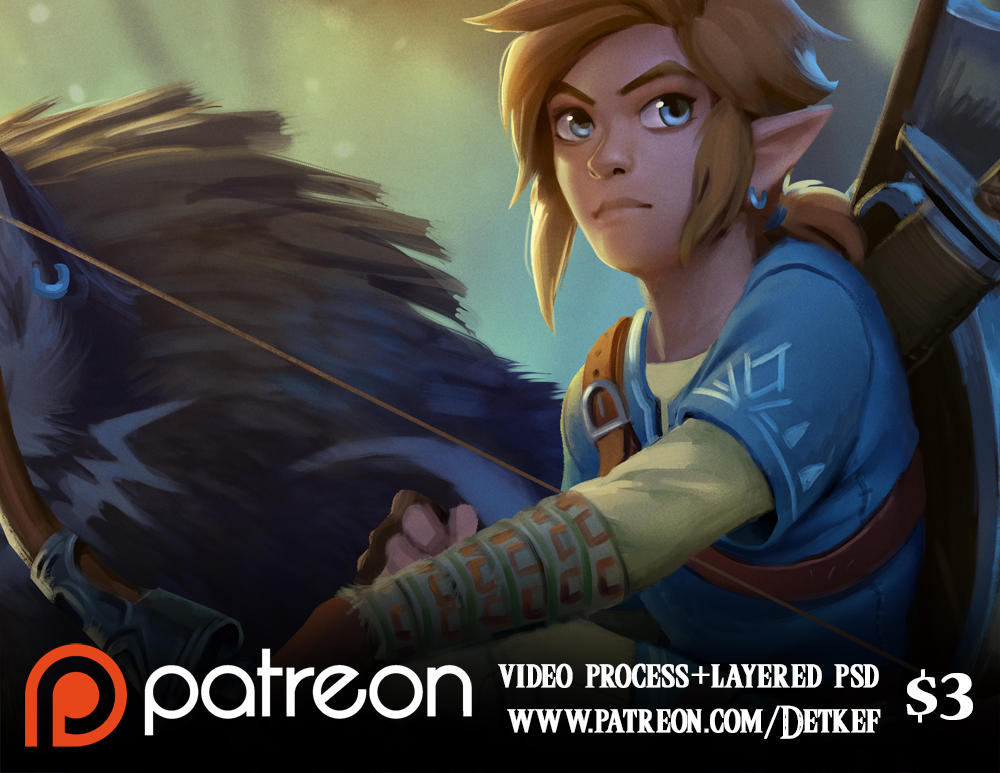 Watch
A 25 minute pricess video+ layered high res PSD file is up on my patreon for this painting, available for Patrons that pledge $3 or over!
www.patreon.com/Detkef

Wow! This is wonderfully done! I really like the expression and pose you gave Link. I feel that a lot of the time people go the super-epic route when drawing Link, so it is really refreshing to see him drawn in a more calm, collected, observant, and perhaps a bit curious form. The art work is really beautiful, I must complement you on your wonderful skill.
Reply