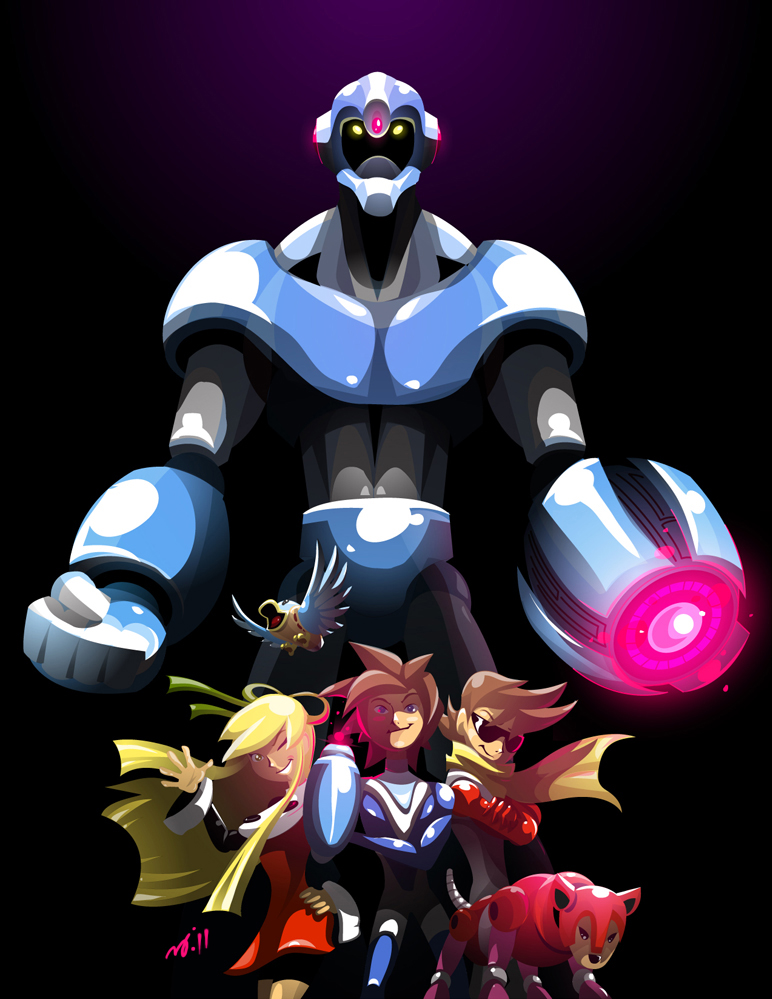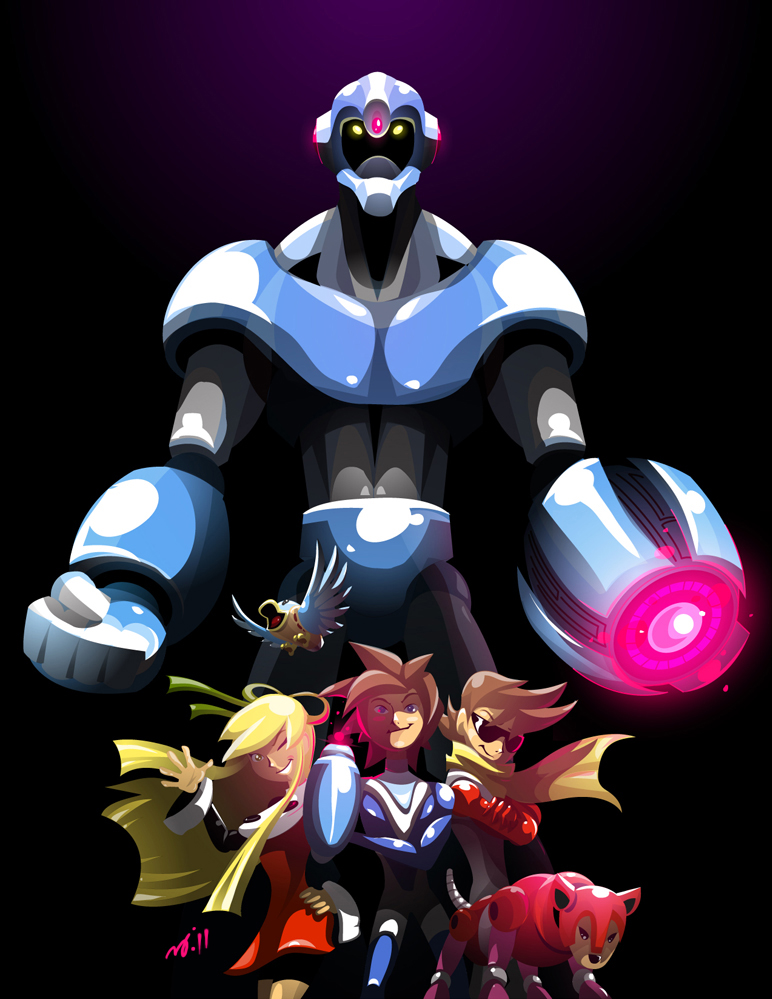 Contest entry for UDON's Megaman tribute. Been a while since I posted, so here's a shout to all Colombians, specially my office buds that made it to the book. IvŠn, Alvaro and my brother Josť. Congrats and awesome work!

Very epic art style, Amazing job

Reply

Great style mate! Love the shading and all those soft gradients. Awesome!
Reply

Amazing.

Reply