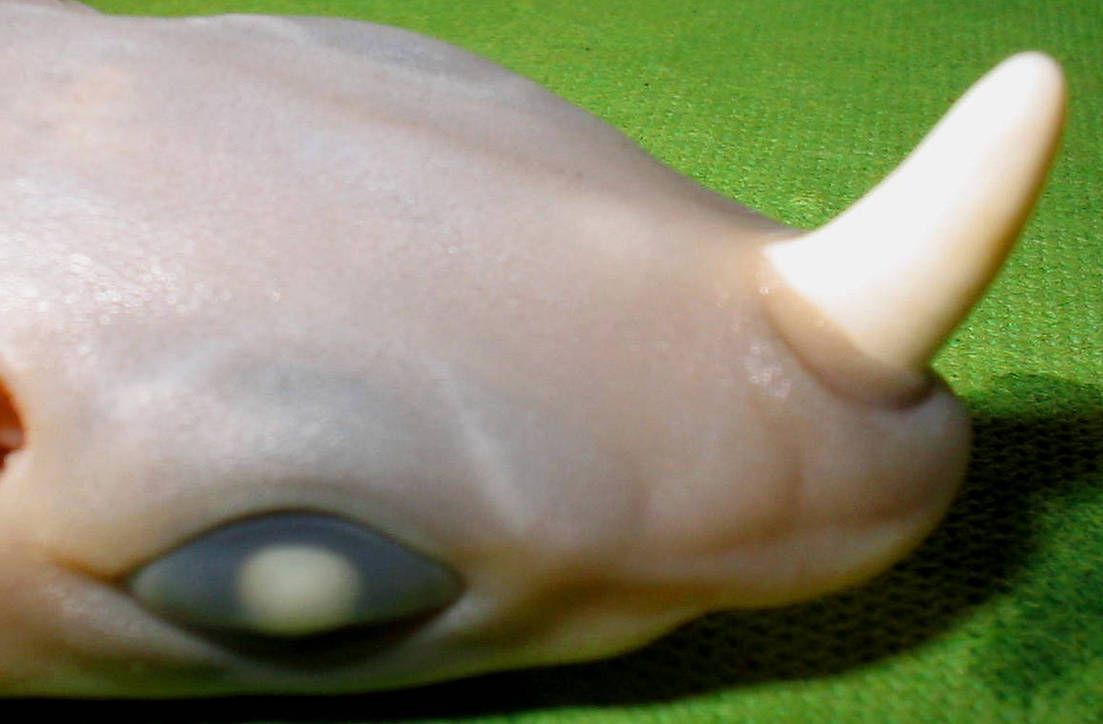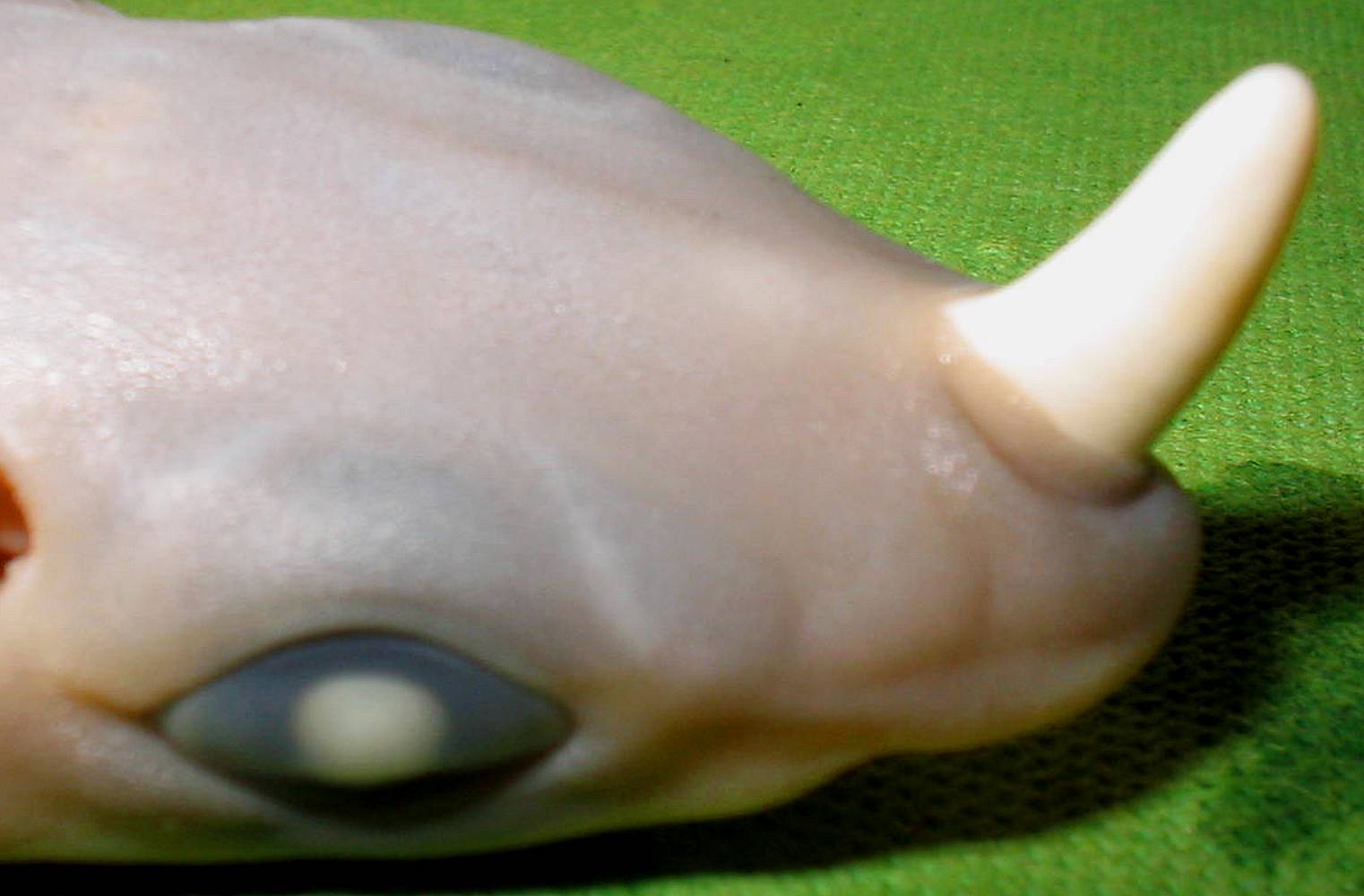 Watch

It's also not really a new species at all. I just googled it to make sure.
Some guy just took a dead baby shark, cut a hole in the roof of the snout and put in a coyote tooth.
If it were real, the tooth would likely be an overgrown egg-tooth which is still unlikely because this feature is typically found on more advanced vertebrates.
Reply

That's the cutest shark I've ever seen!

Reply