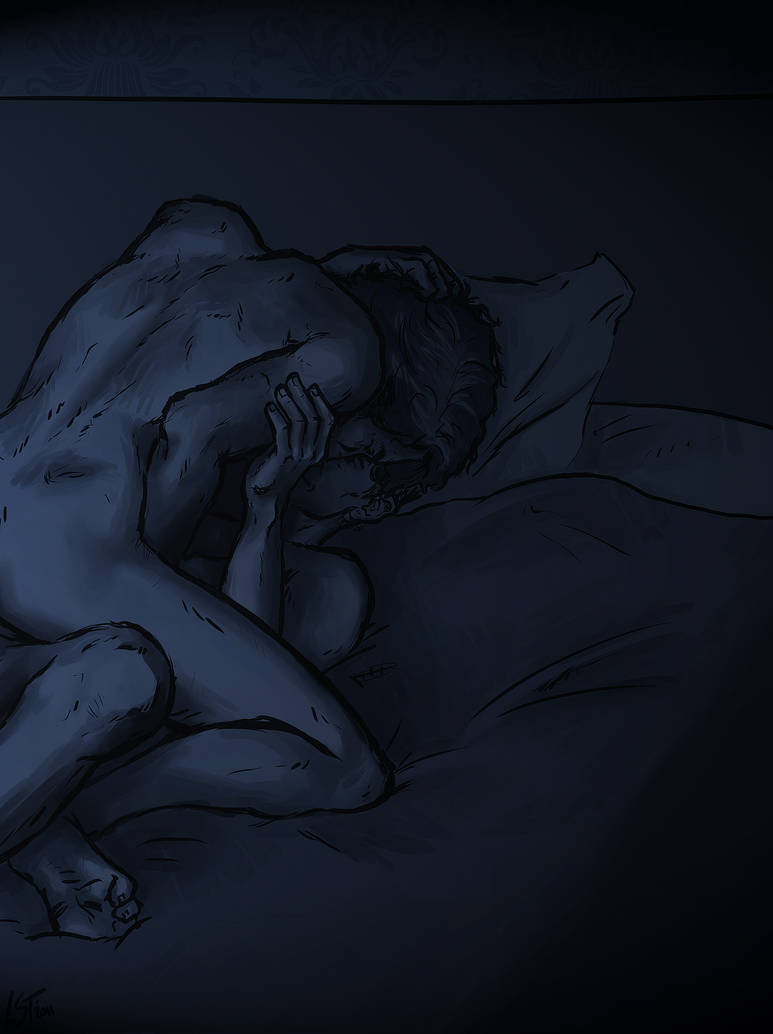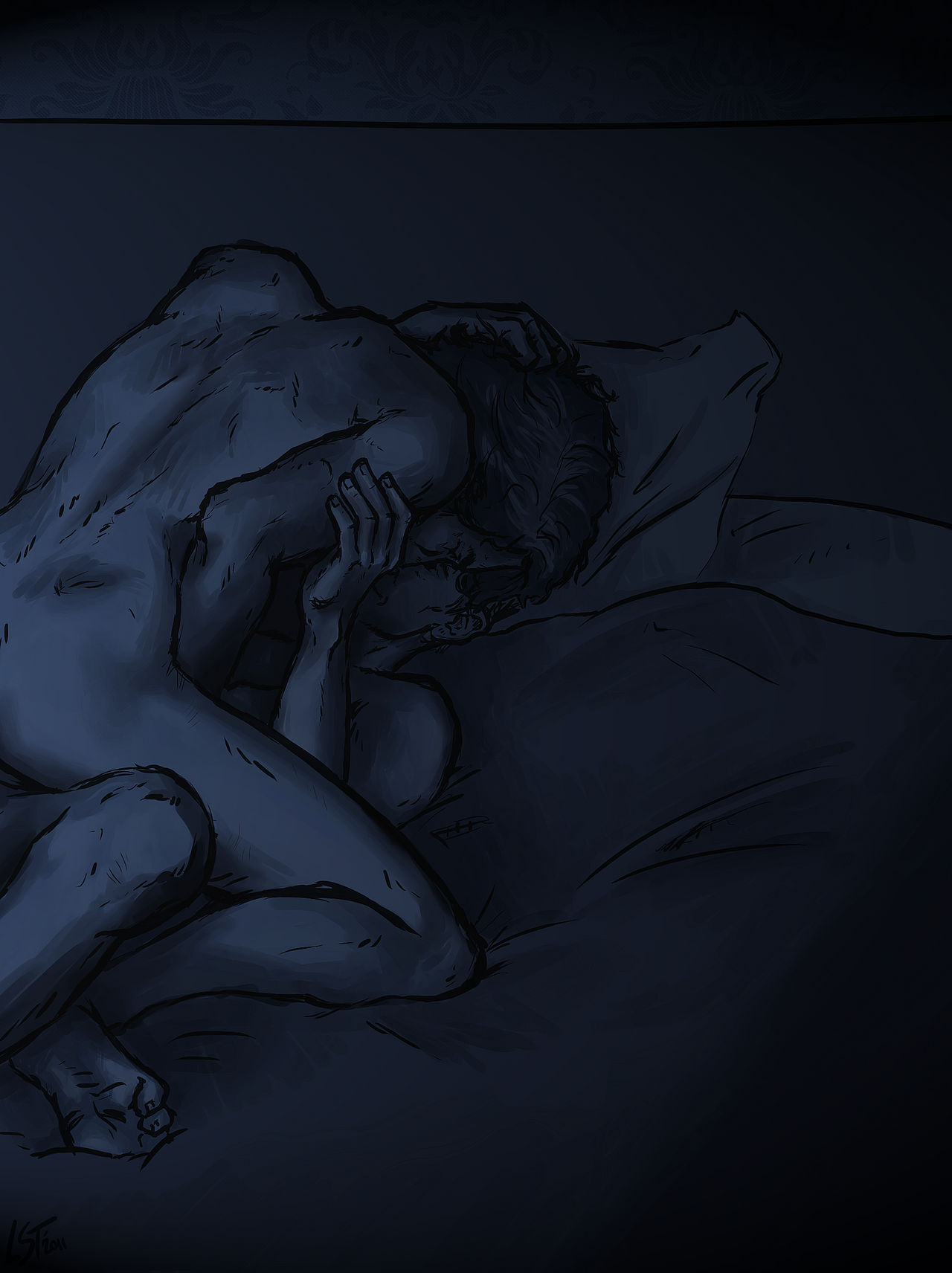 Watch
Do NOT repost, either on tumblr or anywhere else unless you've specifically asked beforehand - bafflingly this still seems like a monumental task for some people.
It's
here
on tumblr, so you can reblog it from there.
I steal all my titles from songs, what's new? You could think of this as the prelude to The Sound of Settling, if you were inclined to.