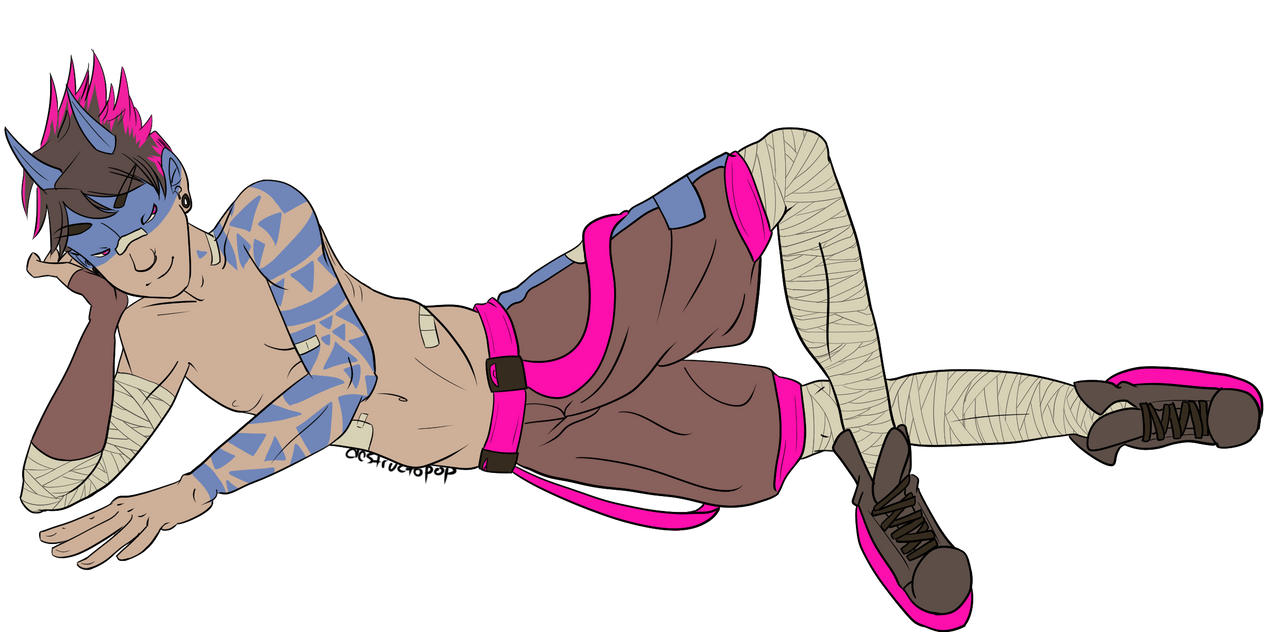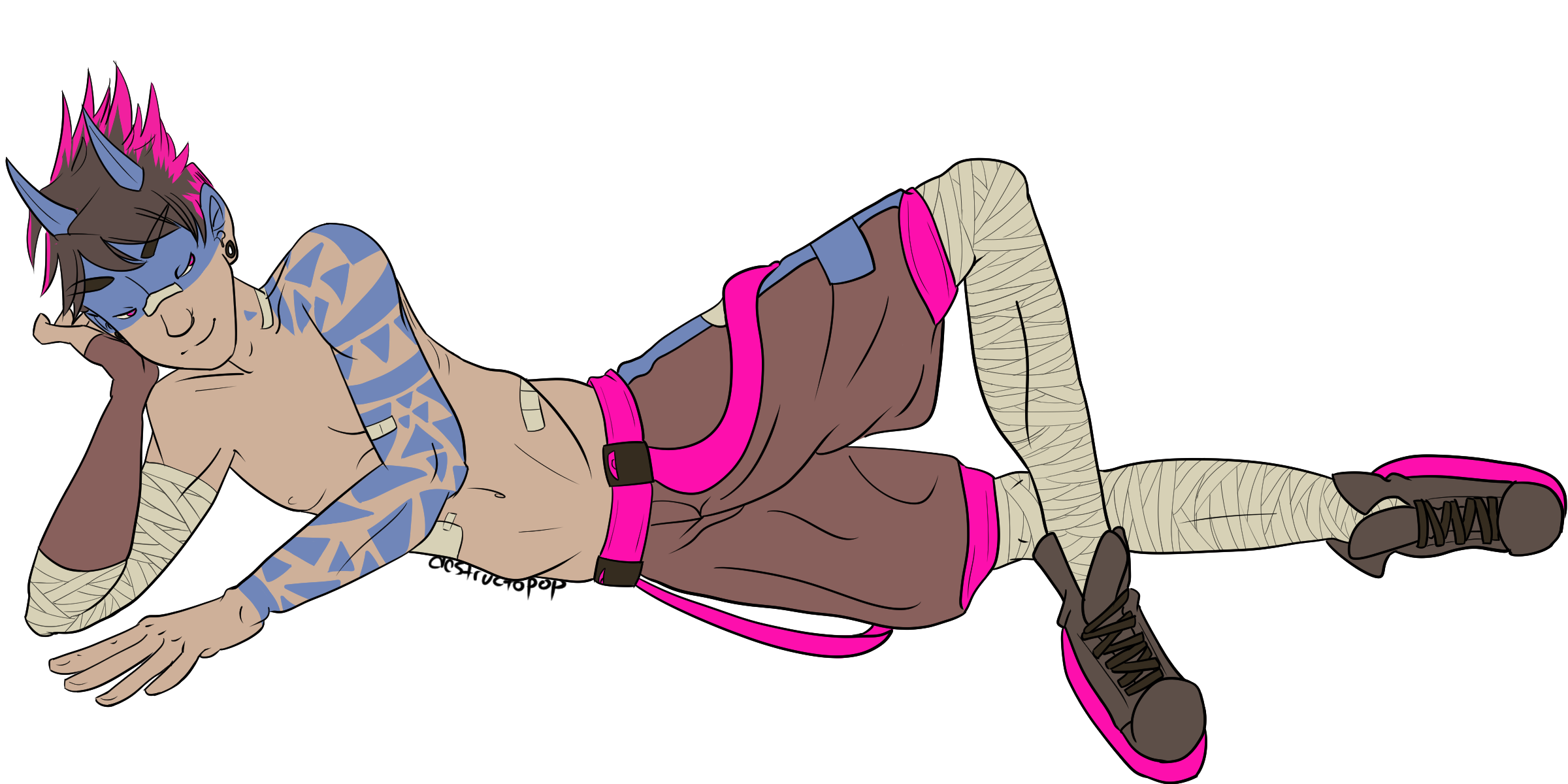 Watch
omfg I love this boy.
This will be shaded in time. I'm taking my sweet dang time with this one, because I love this.
This is
my boy
Malfeariel Befowler
being a lazy slutty jerk. I adore him with all of my heart, and he's so evil and shitty it makes me happy.
He's making those eyes at a demon called Cicero (who is property of
my co-conspirator
) (probably), with whom he has a complicated... Thing.
His design is by the impossibly talented
AyumiTsuji
, btw!

If you trace this so help me Lucifer I will hunt you down.