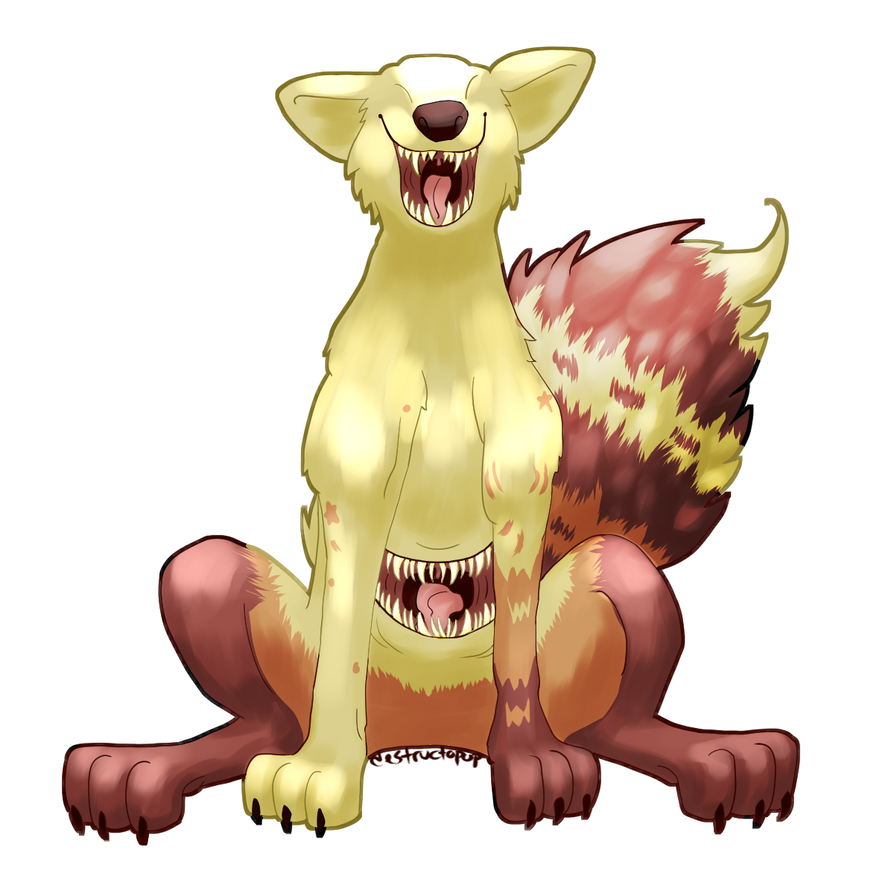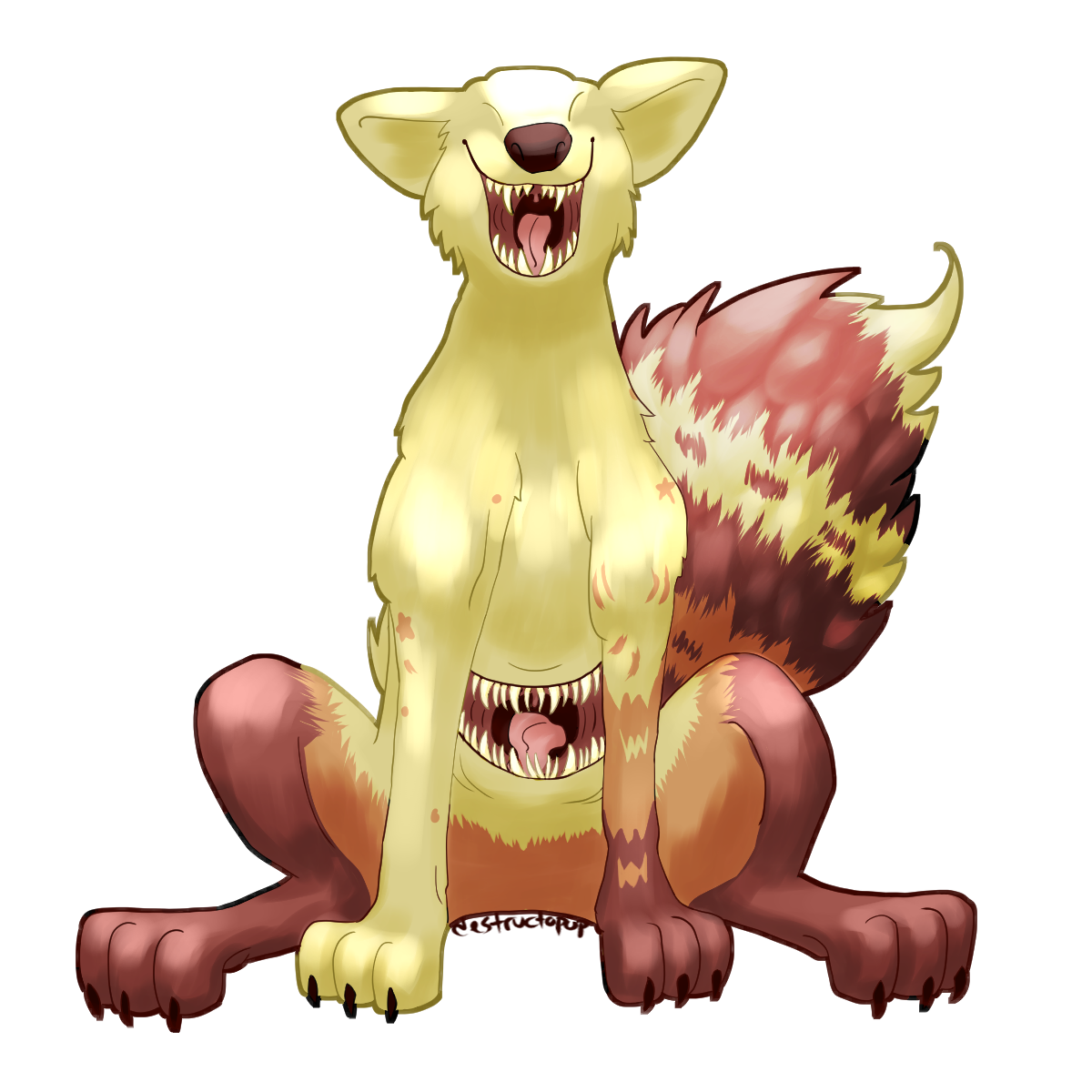 Watch
H͒ͫ̉̋͏̡̘͎̜̬̬͙͢e̪̯̯̠̳̻͕͙͑͒͋ͬ̍͌ͯͧ͘͜ ͫͮ̽̓̅̐̚͏̝͉͎̬̭̯̕ͅŅ̴̹̼̣̿̑ͩ̂̈́ͥ͘ͅę̢̛̰͖̘̞̹̳͔̞̝́͑͛̌͑e̵̶̸̟̱̖̭̘̪̙̘͔͑͑̃d̢̖̥̙̭̽̅ͫͤ͝s̸̨̭̑ͪ́͆ͯ ̨̖̺̹̺̬͍̲̺ͮͪͥ̑͂͞Ţ̴̹͎͎͎͙͐̄ͩ̏̔ͬ͝w̡͍̪̍̇̆ͯ̔͡o̷̪̮̤̤͙̼̣͔̐͋͌̓ͤ ͓̙̍ͦ̓̀͐̀ͮ͝B̸͉̲͚͊̔͗̉͊ͯ̽͡ǫ̘̥͙̳̼͕͛̋̊ͭ͘w̢͍̼̘̘͔̯̯̦͈͌́̽̏ͦ͊̾͡l̵̸̘̻̤ͧͧͭͣs̻͖͍̞̱̱͙̙̑̐̎̚



I tried out that same shading method as last time and I don't think I quite got it where I wanted it to go. I'll keep working at it!

This cutie monster boy is for SwearWolf!

H̛͉͙̝͇e̴̘̰̮͚̜͈͈
belongs to
Sinkies
(
swearwolf
) and may only be used with their express permission.