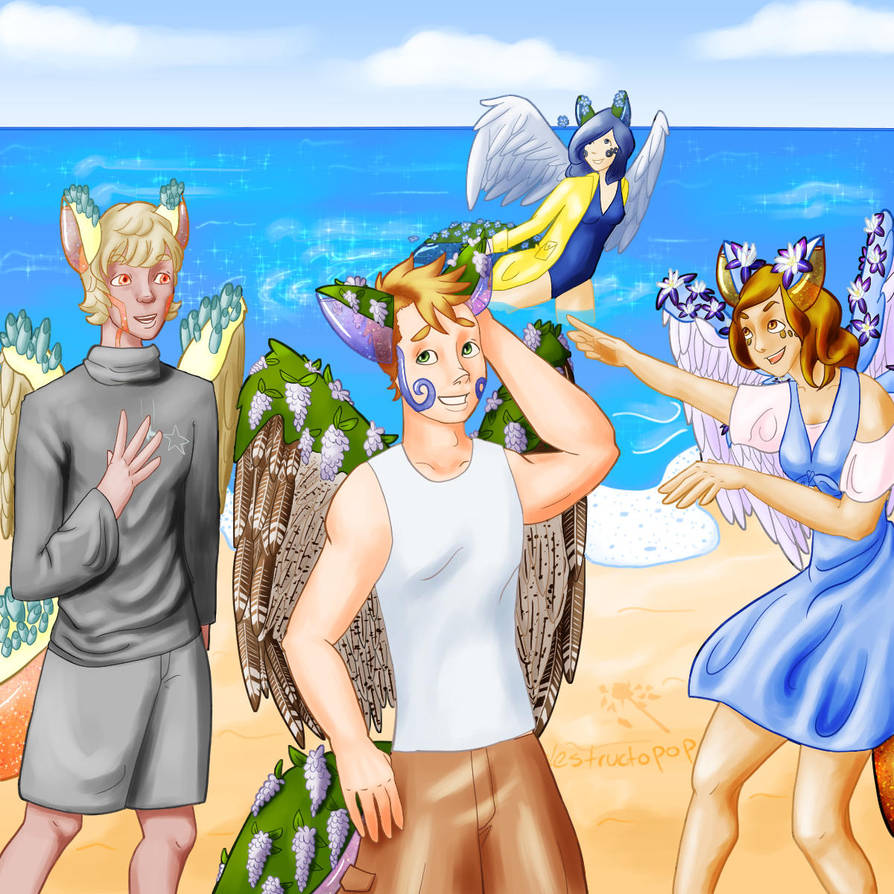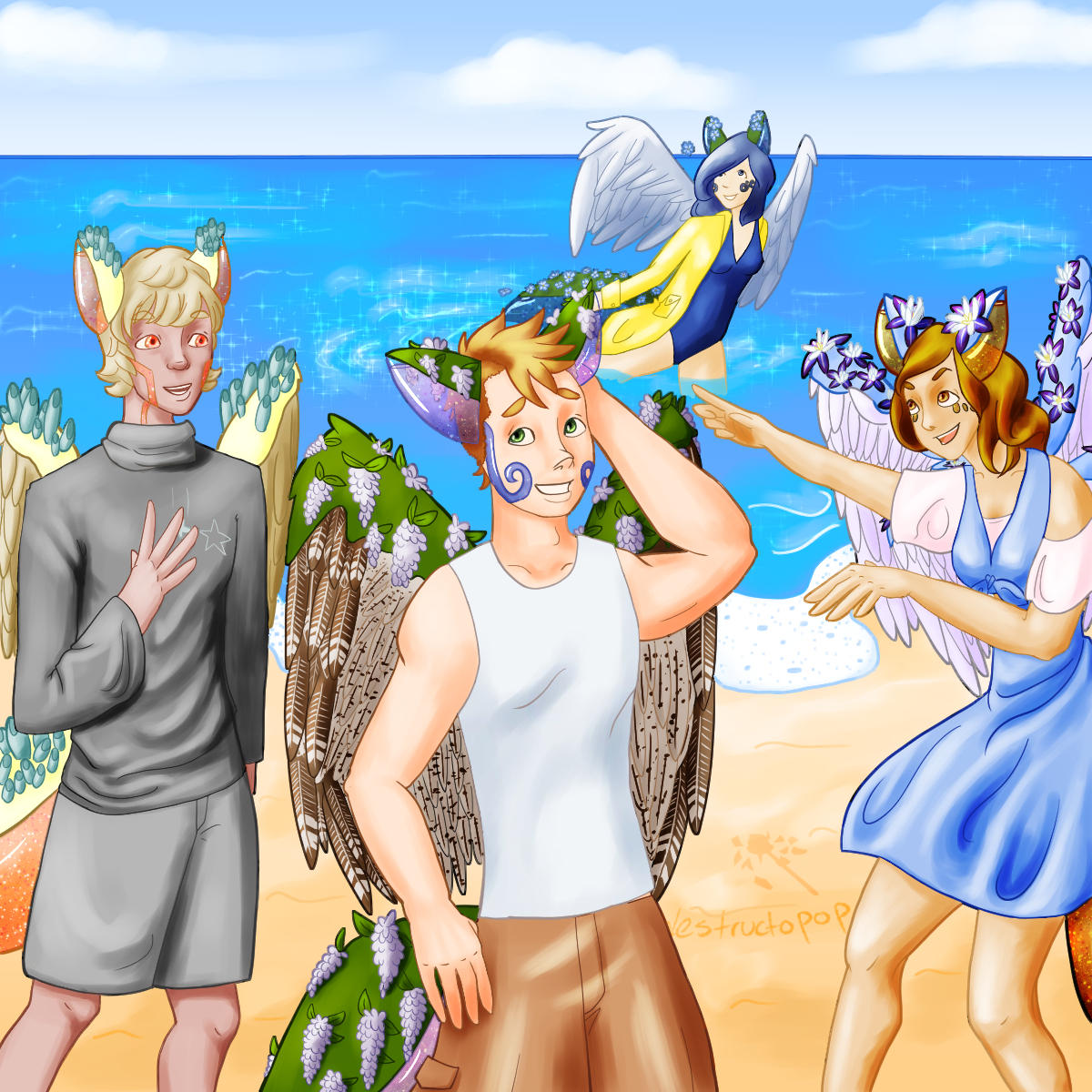 These kiddos were a blast to draw, but then everything else was exhausting, so here's the labour of like a week as mediocre as it came out!
I hope everyone featured loves it, the characters are (from left to right):
Nemi
,
Milo
,
Madeline
, and
Iris
.
Their owners, in the above order, are:
Xhibli
,
destructoPop
,
StrabiKitsune
, and
Megaabsol5
!
They are Ruyakons from
StrabiKitsune
's amazing
Ruyakons ARPG
, which you should ABSOLUTELY join, it's awesome as HECK.


EEEEEEEEK ITS INCREDIBLE omll I love the way u drew all of them!!! And its all so fun and detailed oml ;0;
Reply

Thank youuuuuu!
Holy heck, I was most worried what you'd think, because I had the hardest time ever shading your boy!
Reply

yAAAAAAAAAAAAAAAAAAAAAAAAAAAAAAAAAAAAAAAAAAAAAAAAAAAA
Reply

dUDE HOW IS THIS SO GREAT AAAAA

THANKS AGAIN FOR DRAWIN M' GURL
Reply

oMG THIS IS AMAZING WTF--
Reply