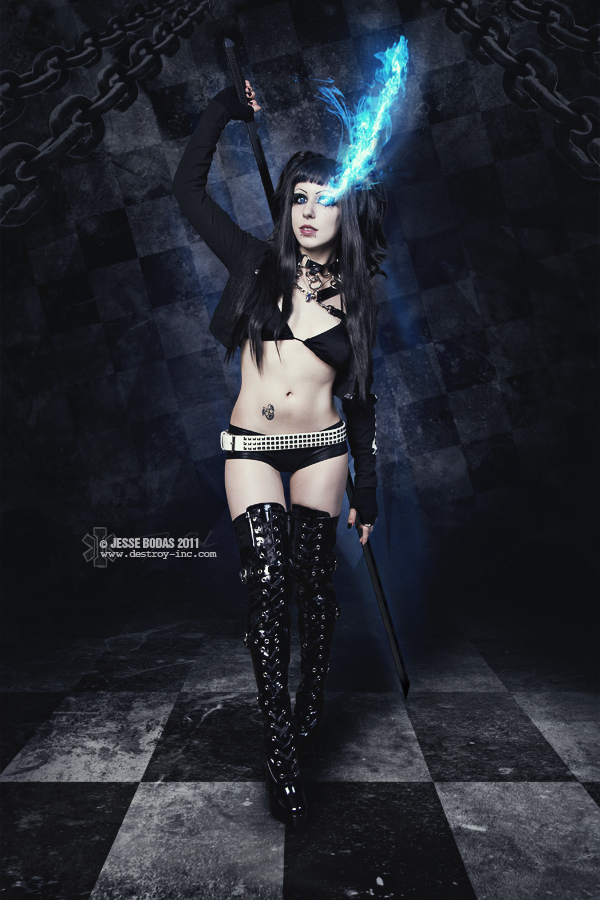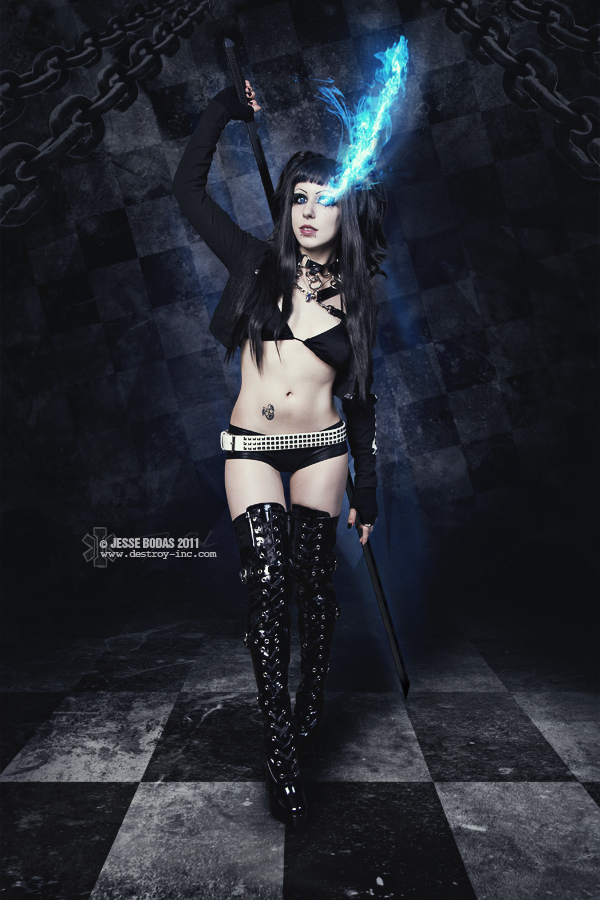 Watch
CYBER BLACK ROCK SHOOTER!!

Malice and I once again have created a cyber cosplay, this time of character Black Rock Shooter. I told her I really dig the style, so lets come up with our own twist.

She nailed it.

I hope everyone enjoys our destroy / cybergoth version of BRS. It was a lot of fun (and time) to make.

Copyright Destroy Inc 2012
This picture is very amazing. The editing for the eye flame is truly exquisite, not to mention that the costume is very beautiful, as well. The looks of the picture is amazing. This is the best cosplay picture i've seen, no questions asked. The Model Creates the role of the character, and makes it realistic. The Maker of the picture did an amazing job, along with the model wearing the cosplay. Overall, I am very pleased with this amazing picture. 5 stars to you, hands down. Pictures like these should be spread through DeviantART. Very nice job on this picture.
The Artist thought this was FAIR
58 out of 81 deviants thought this was fair.
At first, I'll say you that the cosplay is, in my opinion, PERFECT! I confess that, while just lacks the scars, you create an even bigger impact than the original character, really! In fact, the quality of the costume, make up and the accesories makes you the the most gorgeous and best BRS cosplayer I've ever seen!!! And second, the photo on it is simply amazin... I envy the way you made the effects, specially the walls, the floor and the fire in your eye. I hope you continue making more pictures like this because you're really great at this!!!!!

The Artist thought this was FAIR
41 out of 52 deviants thought this was fair.