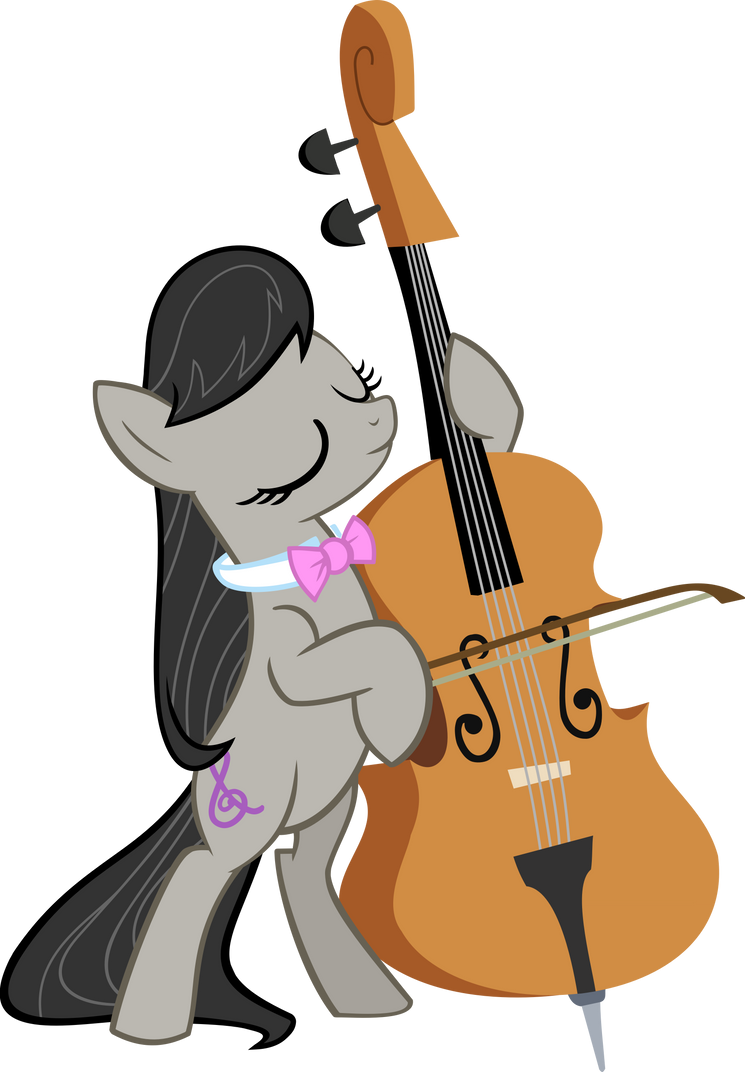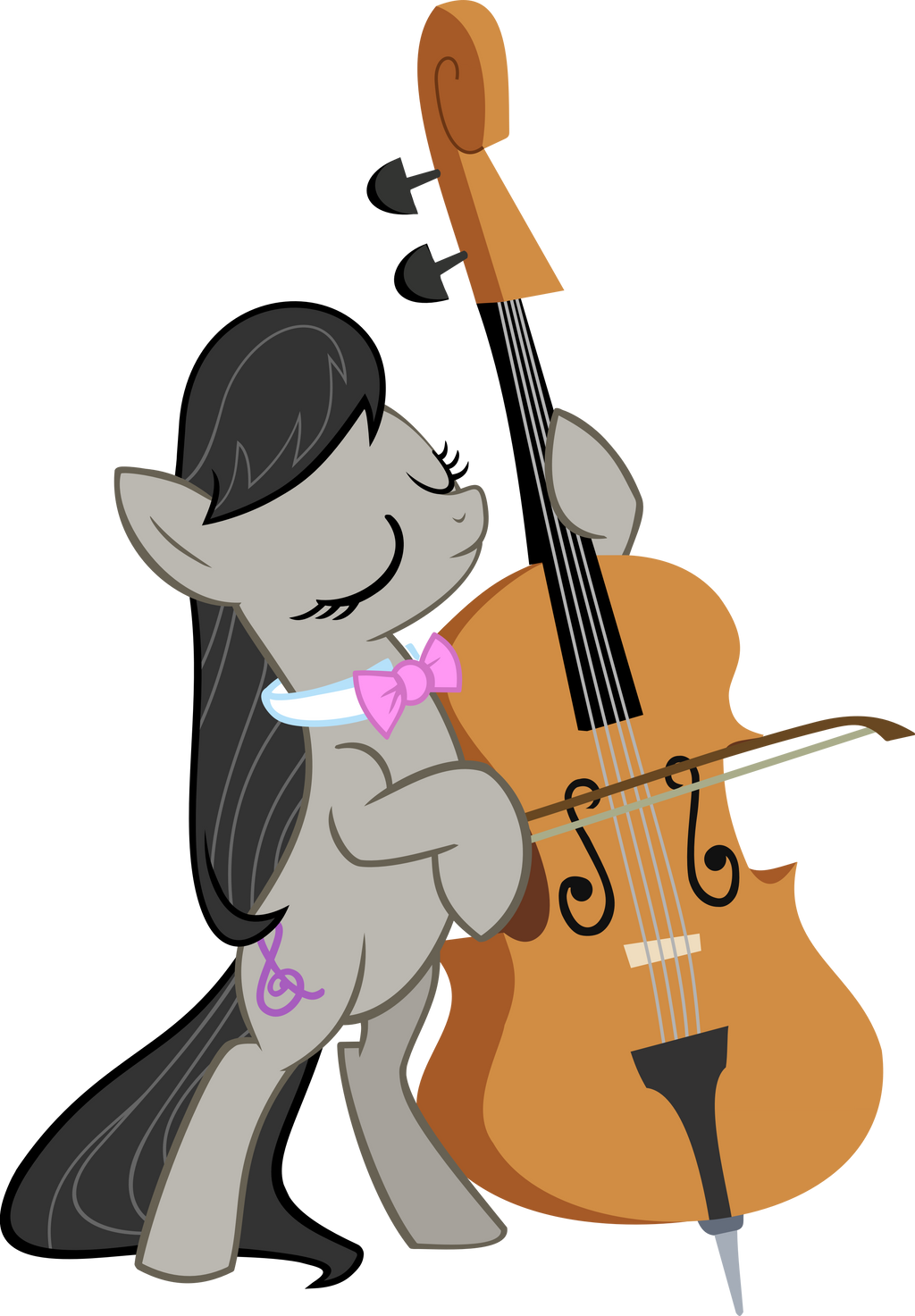 Watch
SVG file :
[link]
There is my second Deviation ! Took me approximatly 6 hours while my first one, Rarity, took me about 12 hours ! I'm very proud of my improvement ! Give me some feedback ! Thank you !

Reply

Reply

Reply

Reply

To be honest, it looks very similar from the original show. If you did it by yoursefl, let me tell you did an awesome job!
Reply

Thank you and I did it by myself but its a vector, so I trace all the lines to make a "copy" of the original character (from any screenshot from the show), so you and I can use it for every thing you want, its like a kind of stencil.
Reply

Excellent job. If this is how you start then wow. Keep up the good work
Reply

Thank you very much !! I follow some tutorial in the begining and i'm kinda perfectionism so for my first vector I spent a LOT of time to understand the software (inkscape) ! I get used to it and I will probably make more vector of the main 6 and other background character !! Thank you again for your feedback !
Reply

You can never have too much Tavi. Nice job

Reply

Reply

I wish she was real. I'd go to every Octavia concert.
Reply

Me too ! I decide to draw her because she remind me my girlfriend and she's also playing cello in an orchestra !!
Reply