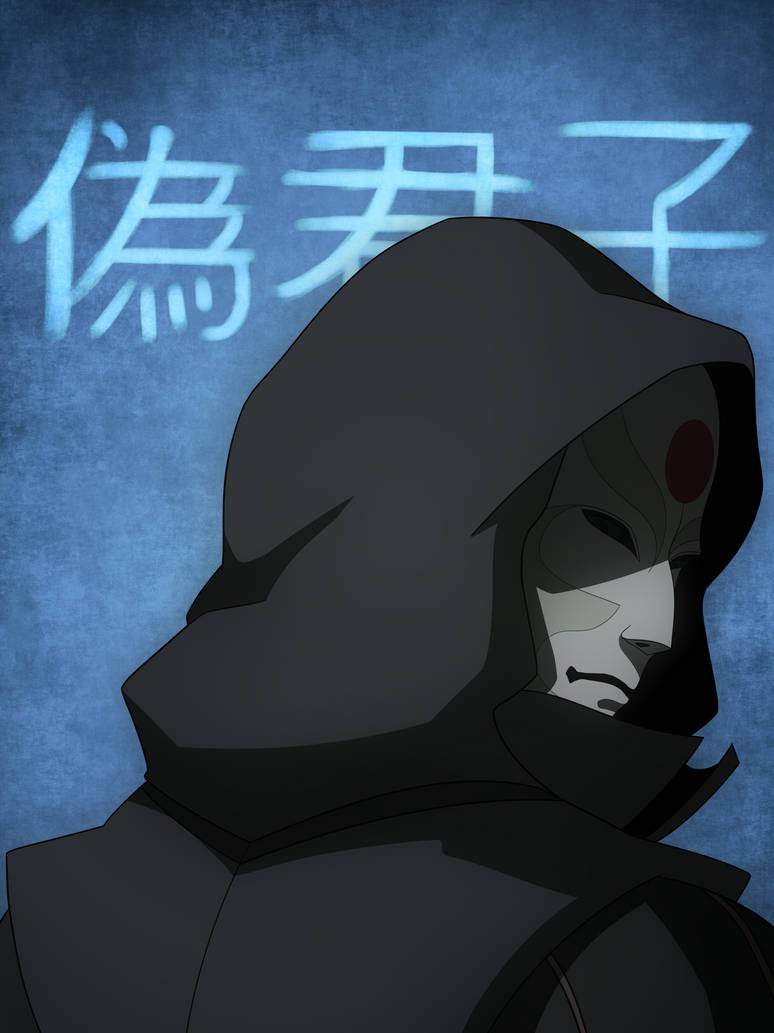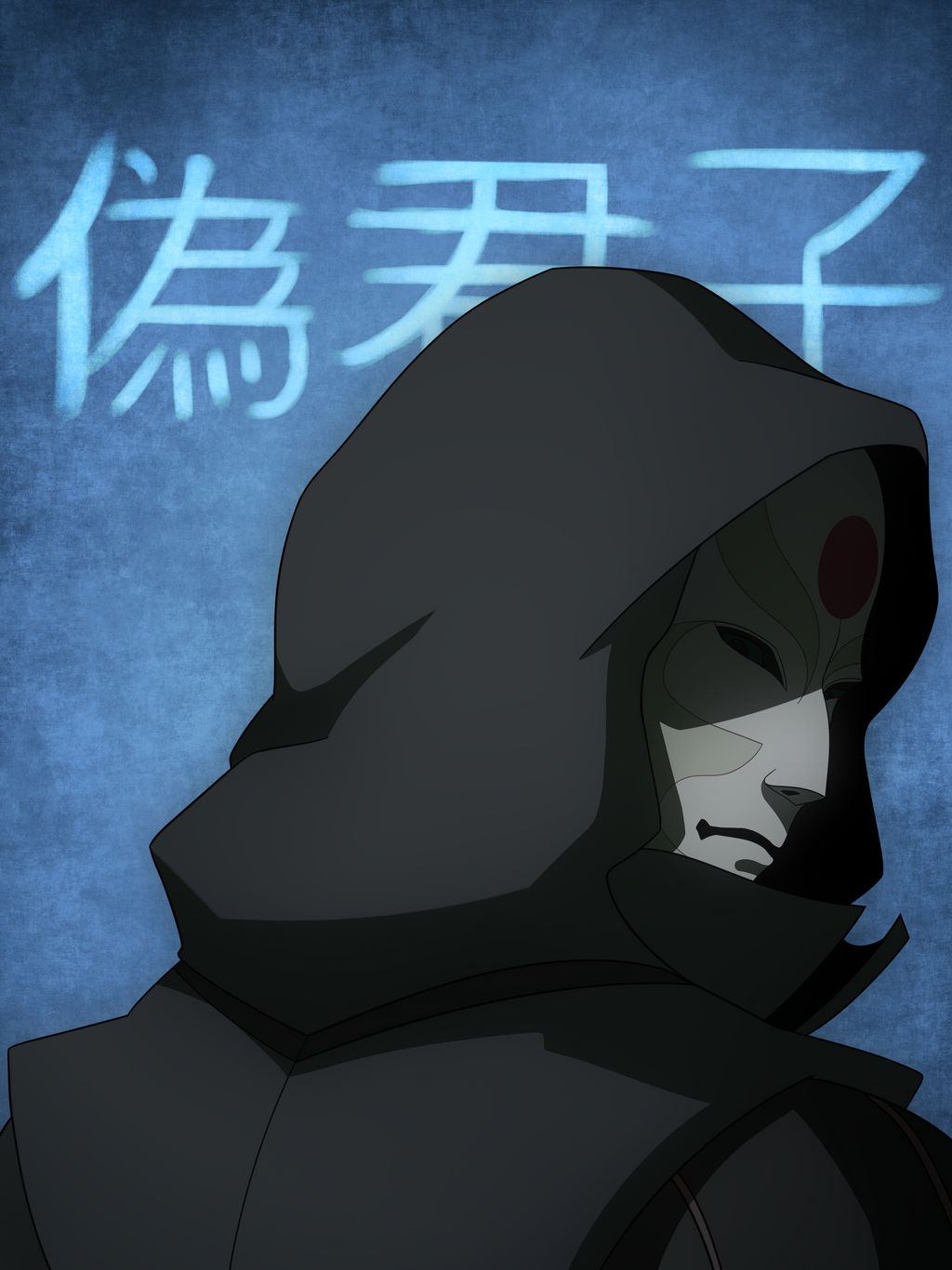 EDIT (19/12/2014): Happy Korra Finale Day!!!
So here is yet another pic in hopes of being signed at Youmacon! If you can't already tell, it's Amon from Legend of Korra, voiced by the talented Steve Blum! I've always watned to draw Amon and it was the perfect chance to do so! Wanted to make something a tad moe original, but as I went through Amon ref, it's as if the show captured him from every possible angle! LOL
Anyways, sure hope I can finish pics for Johnny Yong Bosch, Todd Haberkorn and Ian Sinclair before time runs out! LOL
Here's the Tumblr version if you care to reblog

destron23.tumblr.com/post/1011…
EDIT: I didn't like that his eyes were bright, so I darkened them.