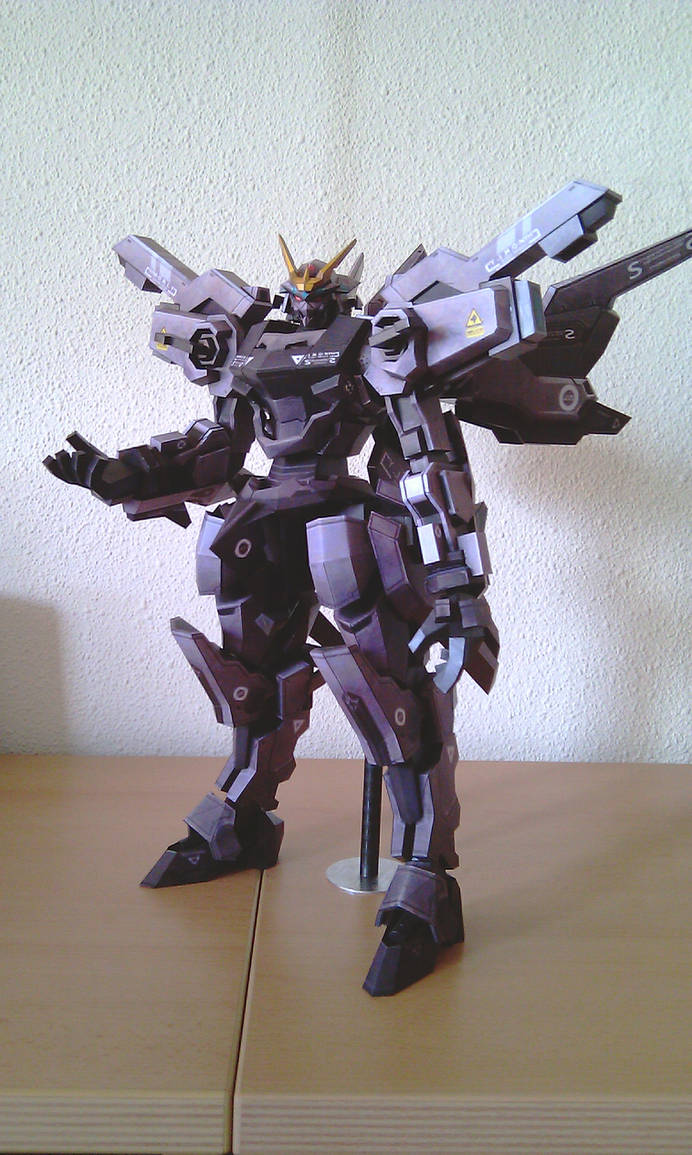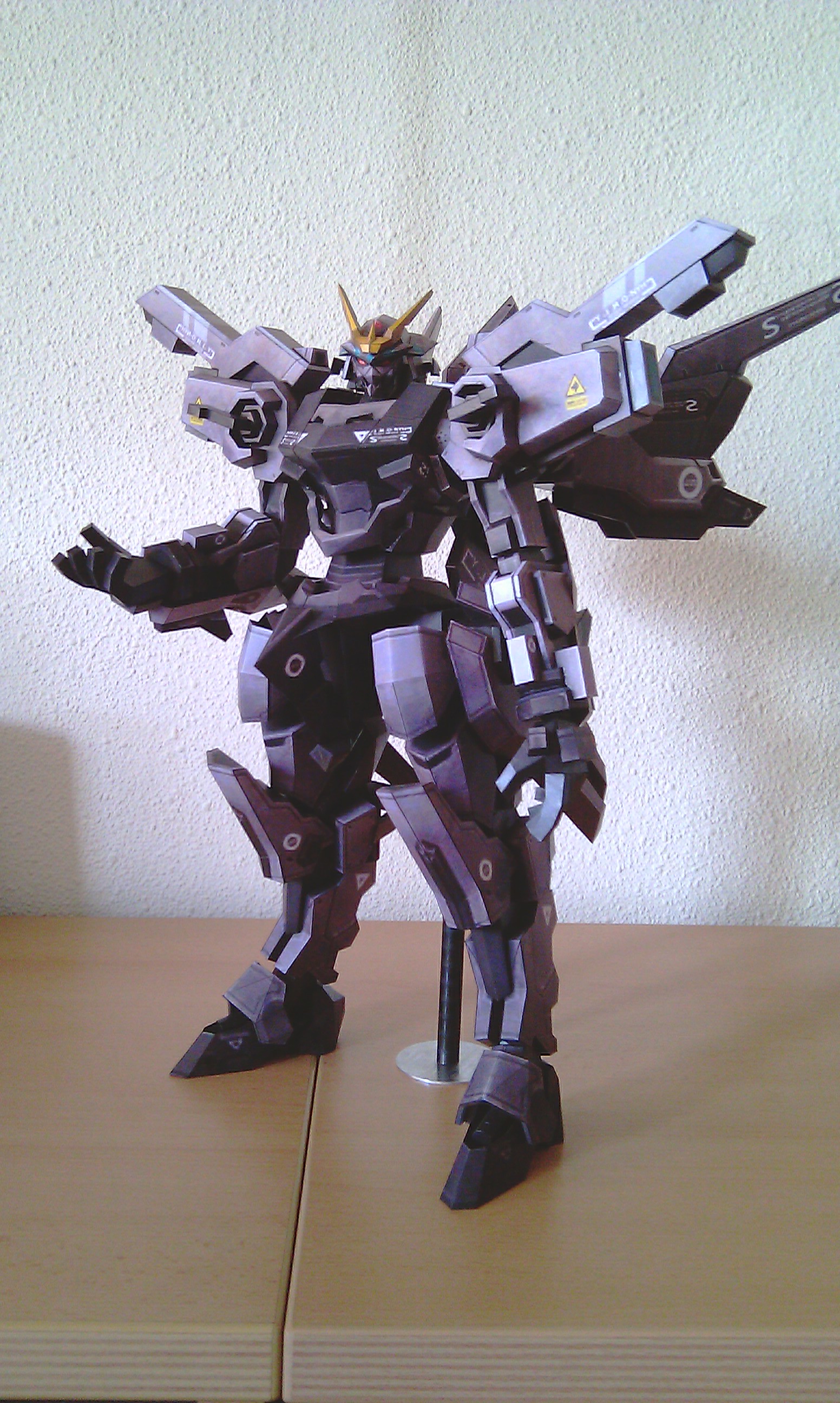 Watch
well, honestly, i don't know what i should write

maybe i didn't realized that i'm finally done with this model.
it takes a horrible long time to build and sometimes i was about to give up, but after more than two month (effective building time) i can share this pictures with you

Fazit:
the best decision was, to print the sheets on A3, because this model takes me to the limits and you should have a little bit more experience for this.
the most parts are quite easy, but some pieces are hard as hell.
you can see it in the
"building process gallery"
specially the backpack was that part, that gives me more then one headache

but it was a challenge that I gladly accepted
because this model is really unique and definitely an eyecatcher in every shelf ore something else.
the guys from "Just Paper" did a great job on this and if they ever decide to create an other one, i would build it too

IMPORTANT!!
permission for upload given through NCsoft
pls read
this journal entry
for more infos
the sheets are free and should remain so
pls download and use them only for personal use
otherwise i must remove them
Exteel & Sidewinder are trademarks & copyrights by NCsoft
Model created by Just Paper
to download the sheets
just click on download above

-other shots-